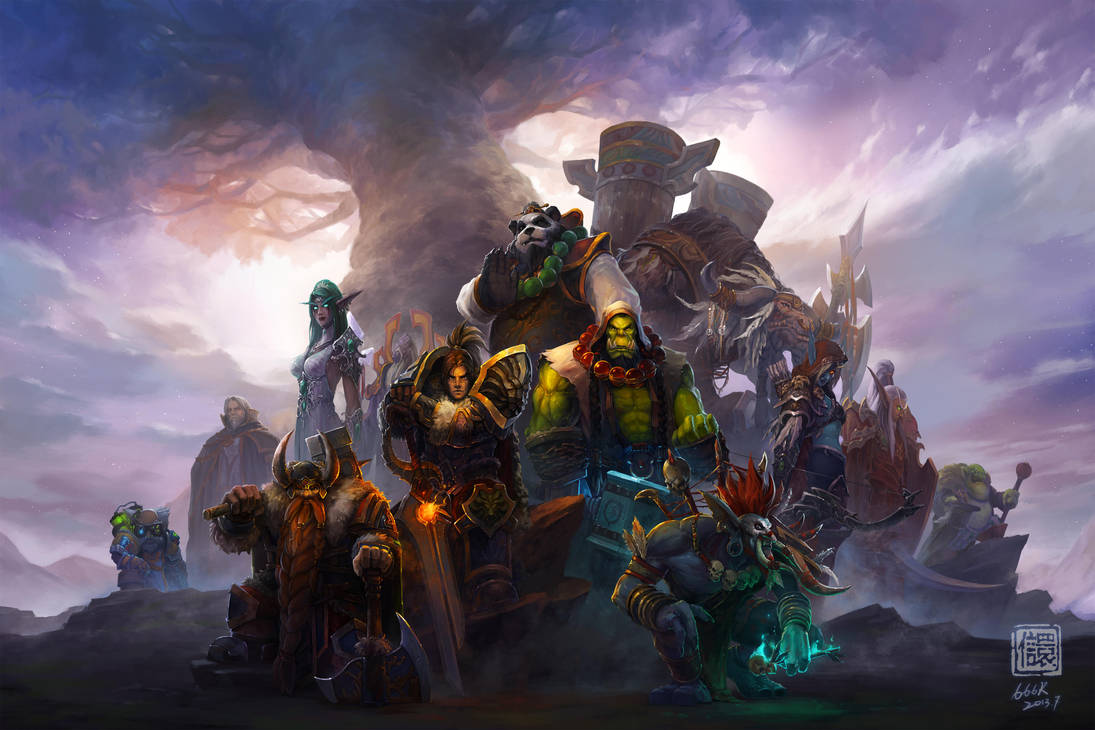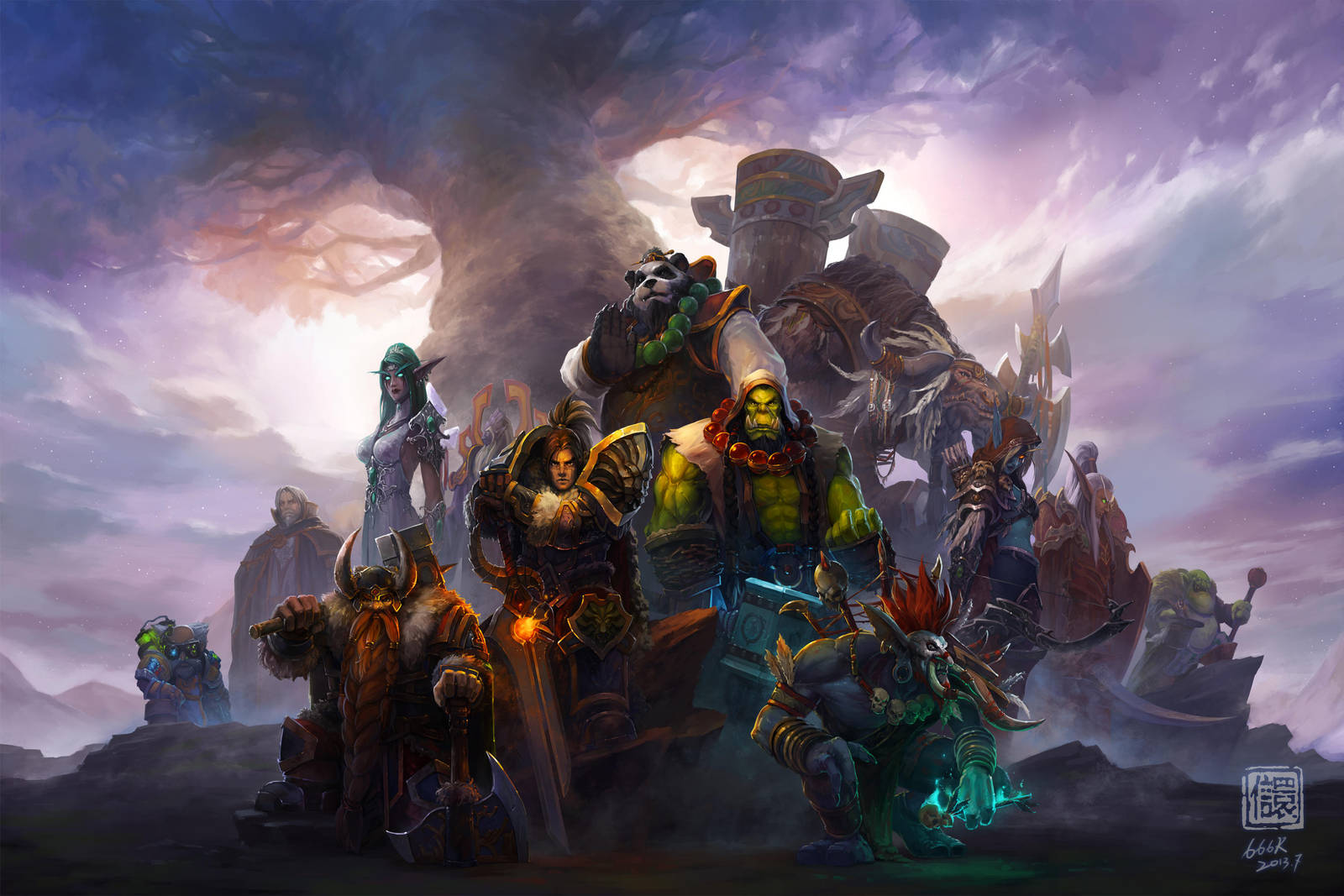 Watch
Painted for Chinese World of Warcraft (the 8th anniversary commemorative).
I'm a freelancer and do commission work. (trade card game,posters,concept art,character design,scene design)
send notes to me or email:
423363108@qq.com
Daily Deviation
Given 2014-08-17
"This piece showcases incredible colors and perspective, as well as brilliant composition. I love how the artist made all the characters look badass. Overall, this piece is absolutely phenomenal!"
Wardens of Nordrassil
by
6kart
(
Suggested by Ginryuzaki and Featured by TehAngelsCry
)