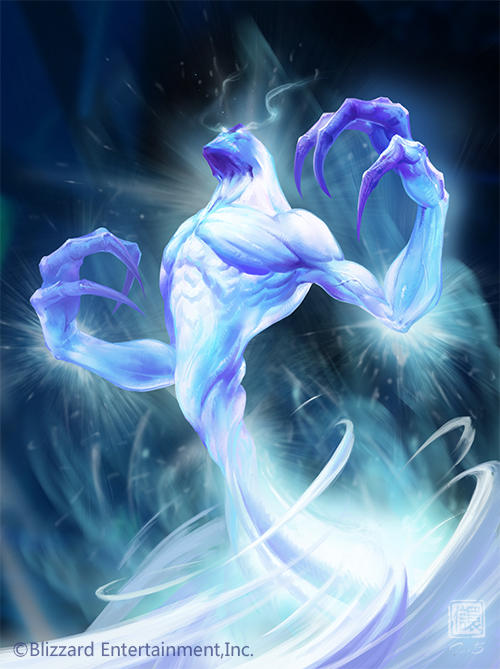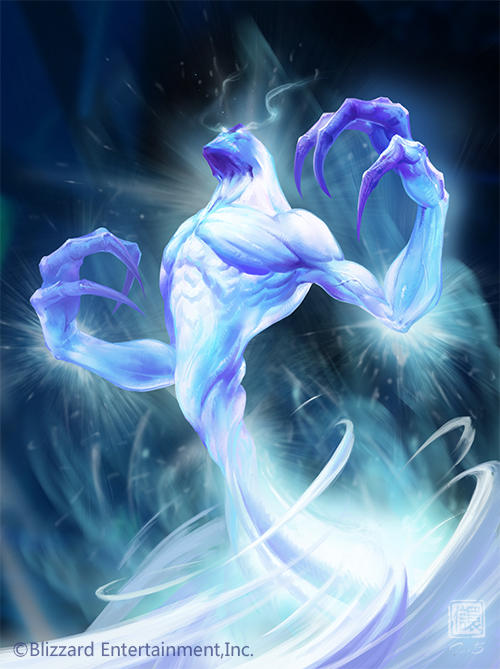 Watch
A card painting for Hearthstone.

Reply

Reply
Soo Cool!

Reply

Awesome pic, keep up the good work! I'm sick of losing all the time in Hearthstone though, I found this and was wondering if I should get it or not? all advice would be greatly appreciated, so thanks in advance.
gamerfiend.com/learn-hearthsto…
Reply

Reply

op card. nice work

Reply

If only the card was as good as the art.

Looks great though.
Reply