...that puts Christmas in the air.

"Christmas! The very word brings joy to our hearts. No matter how we may dread the rush, the long Christmas lists for gifts and cards to be bought and given - when Christmas Day comes there is still the same warm feeling we had as children, the same warmth that enfolds our hearts and our homes."
~ Joan Winmill Brown, American author and editor
I wish we could put up some of the Christmas spirit in jars and open a jar of it every month.
~ Harlan Miller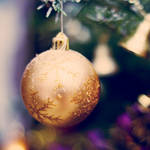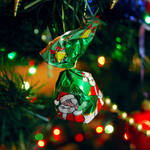 :thumb147857850: :thumb147854250: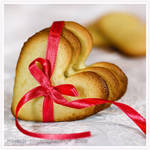 :thumb145038272: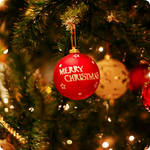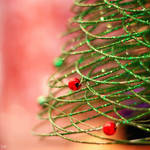 :thumb144794419: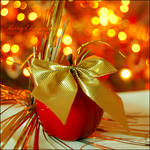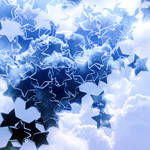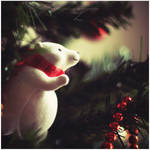 Remember, if Christmas isn't found in your heart, you won't find it under a tree.
~ Charlotte Carpenter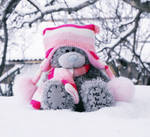 :thumb146797537: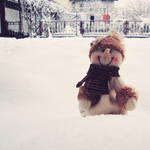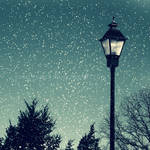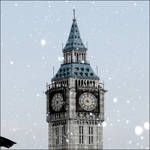 :thumb108854113:
:thumb142251963: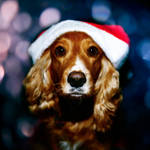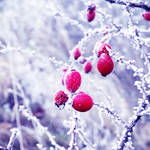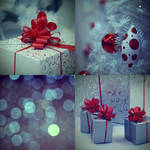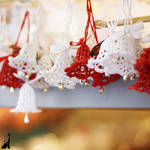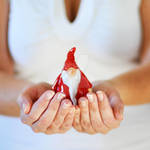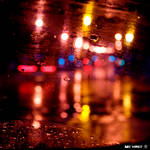 :thumb145653930:

Unless we make Christmas an occasion to share our blessings, all the snow in Alaska won't make it 'white'.
~ Bing Crosby (1904-1977), American singer and film actor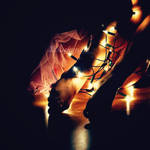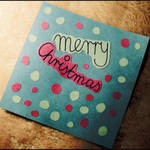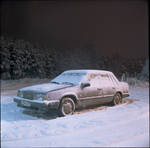 :thumb147223676: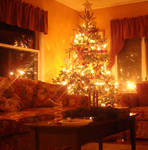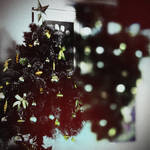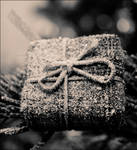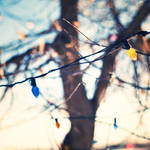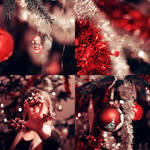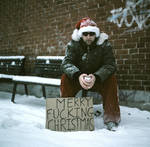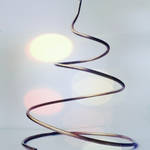 :thumb107344601:
:thumb107276690: :thumb146205740: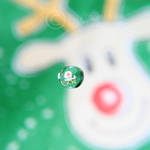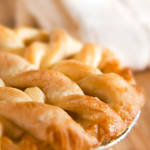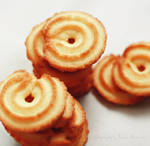 :thumb147139895: :thumb146716983: :thumb107175366: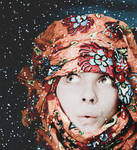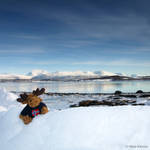 :thumb145380927: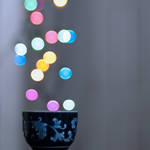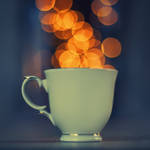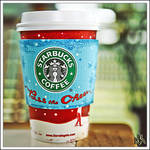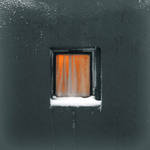 At Christmas, all roads lead home.
~ Marjorie Holmes, American writer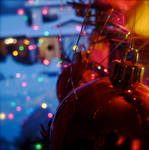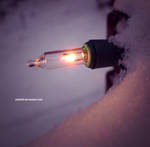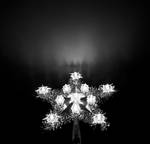 :thumb144954216: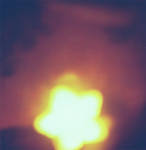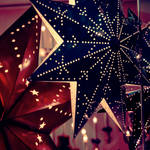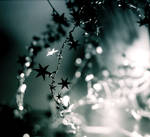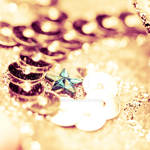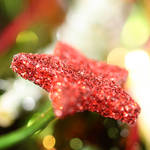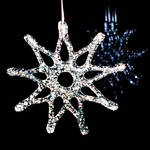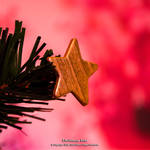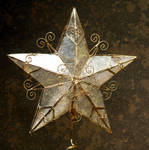 The perfect Christmas tree? All Christmas trees are perfect!
~ Charles N. Barnard, American author, travel writer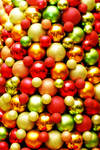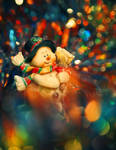 :thumb147487654: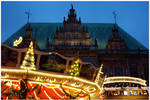 :thumb147412077: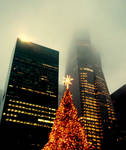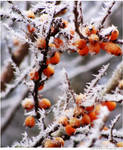 :thumb108611528: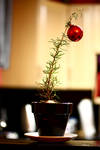 :thumb146421121: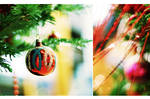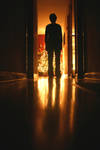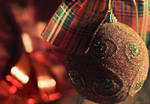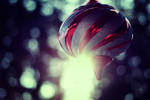 :thumb107278638: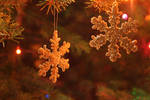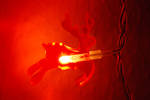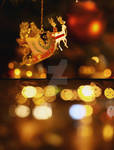 :thumb146985751: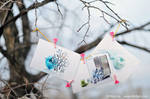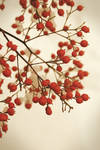 Christmas - that magic blanket that wraps itself about us, that something so intangible that it is like a fragrance. It may weave a spell of nostalgia. Christmas may be a day of feasting, or of prayer, but always it will be a day of remembrance - a day in which we think of everything we have ever loved.
~ Augusta E. Rundell

Christmas is doing a little something extra for someone.
~ Charles Schulz (1922-2000), American cartoonist
:thumb147805362: :thumb136157224: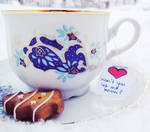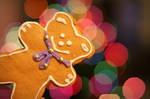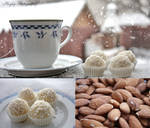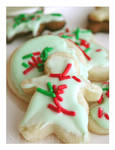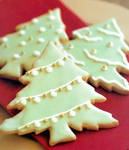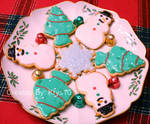 :thumb45798465: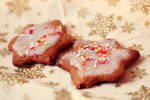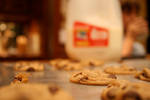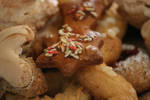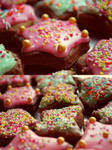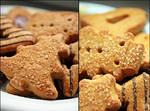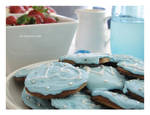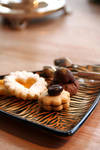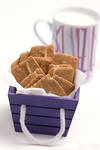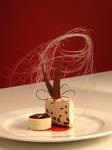 :thumb143551582: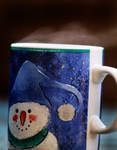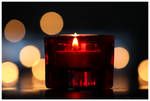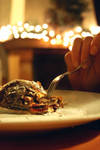 Like snowflakes, my Christmas memories gather and dance - each beautiful, unique and too soon gone.
~ Deborah Whipp, web designer
:thumb144295648: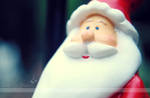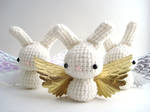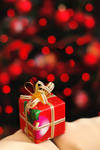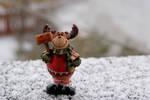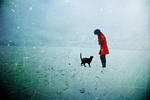 :thumb147730419: :thumb147240761: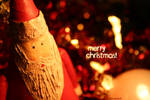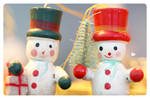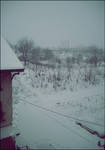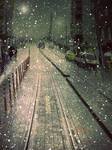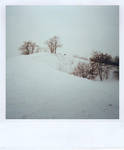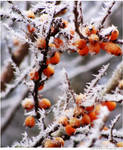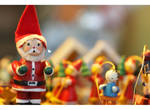 :thumb145765127: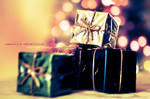 :thumb146001409: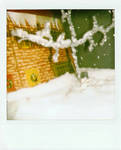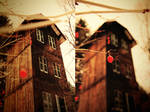 Christmas waves a magic wand over this world, and behold, everything is softer and more beautiful.
~ Norman Vincent Peale (1898-1993), American Protestant religious leader, author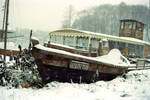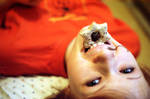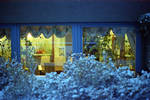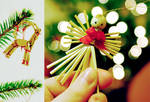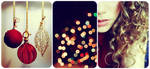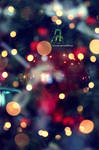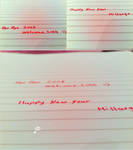 :thumb146394956: :thumb108053233: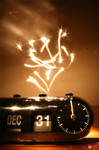 :thumb46513227: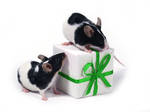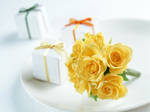 :thumb144613926: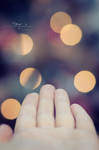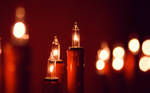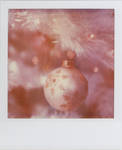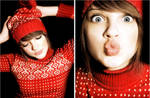 Christmas, in its final essence, is for grown people who have forgotten what children know. Christmas is for whoever is old enough to have denied the unquenchable spirit of man."
~ Margaret Cousins (1905- ), senior editor Doubleday Publishing Company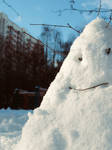 :thumb112946445: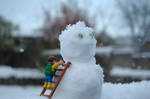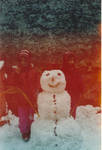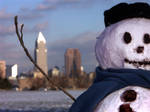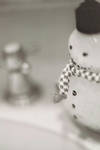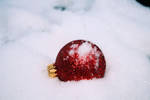 :thumb142397229: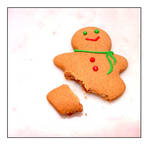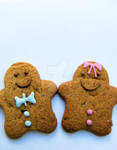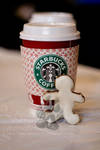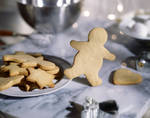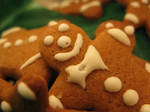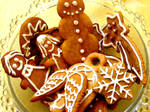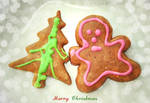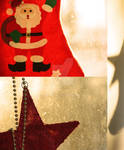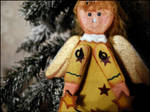 :thumb109643867: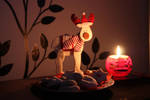 There are no strangers on Christmas Eve.
~ Adele Comandini and Edward Sutherland. Michael O'Brien (Charles Winninger), Beyond Tomorrow, after proposing that the partners invite three strangers to dinner (1940)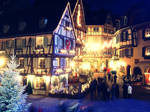 :thumb146143471: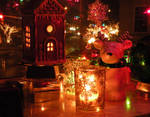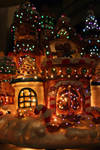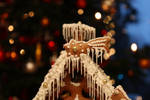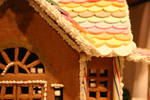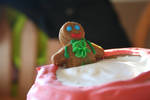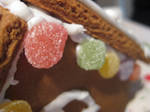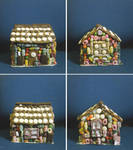 :thumb140137498: