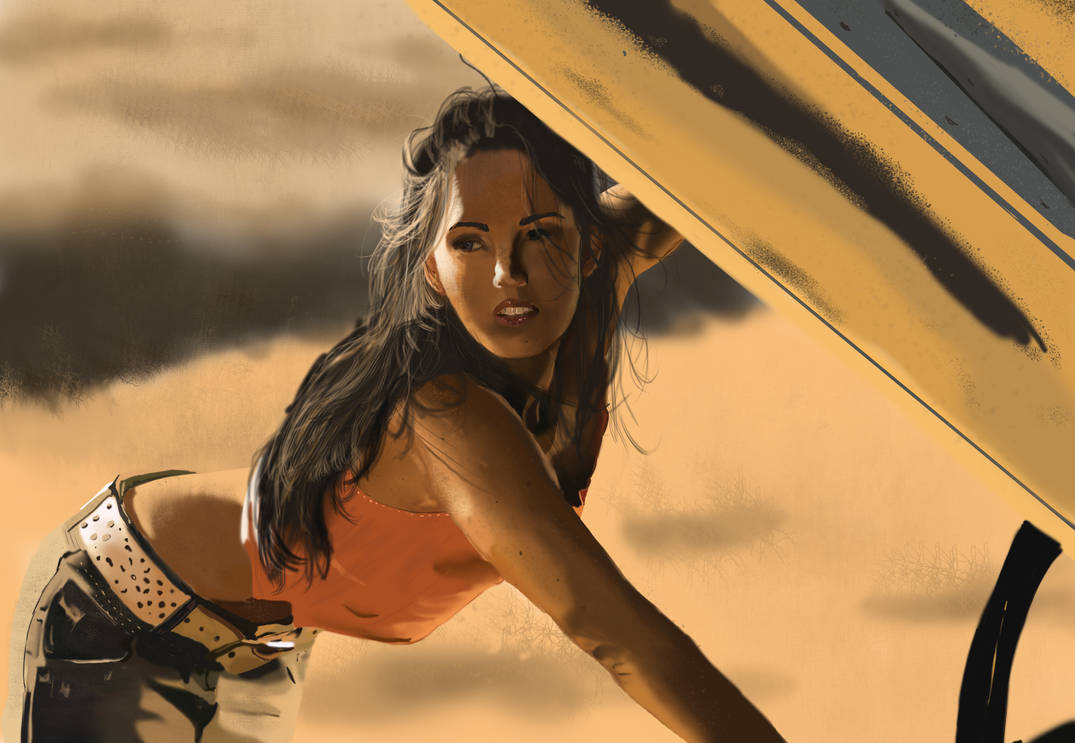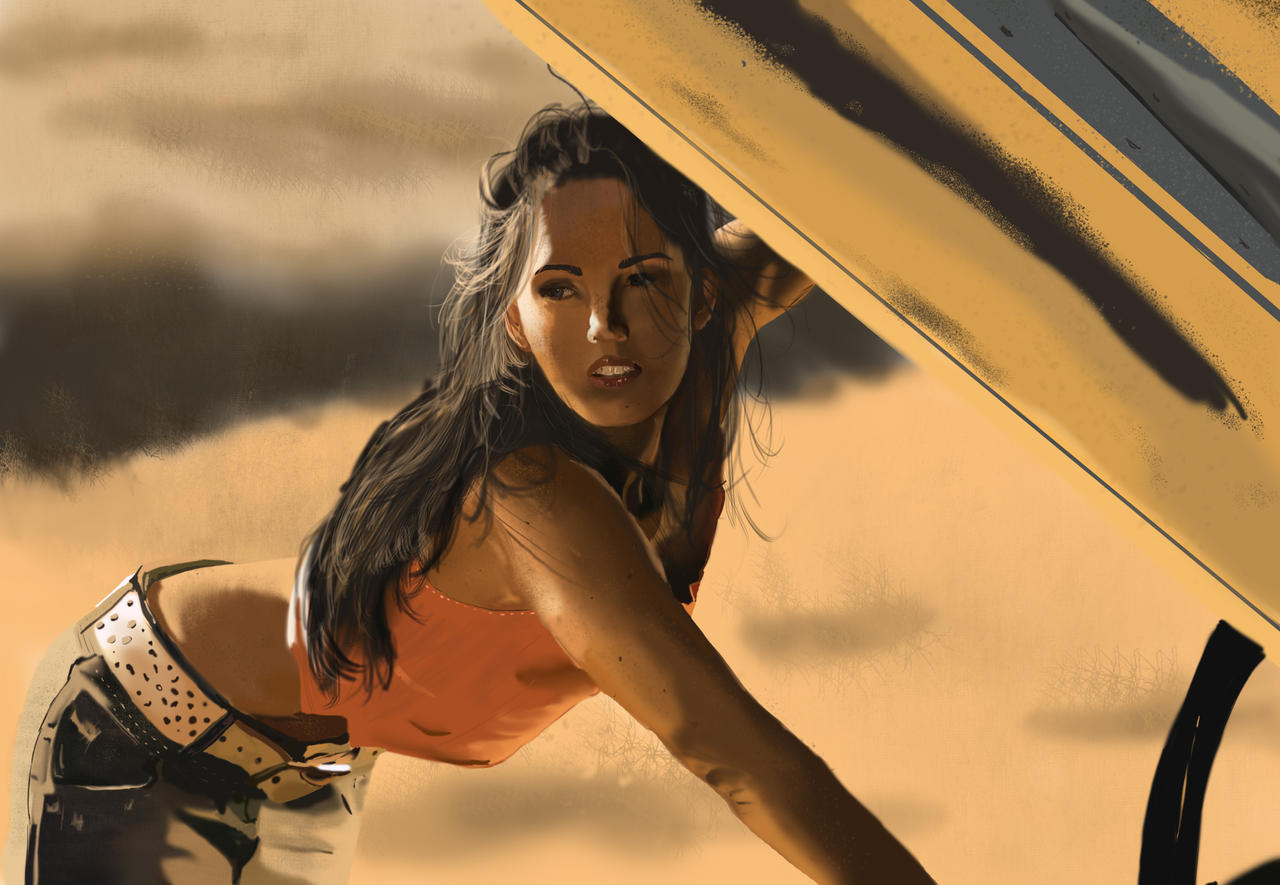 Awesome! Great use of different brushes for texture!
Reply

It is a huge improvement! The picture now looks very good scaled down to a size of 1400 pixels with. For a complete 1920 pixels of width some details are missing, the colors at the forehead change a bit curios and the nose looks a bit odd. But sitll: Huuuuuuge improvement!
Reply

i was just going by the picture

Reply

I did not want to offend you.

Of course I compared the picture with your work

Reply

Huuuge improvement. It's still a little too low-res for a wallpaper but you're doing great!
Reply