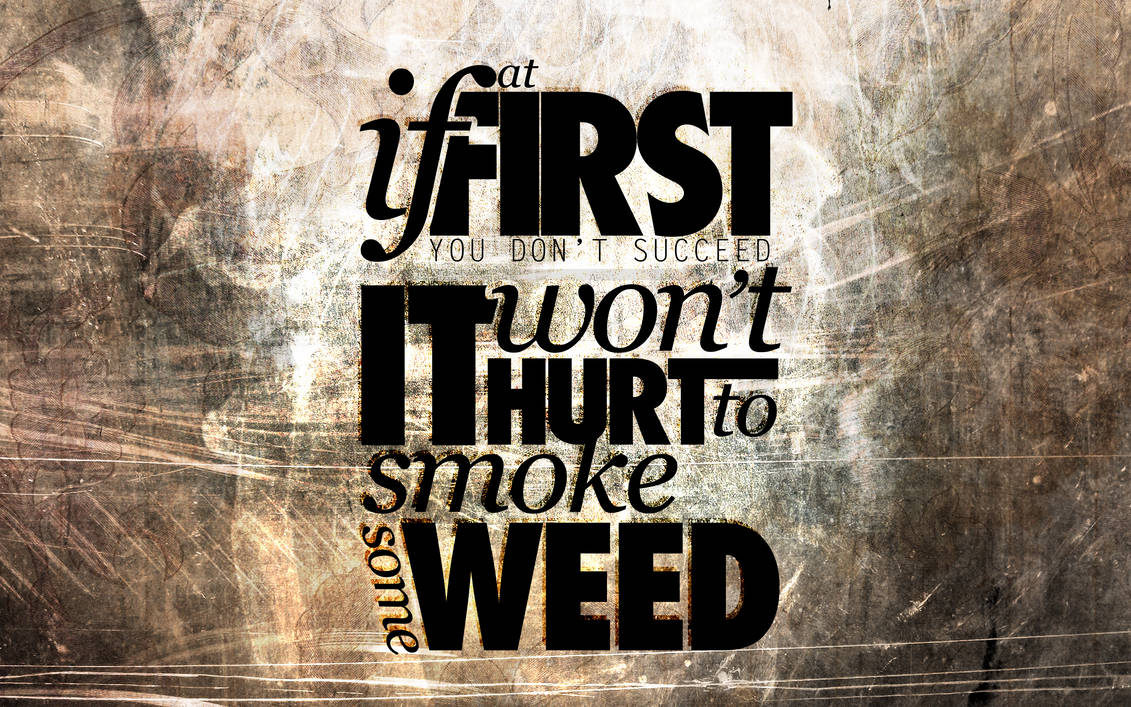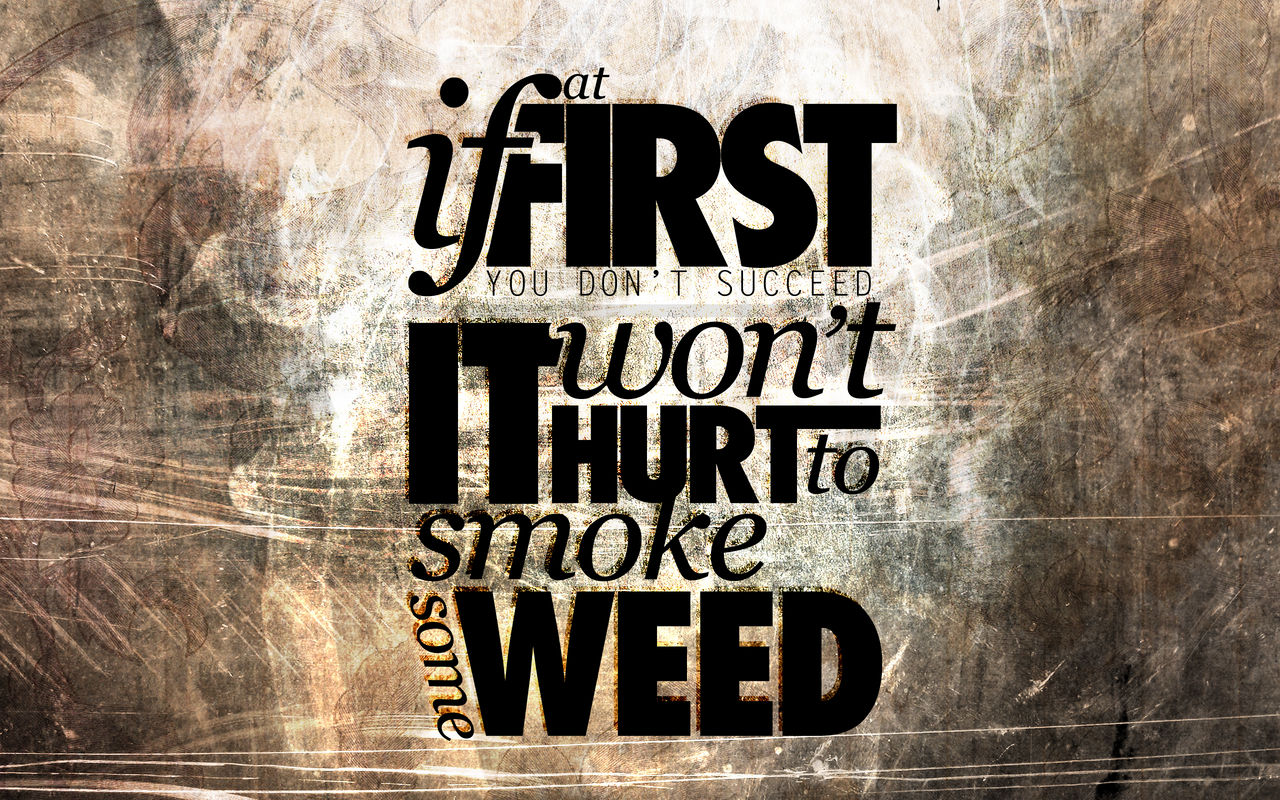 Watch
I was just listening to some music and thought this was a funny quote that could make a decent typography piece. The lyric is from "Old Times Sake" by Eminem, the rhyme is by Dr. Dre however.
This wallpaper is 2560x1600 widescreen resolution and is also available as a print in portrait sizes. You can find that at this (link will be here soon).
Please leave a comment or a fav if you like it! Don't steal my work either

You can download an iPhone resolution from this
[link]
also.

Haha, nice concept. Cool grungy feeling too.
Reply

I love you for this

Reply

Haha that's great! Insta-fave

Reply

Finally art that speaks to my soul lol.
Reply

Reply

Reply

Reply