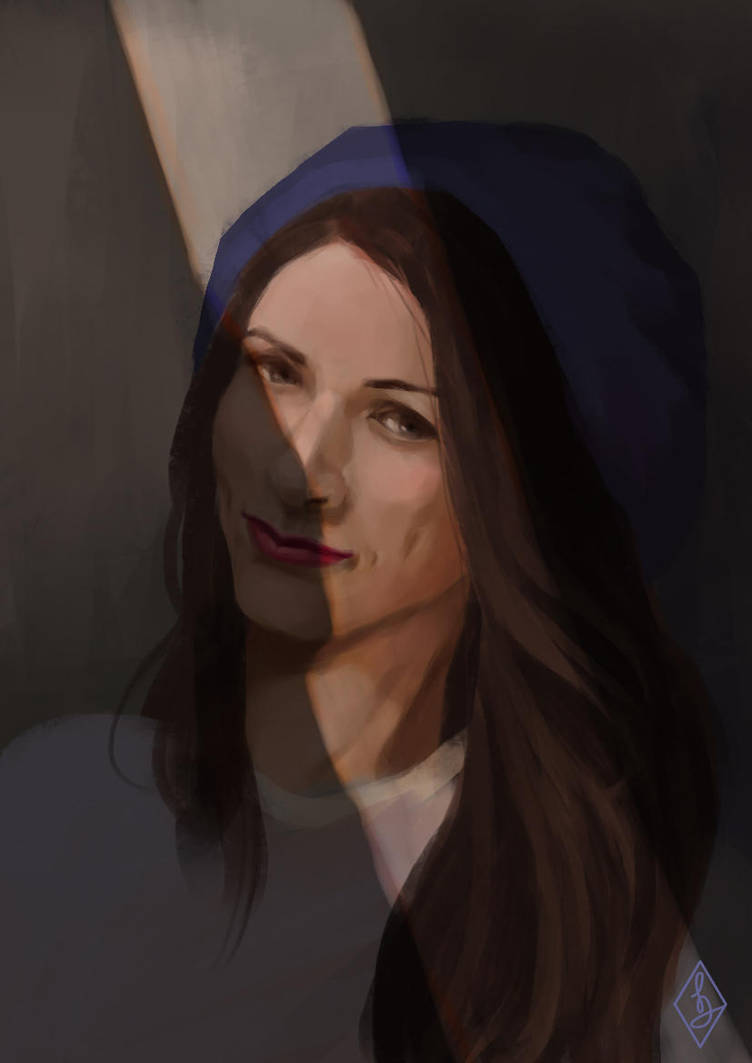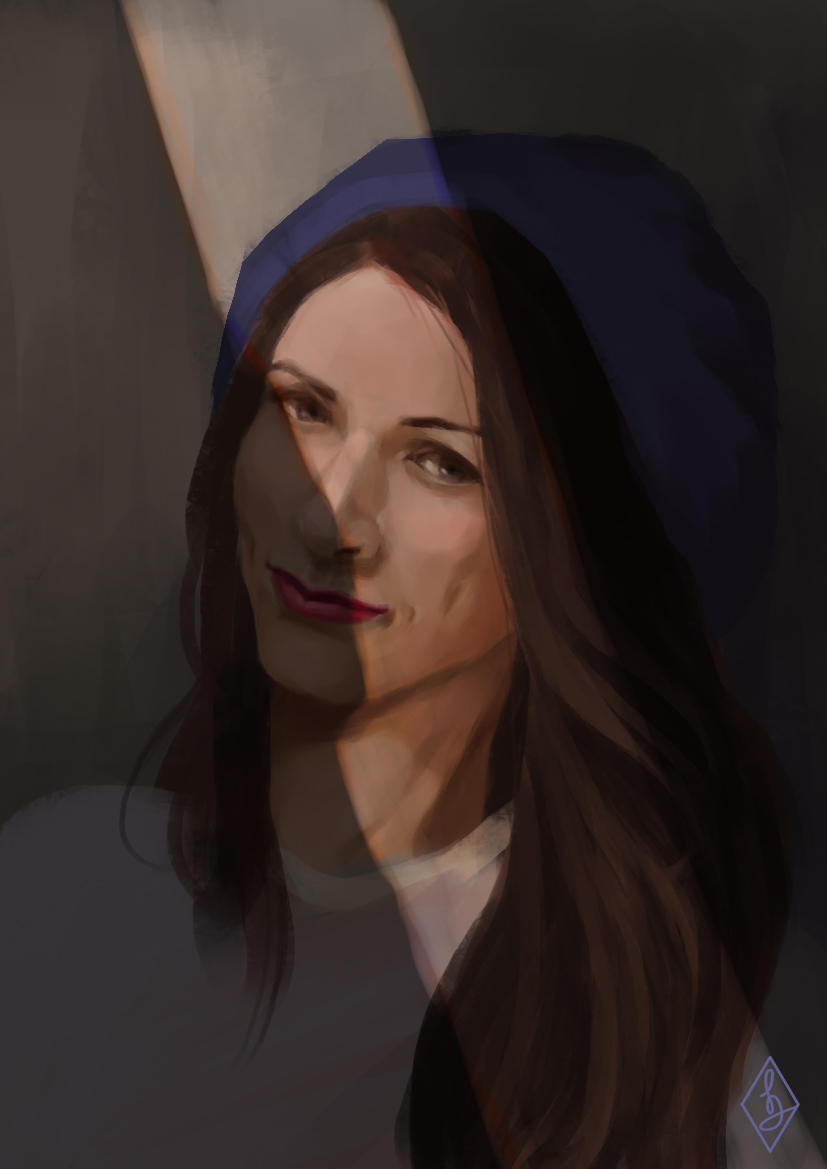 Watch
hi guys, here is the fourth slot in my free commission of lovely
anaoha



The first time I saw your avatar, I thought you are a little cute girl, I have no idea that you are so much pretty

have anyone told you that you look like Taylor Swift yet?

hope you like my work


About the commission, I'm not sure but the slots seem to be 15 already, therefore, I cannot make any cms free from now on. Those are waiting please be patient, I will work hard and give you guys my works.