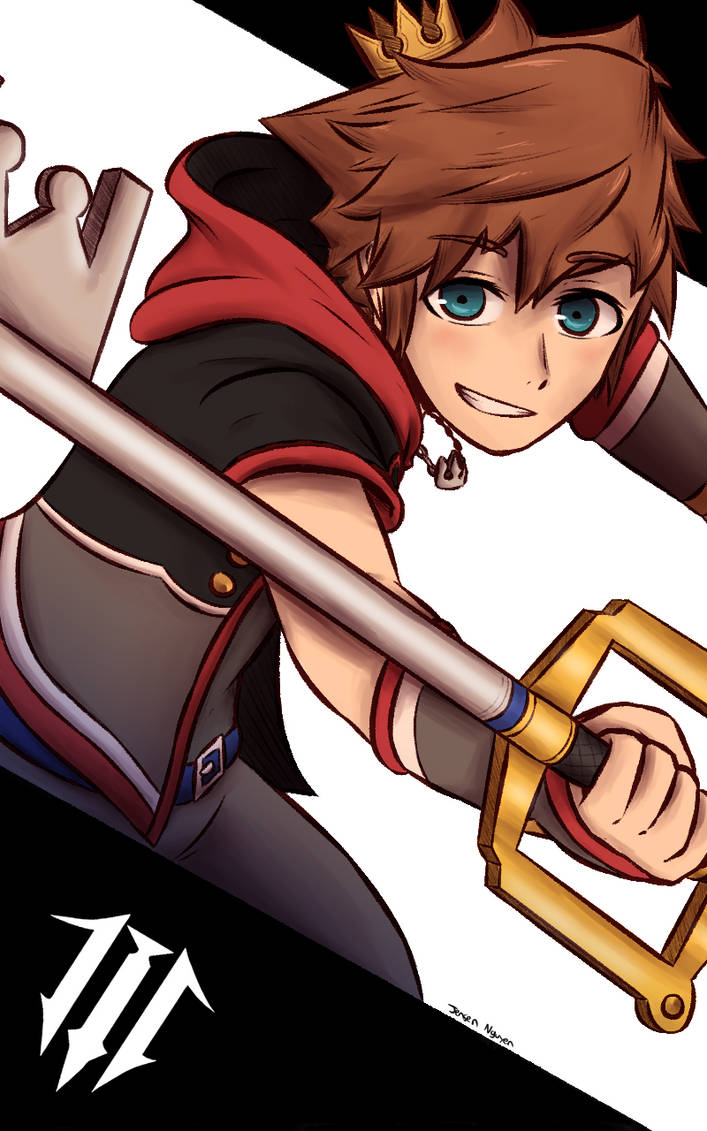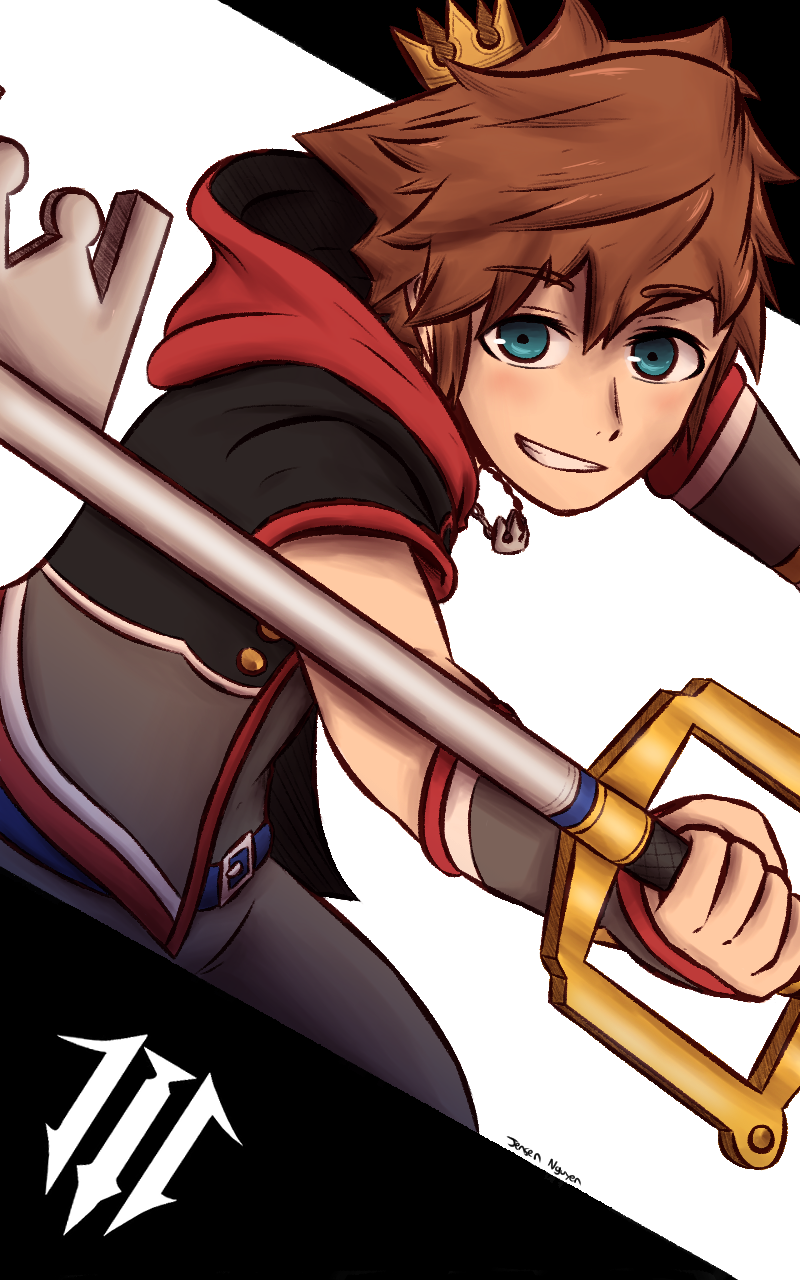 Hey Everyone! Ah shit Kingdom Hearts 3 is gonna here!
I drew myself a Sora phone wallpaper in the excitement and wanted to share it with everyone
HAPPY GAMING BOIS
Time to go back to KH3

Reply

YYEEEESSSSSSSSSSSSSSSSSSS
Reply

Holy shit it looks so good !!! o0o
I dunno why but every time I try to draw a KH character, it just won't look right... ;v;

Agh, wish I had a phone so I could use this wallpaper... Sucks for me.
Then again, everything sucks for me regarding KH recently xD
Reply

Oh trust me I had an annoying time trying to draw Sora, KH characters were definitely not made to be drawing friendly haha
I was questioning myself a lot while drawing Sora until it was finished

But hey join the KH3 Hype train even if you can't play!
Reply

Ah, you think so ? Papa Nomura does have an interesting style

( and it looks absolutely amazing too )
I'm was already in the hype train ! Buuuuut, you're right, I just can't play, and don't deserve to.
It just hurts, and it's so frustrating, seeing all those KH3 let's play episodes in my notifications the very goddamn day it was released. I mean, even my only KH fan friend has it ! Haha, I can't wait for him to tease me about how great and all it is. If, of course, he doesn't tell me spoilers.
Ah, sorry for the rant

Reply

You'll play the game eventually and it'll be great!

I'm actually not that big of a fan of Nomura's designs
(There is a really big overuse of belts and zippers) but KH3 specifically I love the look of the characters so much!
Hes very obsessed with plaid now and it looks amazing on the cast
Reply

I hope it's soon.. I just don't like the idea of my friend coming to me everyday about how great it is and all.

Actually, I was talking about his style in general ^^
I love it ! The way he draws is just <33333333 And those backgrounds ! God I love the backgrounds !
His designs ? I dunno really. The belts and zippers never bothered me too much. But I will always agree that the KH3 designs are FIRE ! Yep, plaid looks fabulous ^^
Reply