ProjectComment
is a project that features the generally obscured and underappreciated artists and their art in regular news articles. Our objective is to recognise deviants who deserve more recognition and to feature deviations with less than 10 original comments.
The 0-5 Comments Issues feature a deviant as well as 3 deviations with less than 5 original comments from a wide selection of art. Please give your time to

this article and to write constructive comments so that you make a
true
difference to the artists featured here.
:thumb125475192: :thumb125475192: :thumb125475192:
Featured Deviations
Digital Art
~featured by ProjectComment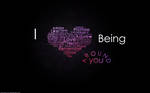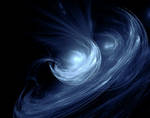 :thumb165174870:
Photography
~featured by Yankee84, 3wyl and TheDeviantIndigo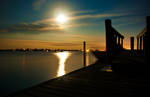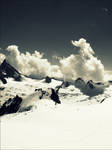 :thumb164187499:
Traditional Art
~featured by ProjectComment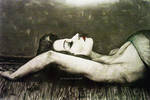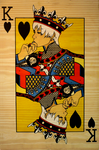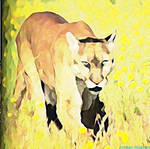 Artisan Crafts
~featured by Itti, technochroma and xblackxbloodxcellx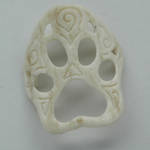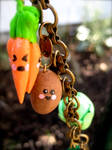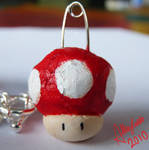 Design & Interfaces
~featured by xblackxbloodxcellx, Itti and ProjectComment

Literature – Prose
~featured by

Iluvocnj2006
:thumb165511764: :thumb165553932:

That Girl There once was a girl. A simple girl; a quiet girl. She never spoke to anyone, and no one ever spoke to her.
Her exterior was perfect. Her hair was the perfect-perfect shade, and it framed her perfect-perfect face. Her skin was the perfect-perfect fairness. Her lips were the perfect-perfect pinkness-yet they never curved into what could be a perfect-perfect smile.
Her eyes saw everything, and they saw nothing. They saw the nothingness of the world. (The nothingness, as in the unnoticeable-what no one noticed, that is what it was. What everyone ignored was the nothingness. What no one noticed and everyone ignored was what the girl's eyes saw.) The girl's eyes saw the cruelty, the violence, the depravity.
She saw the truth.
One day, this was all too much for the girl. She could not take it. She could not bear seeing such malformation. She c
Literature – Poetry
~featured by

art-acheiver-4eva
:thumb164771768: :thumb149959429: :thumb164797789:
Cartoons & Comics
~featured by xblackxbloodxcellx, Itti and ProjectComment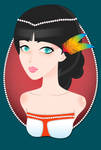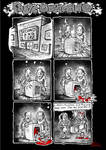 :thumb167146199:
Manga/Anime
~featured by FLoTTycRumPTee
:thumb164991693: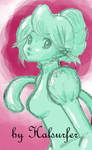 :thumb163226597:
Fanart
~featured by FLoTTycRumPTee, Jenniej92 and ChaoticSkye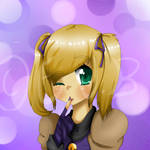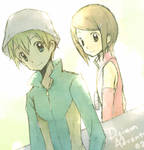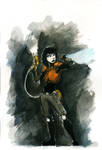 Featured Deviant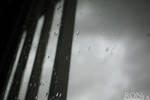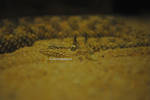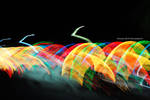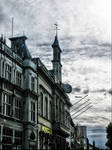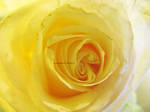 Thank you for reading!

3wyl
, posting on behalf of
ProjectComment