ObscuredPhotos
is a photography group dedicated to exposing obscured (unknown, underappreciated, etc.) photography. It doesn't matter where you are at in terms of skill; if you are underappreciated and you feel you deserve more recognition, you've come to the right place!
The 0-5 Comments issues feature a photographer as well as 3 deviations with less than 5 original comments from a wide variety of photography. Please give your time to

this article and to write constructive comments so that you make a
true
difference to the artists featured here.



Featured Photos
Abstract & Surreal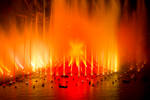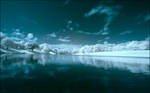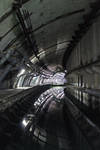 Animals, Plants & Nature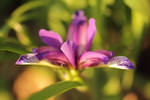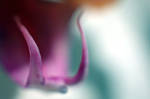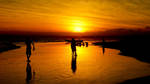 Architecture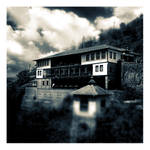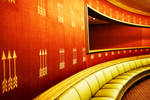 :thumb212512437:
Conceptual
~featured by FallenUmbrella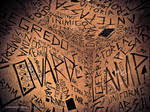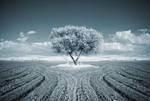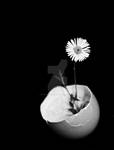 Macro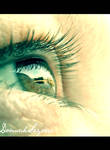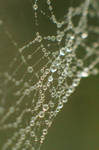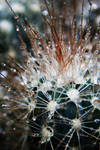 People & Portraits
:thumb214710147: :thumb214659695: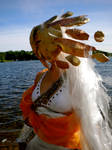 Photojournalism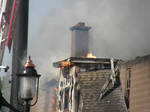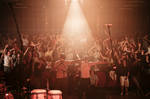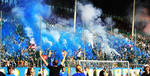 Street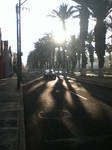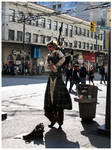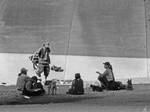 Urban & Rural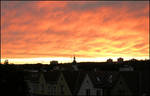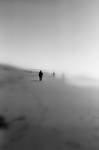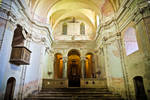 Featured Photographer

ubern00bish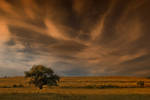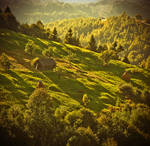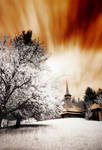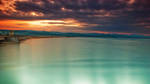 Thank you for looking!

3wyl
, posting on behalf of
ObscuredPhotos