We will be awarding one awesome member 100

every two weeks. That's right - every two weeks! However, rather than giving 100

la di da...
...we want to make it more of a challenge.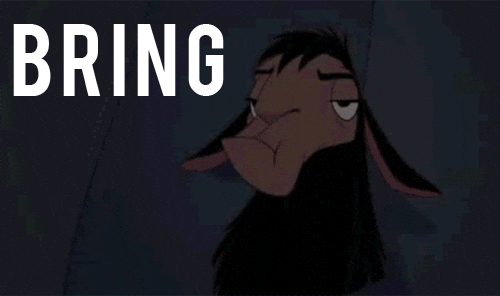 How to Participate
Please
send us a note
with the following:
Who you are nominating - you can nominate yourself as well as other commenters, but all nominees must be members of ProjectComment.
Link to the comment - this comment must be on a deviation from ProjectComment's gallery or favourites.
If you find...

...you can still nominate for a feature! It is just they cannot be included in the pool for 100
Winners!
We will judge the best comment based on how constructive the comment is, and we will award that commenter 100

!
To make it fair for everyone, once you have won 100

, you will not be able to win another 100

until one month has passed.
Hopefully, this adds some extra incentive to crafting those awesome comments!

Don't know what to comment? Comment on any of the pieces here and here!
If you have any questions, please do not hesitate to ask.
Thank you!