Once again, the Community Relations team is here to feature the artworks of deviantART's beloved forumers!

Once a month, we select one active member from the forums and we feature his or her gallery. This is someone we believe represents the forums well with both good forum-abilities and art.
As we're kind (and awesome), we also decided to give an opportunity for everybody to get featured! Every month, we create a thread in the
Deviation Thumbshare Forum
with a particular theme. This thread is made into a sticky for easy access. All you have to do is post thumbs of your artwork that match the theme and, at the end of the month, we select our favorite thumbs from that thread and feature them in the next news article.

The best thing is that being an active member of the forums is the only requirement!
Featured Forumer of the Month: blackvragor.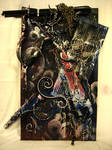 selected by 3wyl
"This is simply breath-taking! The amount of effort put into this piece is clearly portrayed. Very creative."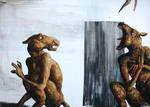 selected by KovoWolf
"Is unique in every aspect. A beautiful use of colors and shadows. The expressions are well portrayed!"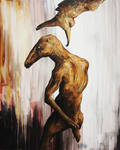 selected by kingmancheng
"Love the dynamic poses in this!"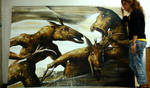 selected by deshrubber
"I love seeing an artist with their work!"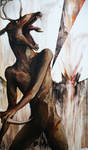 selected by DaPineapple
"Layers upon layers of possible meaning, each open to interpretation to the viewer. What does this say to you?"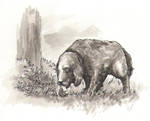 selected by Anoya
"I love the simplicity and it's just really cute!"
Theme of the Month: Cats!
Here's a selection of thumbs picked from the thumbshare thread:
Cats
!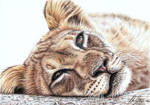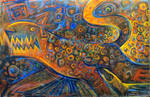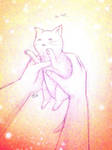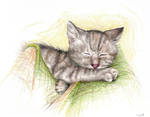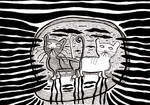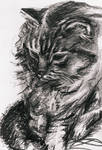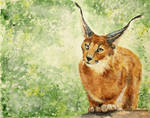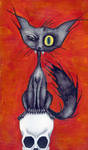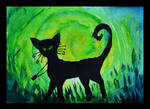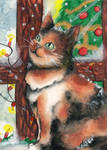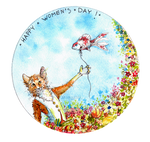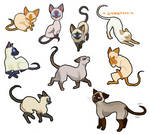 :thumb468308602: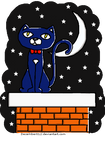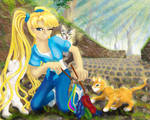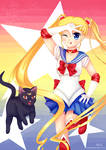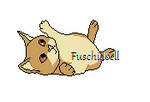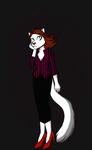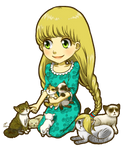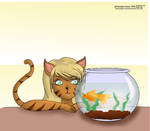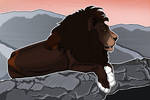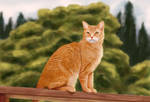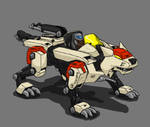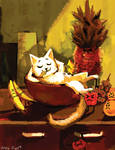 :thumb435029760: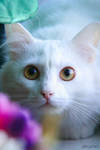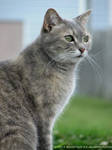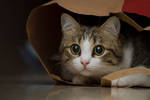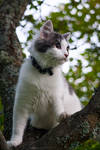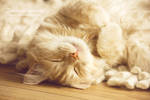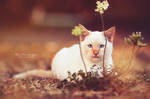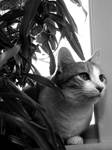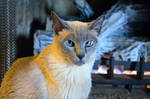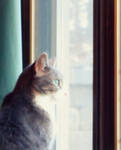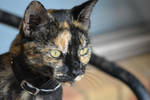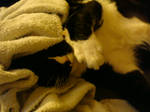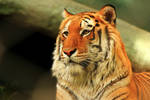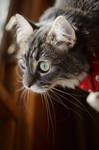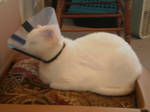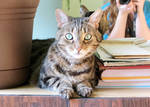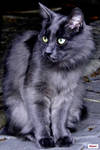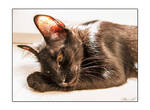 :thumb432933769: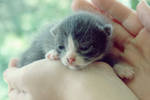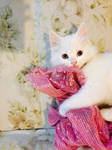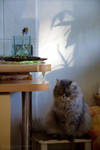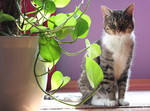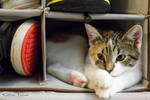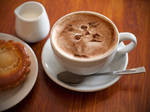 :thumb393215108: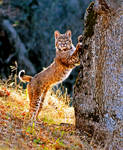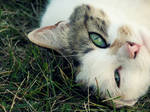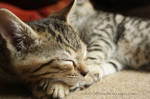 :thumb389730619: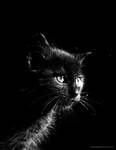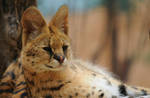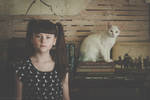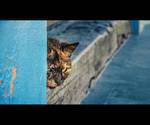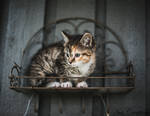 :thumb341939379: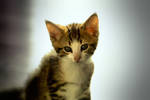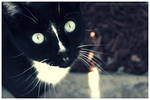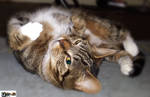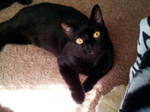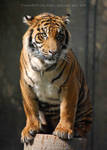 :thumb444880599: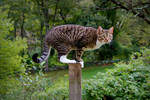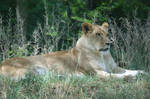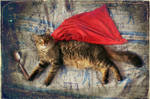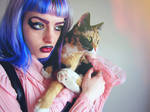 :thumb387237819: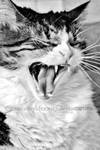 :thumb407955823: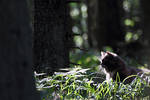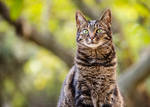 :thumb390176017: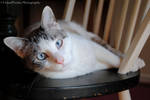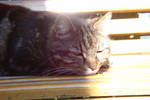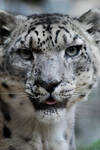 :thumb245494173: :thumb455120674: :thumb469273220: :thumb466892195: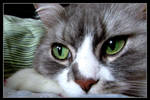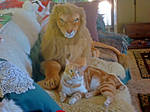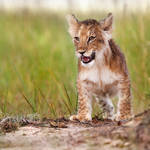 Thank you to everyone who took part! We will see you next month with a new forumer and a new theme!