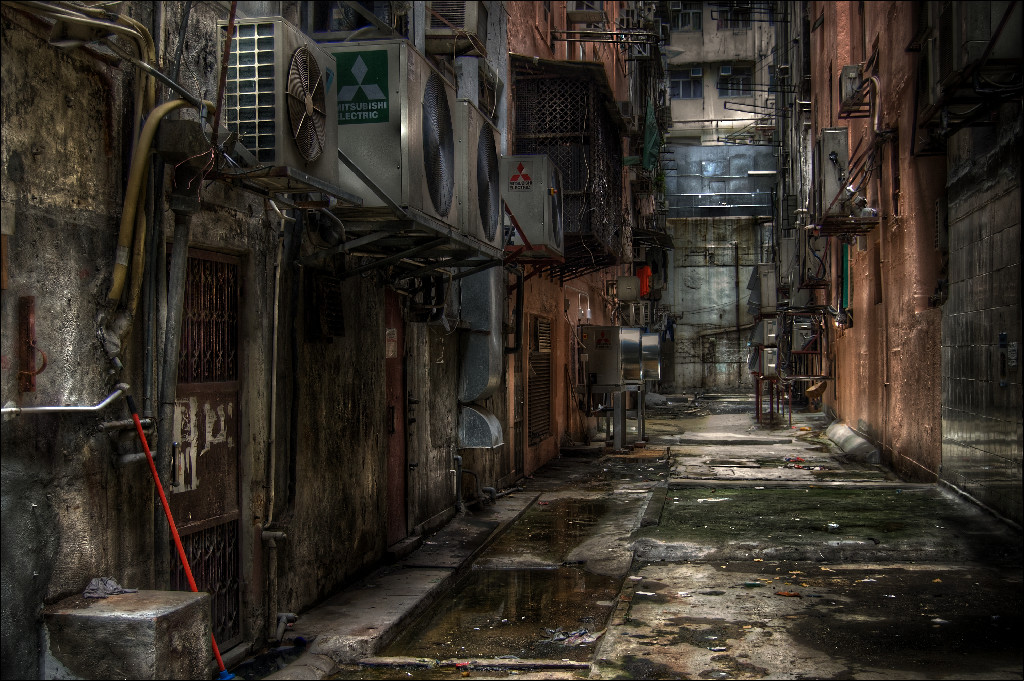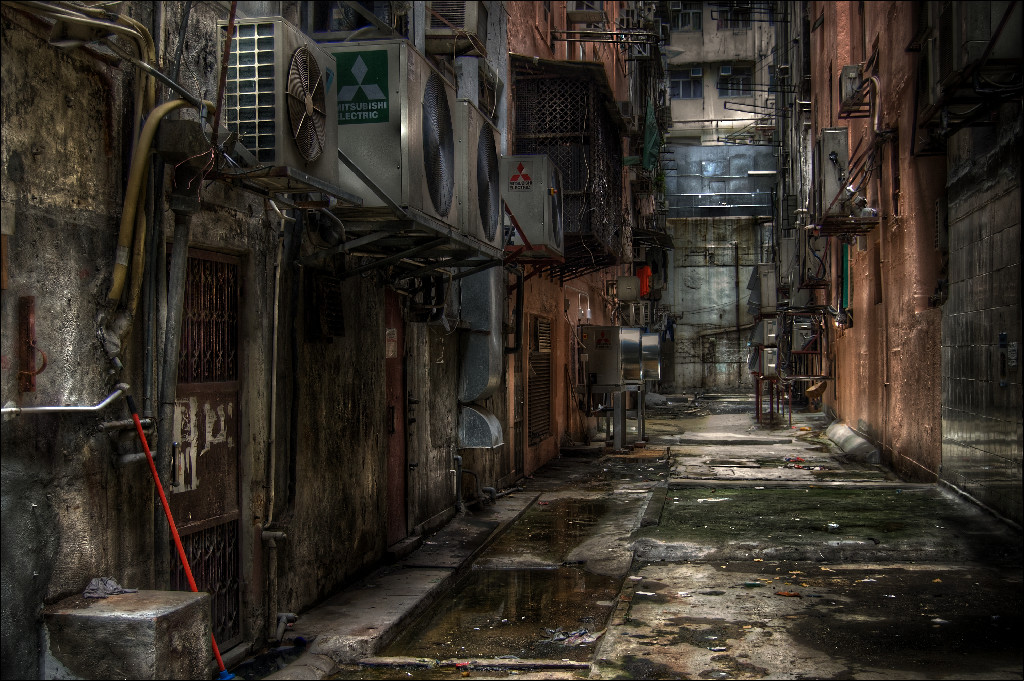 Watch
An Alley near Times Square in Hong Kong.

I shot it in RAW Format using a Nikon D40 and an 18-55mm Lense. Set the exposures in Photoshop after and then used Photomatix Pro to convert to HDR.

Any Feedback would be great.

:EDIT: short-rib's comments were put to use and the results are simply astounding. Thanks a bunch to him.