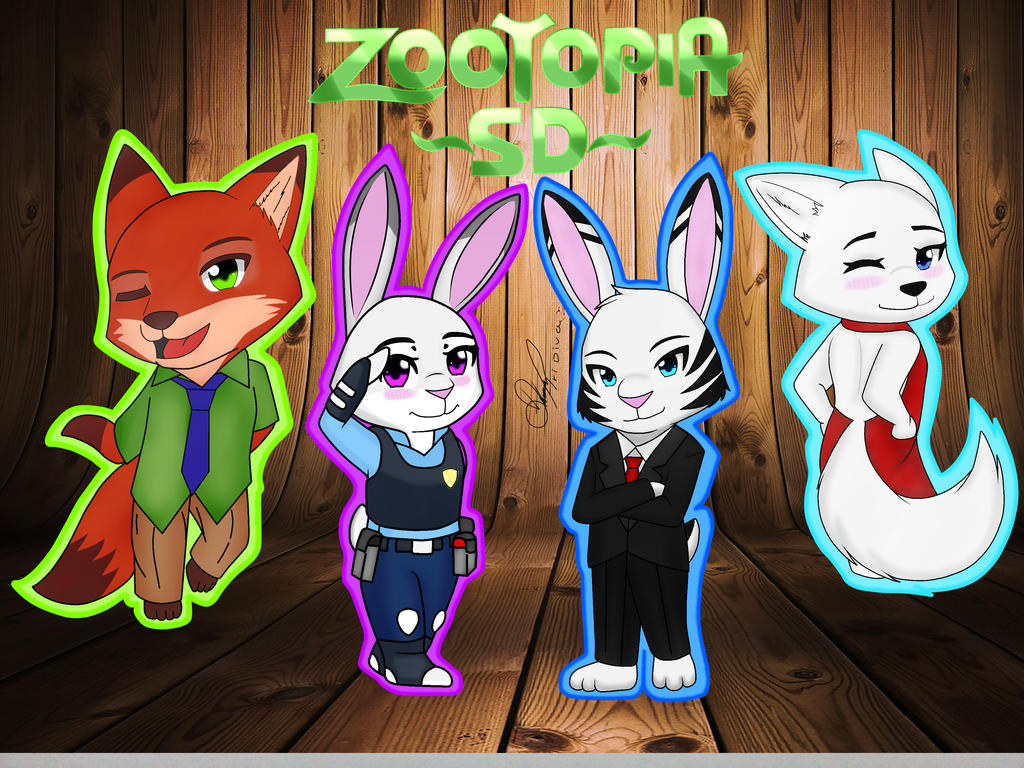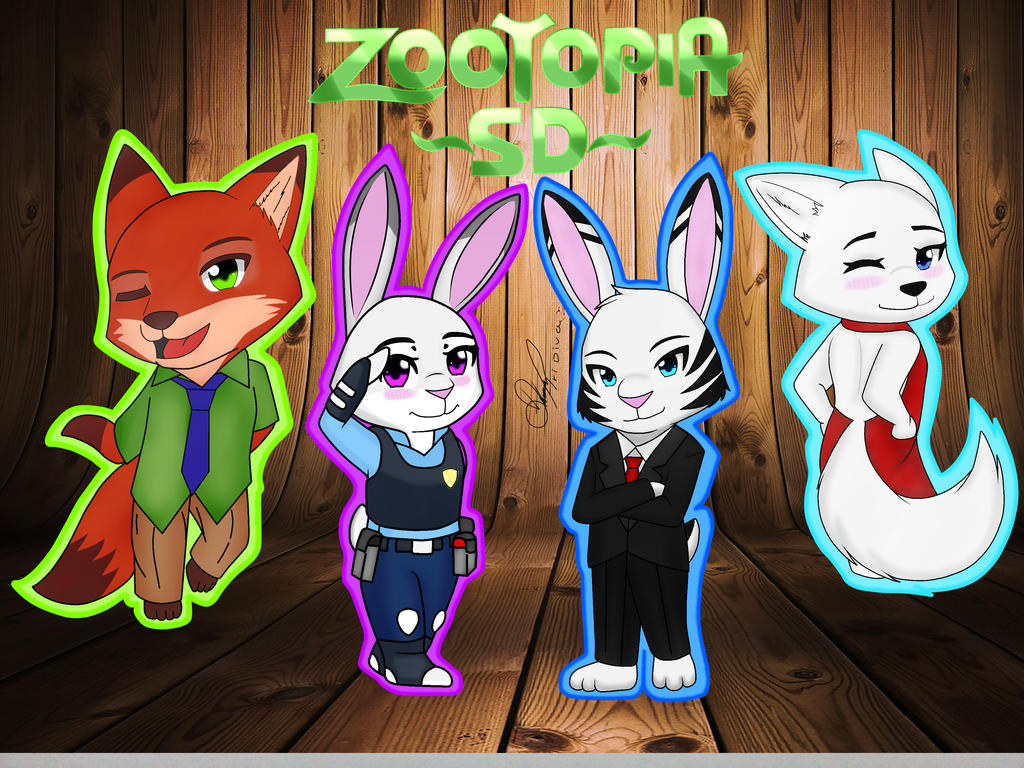 Watch
【~ COMPLETED ~】
▅▆▇ Zootopia SD #1 : BEST Character ▇▆▅
▂▂▂▂▂▂▂▂▂▂▂▂▂▂▂▂▂▂▂▂▂▂
▐▀▄ Character List ▄▀▌
◆Nick Wilde
◆Judy Hopps
◆Jack Savage
◆Skye Winter
▂▂▂▂▂▂▂▂▂▂▂▂▂▂▂▂▂▂▂▂▂▂

Yare Yare, I'm tired of editing and fixing xP
But Finally the First Digital Zootopia SD Project is Completed


Having seen look from the previous fan art........
Link : "3triart.deviantart.com/art/Zoo…"

So what do you think?
Sugoi de sho ? Airashii de sho ? Kawaii de sho {。^◕‿◕^。} XD ?

Opps Sorry..... hahahaha xD
Well I guess that's all I'm saying, Hope You Like It And Happy Holiday Guys.

Artwork by 3TriArt
Zootopia ⓒ Disney
Background From Wikimedia




Aw! They're so cute and cuddly.
Reply

I remembered Rock lee's springtime oh youth because this..
Reply

Really ?

Reply

Awwww I really love this. It's cute

Reply

This is so adorable!!!!!! I love the absolutely cute chibi style here!!!! *faints from cuteness overload*
Reply

XD Oh Boy ! I almost fainted seeing this when I made it xD. It's like a Boomerang.
BTW Thank You

Reply

Good job on the digital artwork

. Look very amazing.
Reply

Thanks, Fyuh Iam So Tired After Making Of This XD
Reply

You're welcome, how long did it take you?
Reply

About 3 Days, but that too sometimes delayed because of other matters.
Reply

Reply

Yeah, Well, I Must Continue My Zoovolios Project, I'll Added it Tomorrow

Reply