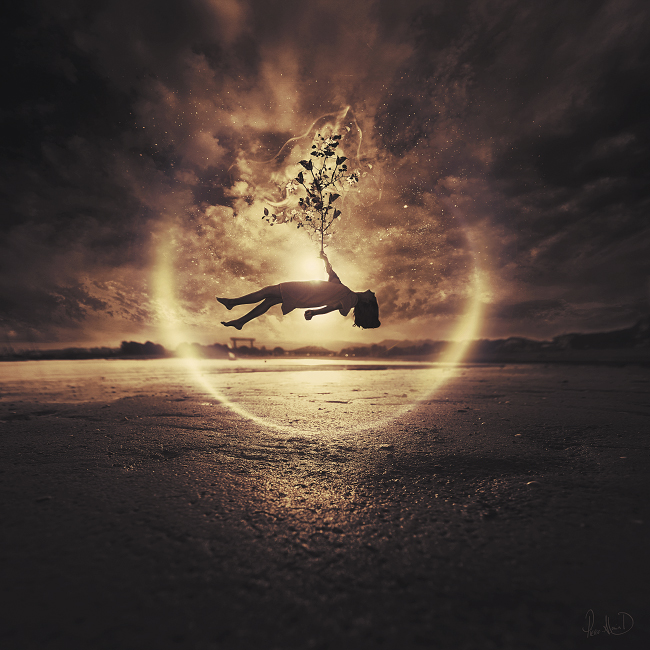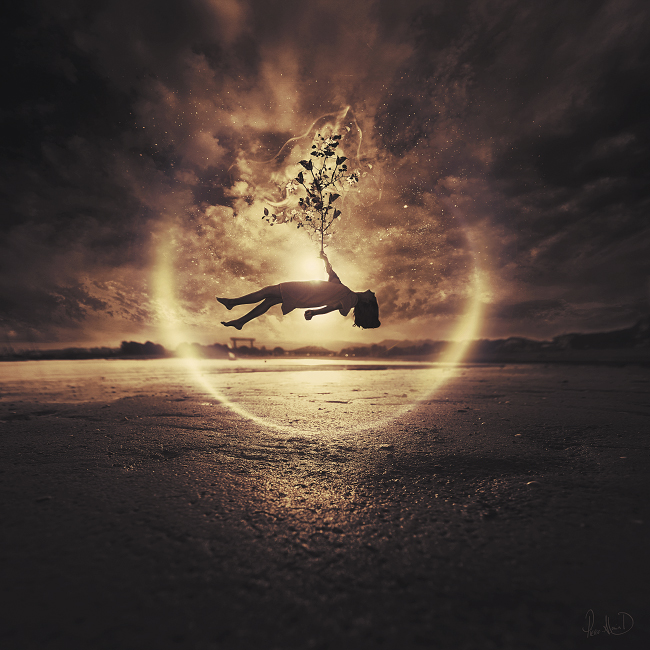 Watch
/// Details of this image are available on my portfolio, in this post // [link]

All ressources by me except model by [link] and a bit of flower by [link]

/// More artworks at www.3mmi.org

/// If you like my work, follow and support my art on Facebook page / Behance Network / Google + / Twitter.

Thanks for watching !

___________
© You cannot duplicate, use this image or part of it for commercial, personal or any usage without my explicit permission.