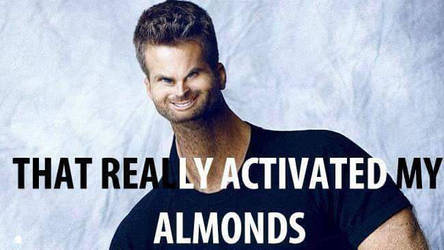 Title
You're just too great
Boku No Hero Academia - forbidden slang
But what were the other questions
Interlopers - A Proper Introduction
You're second best, accept it!
The Far Hollow- Chapter 1.34
Revenge
[Spoilers] Branching out from lemon stealing
Mature content
Try turning it off and on again
I can't believe that worked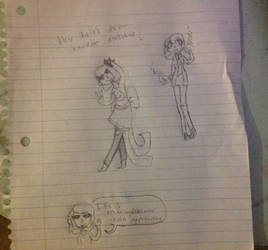 heres some ego inflation i guess
Occasional thunder for a bit of kick
oof
Sparkle Poop the Wonder Lion
Attack of the Recolor Artist
Hmm
Constantly nibbled in my own home
This is not the review I was looking for!
Look out for static cling
eyy
(SPOILERS) I'm trying to monologue here
Redraw??
:3