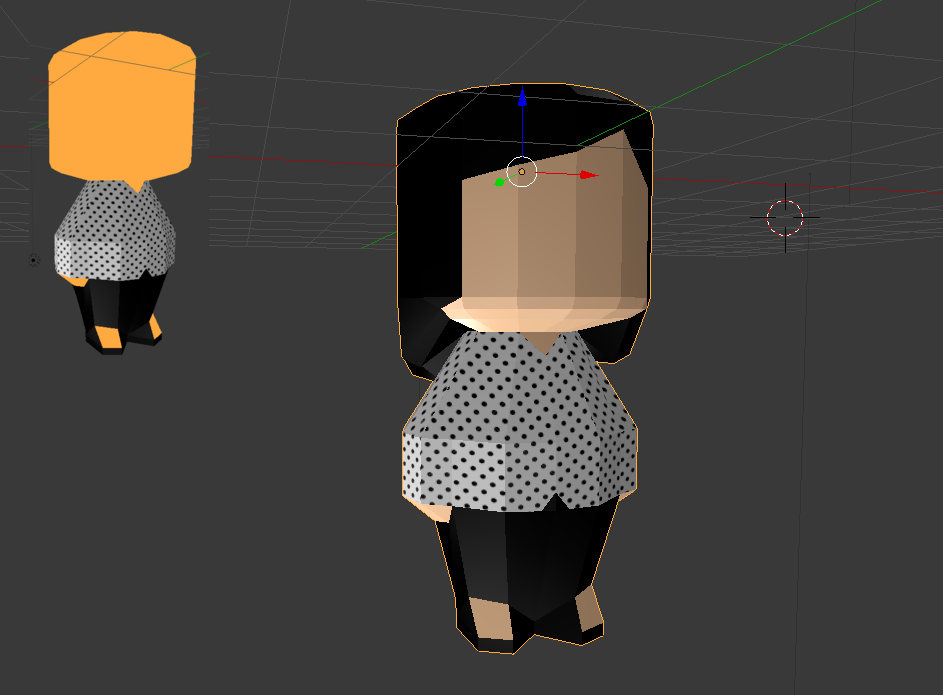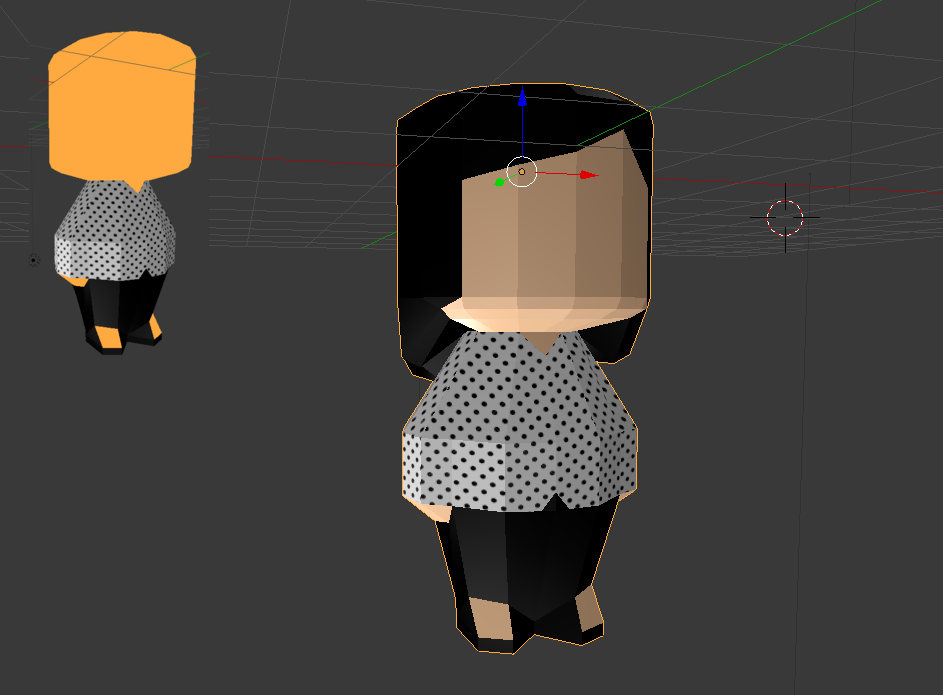 Watch

Coming out great!Sorry I haven't noticed so far, I went through a strange time!
Reply

I am trying to figure out somethings.
One of the things are our should the eyes of the toy should look like.
I am also trying to find a away to try all toys and send them to their owners.
Reply

In some cases, like mine, they are simply circles with dots in them (on the older style as I attempt a new one).This should be a poll, or a place for people to express ideas

I don't know if it's possible in certain countries, but one idea would be if there's a format for 3D printing, to send the digital file, and each person would 3D print it.
Reply

I am glad you understood what I was saying... I didn't noticed the miss leading autocorrections.
I was thinking of of printing the miniatures and somehow send to their respective owners. But you have pointed a new interesting path that I should indeed take in account.
Do you have a place in your city that allows people to order thier printable models? Is here a away we can have a website's map with all the closest shops where we can 3D print?
Does hose places print with collor?
If you have the original 3d model you will be able to make your own prints to sell if yourOC becomes famous. Should I ask for a higher price if/when sending the 3d printable models? Perhaps 70€? And in that case I can make a much more detailed and realistically proposal 3d printable toy?
Reply

I don't think there's any place that allow 3D printing here, considering it's still a new technology here (only our college has a 3D printer but sadly, it's only used on expos...
How about making a price depending on the detail level?

Reply

Reply