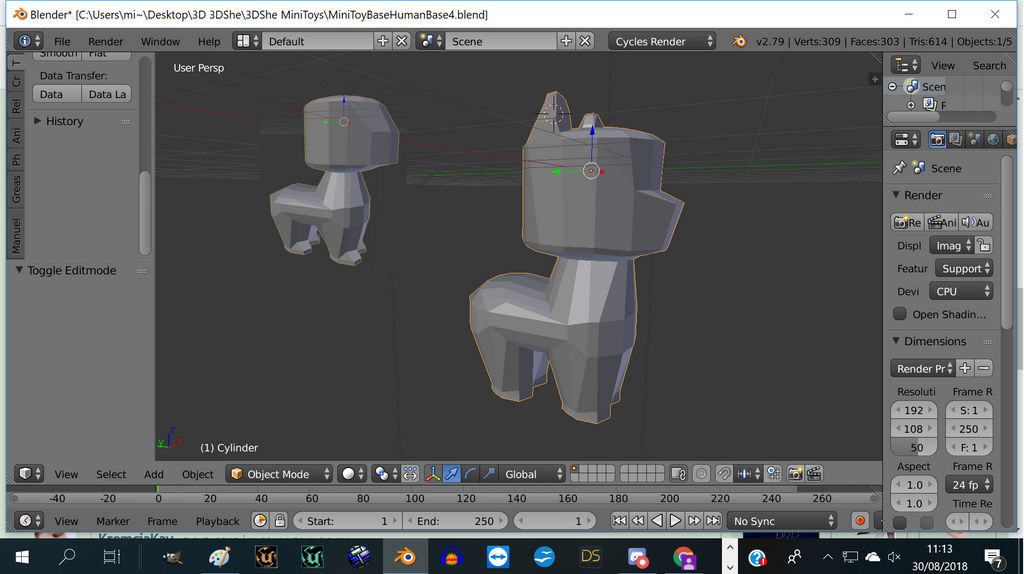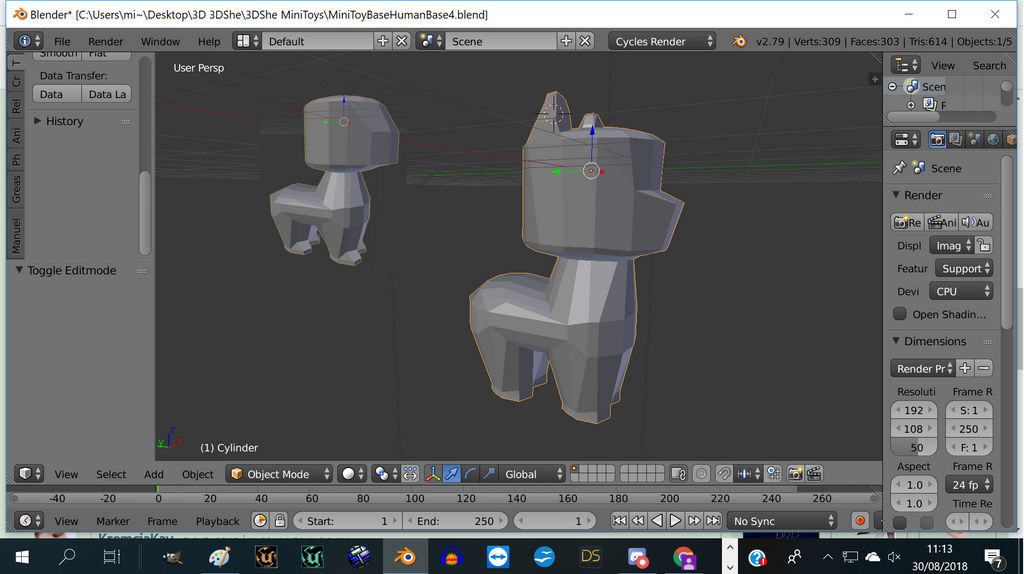 Watch

Okay, looks pretty good. A couple things though.
I think the hooves look a little too much like feet, the muzzle looks too flat in my opinion. And maybe the back is a little flat, if that sort of raised ever so slightly on a tiny slope to meet the neck, I think it would look a little better.
Other than that, it looks good, fits with the style of the human base too so that's a plus. Good job!

Reply

Thank you ColdRetaliation, I will edit and upload the result in a new submited screenshot... to comper both works.

Reply

Reply

Thank you Nikolay

I have base for human aswell!
Your gallery is great! If we use your painted original characters as texture for a mini human toy, that mini toy would look epic!!

Many Roman mini toys in a photo... epic ^^

Reply