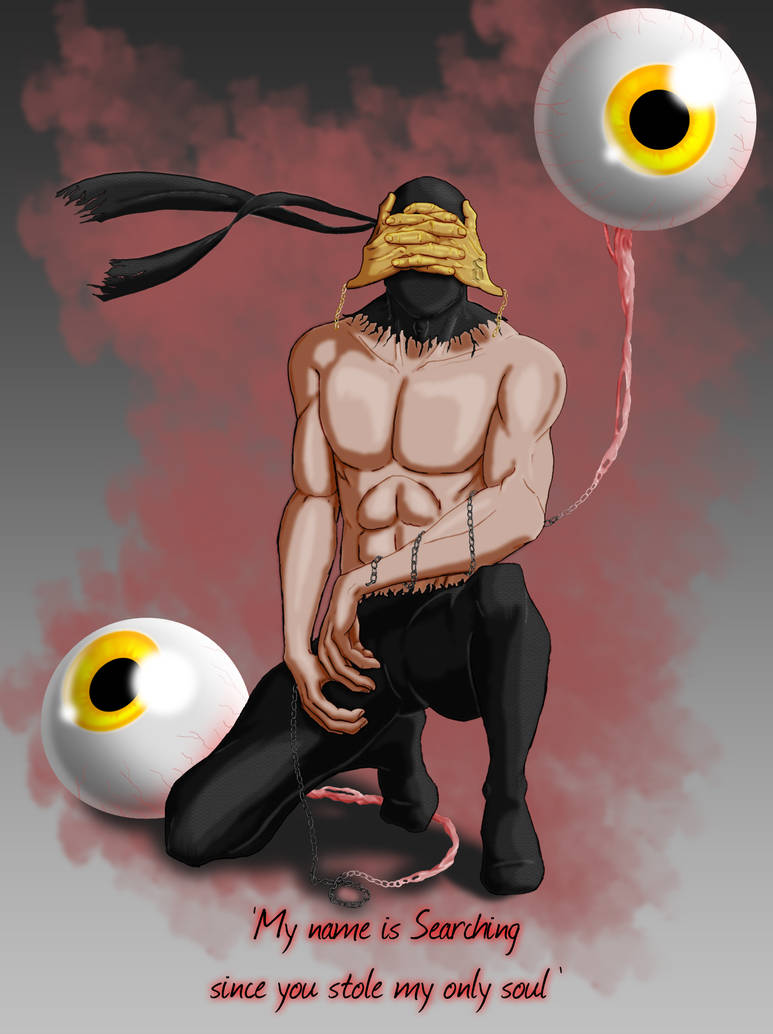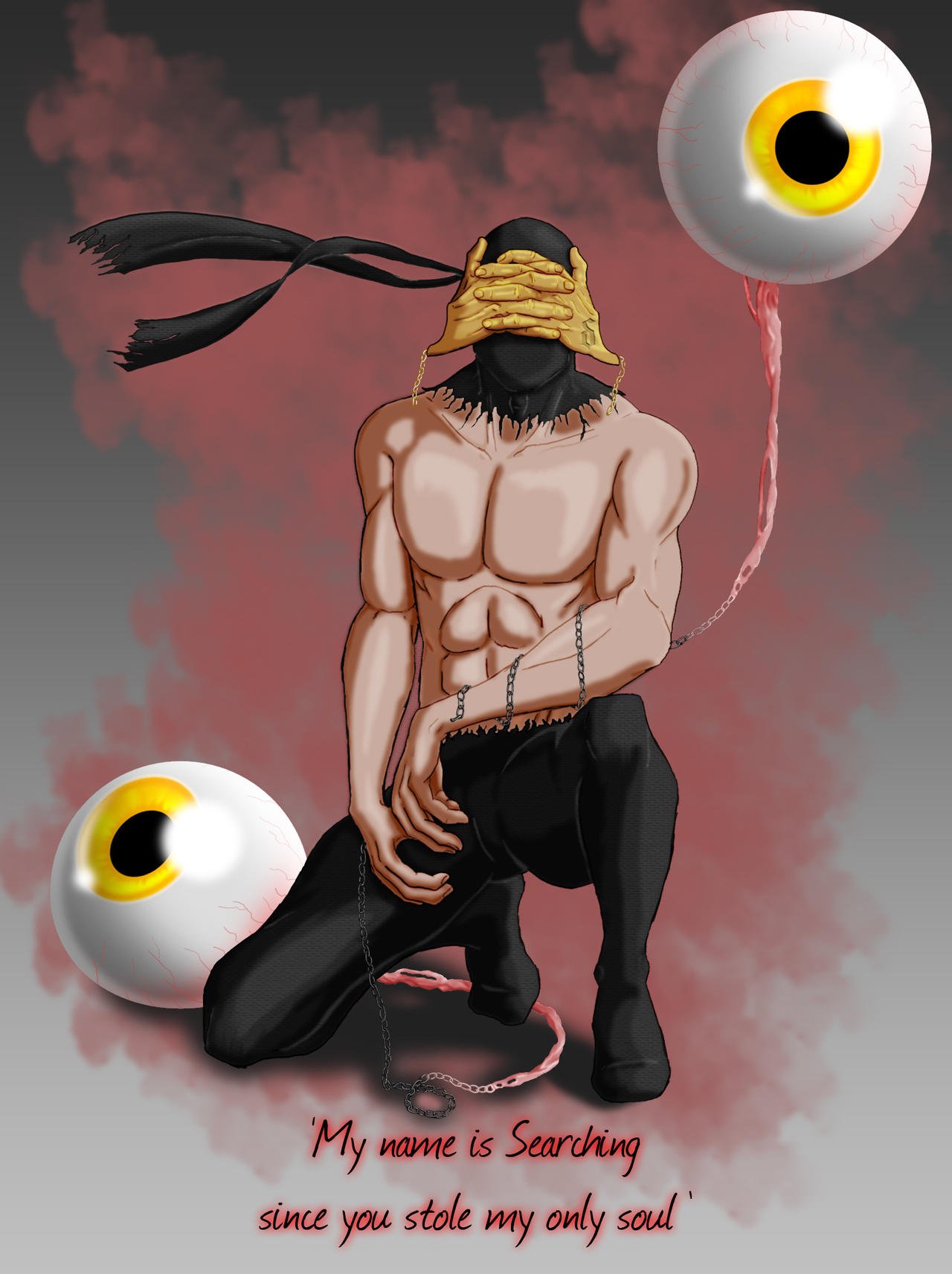 Watch
This is my concept for 'Searching' the idea is that he cannot see through his own eyes and relies on the ones attached to his arms. Also i was going for a ninja look since they hide in the shadows and are capable of going pretty much anywhere.
Well i think hes done

My project is inspired by the song 'My name' by Shinedown.
I am creating a series of characters -
Worthless
Empty
Searching
Hatred
Revenge
The artwork will be how i imagine the different emotions to look like.
Let me know what you think