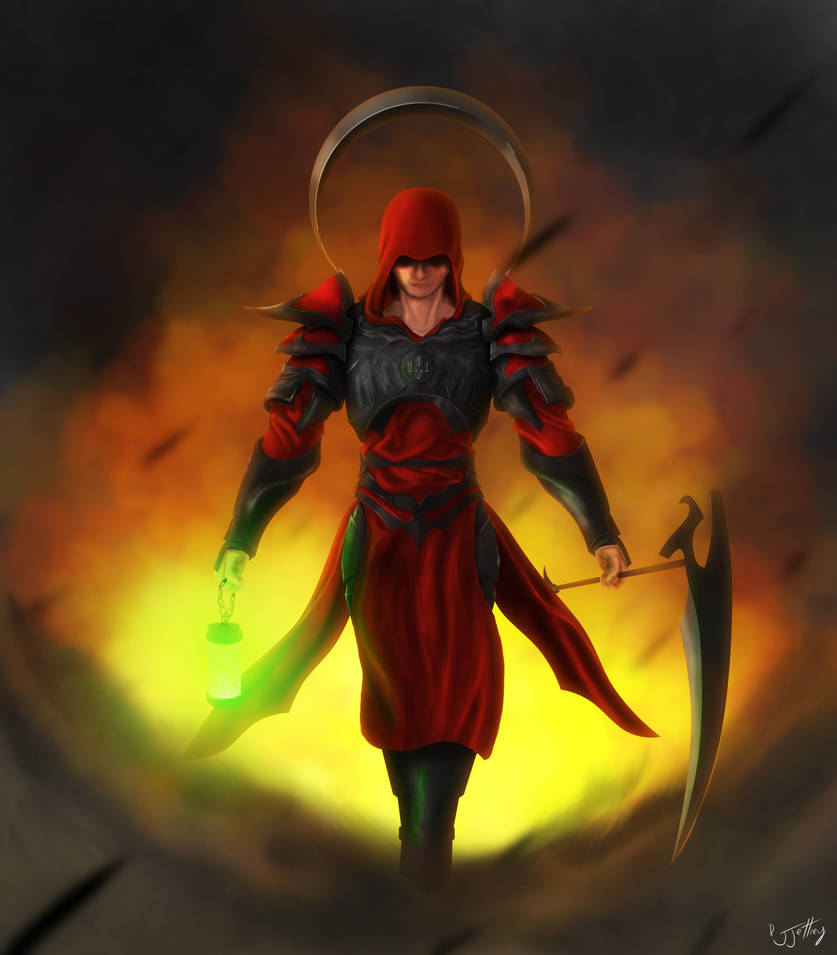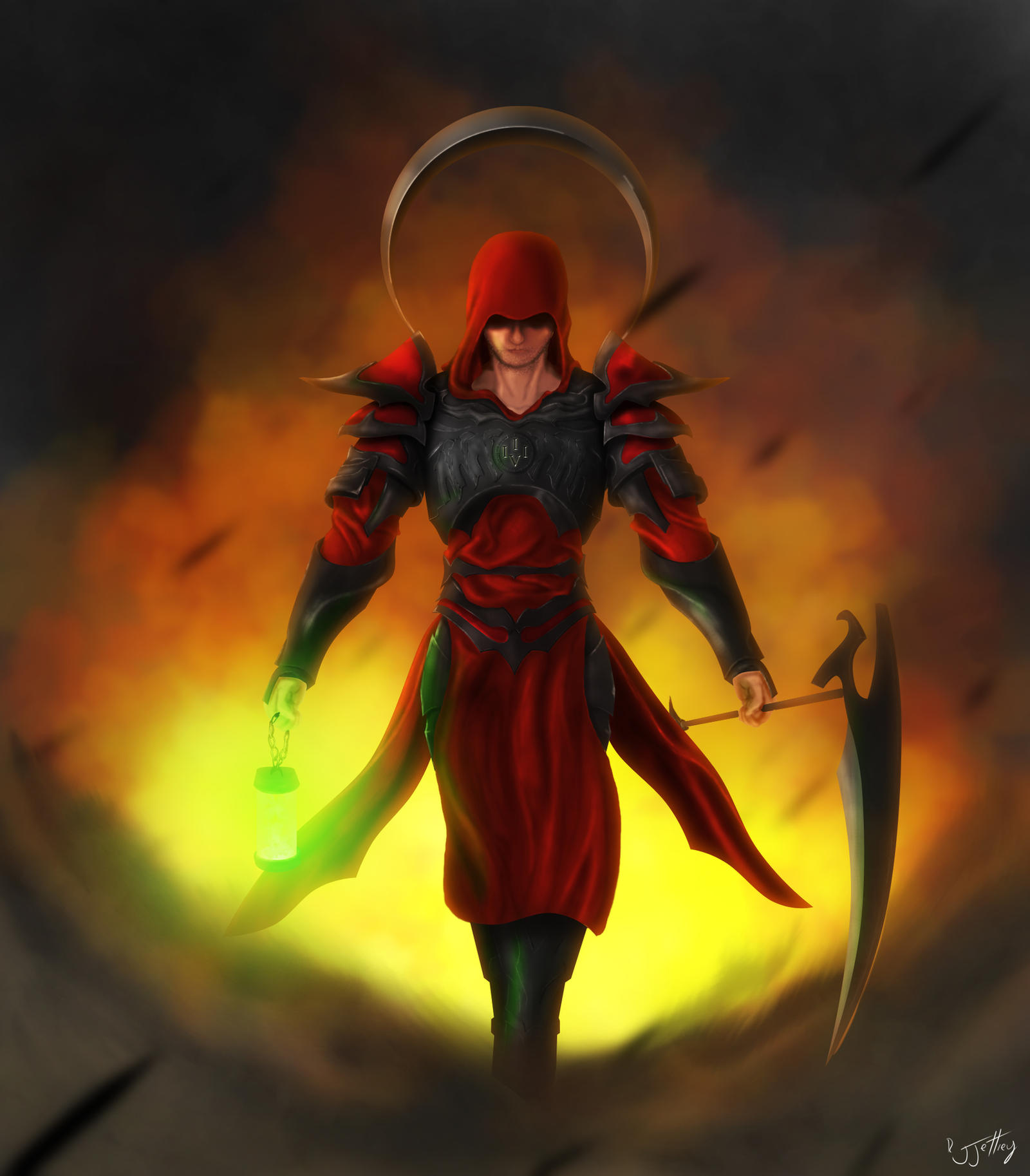 Watch
Well, this is the concept for the eighth god in my novel series 'Feathers to Filth'.
again, quite pleased with how it turned out

about 7 hours work but really could have been done sooner (youtube is a curse).
My idea for him as a character is that he is similar to the Grim Reaper, however, to take a quote from the story -
'I am not Deaths master, I am merely its shepherd.'
Let me know what you think

Please become a fan of the novels fan page for more news and art

[link]

Reply

He looks like someone from Assassin's Creed.
Reply

Yer i was kinda trying to break awy from the typical grim reaper but i wanted to keep hints at his character(the hood and weapon etc). But hey, assassins creed is brilliant and so is its design so thanks

Reply

Reply

Thanks man! looking forward to establishing his design when he is at his 'Paladin' stage

Reply

very nice, threw a look at me thank you
Reply