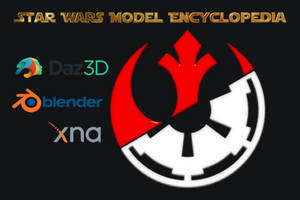 Star Wars models for DAZ
Images of available Star Wars models for your 3D rendering. Note that these are not downloads but, where possible, download links will be on the pages. Some are hi-res characters and clothing for G8 and G3 models, some are simple objects such as vehicles. I'm hoping this will be a fairly exhaustive look at both free and premium models available for Star Wars fans.
---

The new First Order General and her Troopers
Description
My Star Wars fan art contribution. Used Cinema 4D and its physical render for the scene.
Image size
1920x1080px 1.41 MB