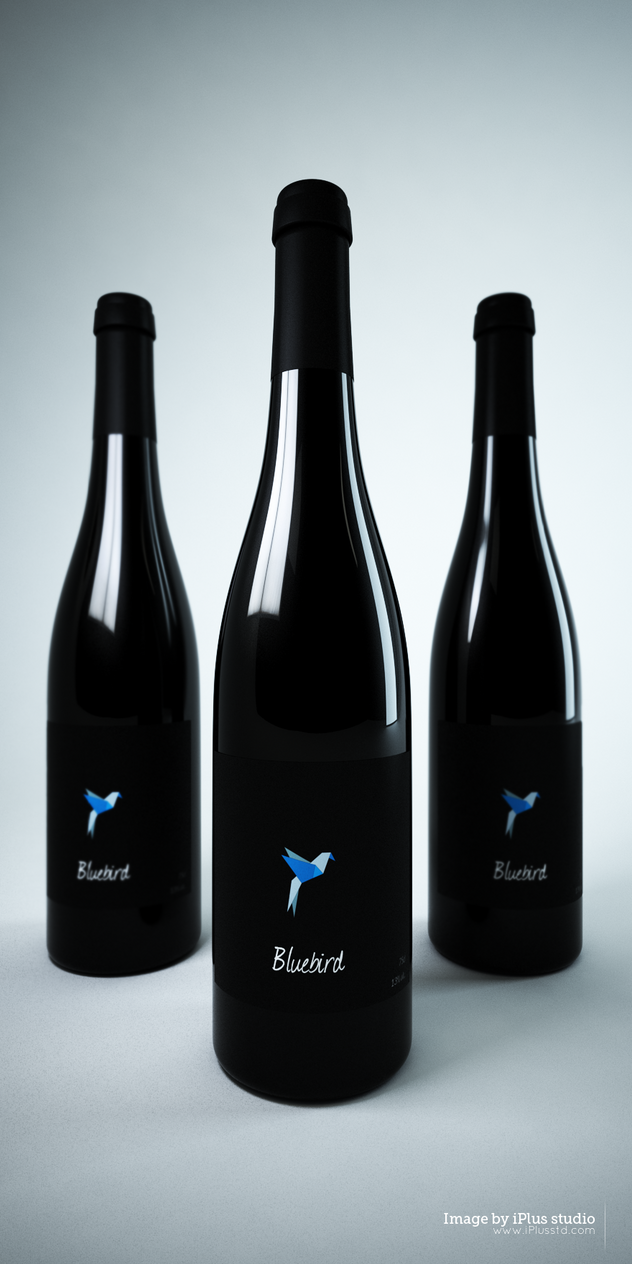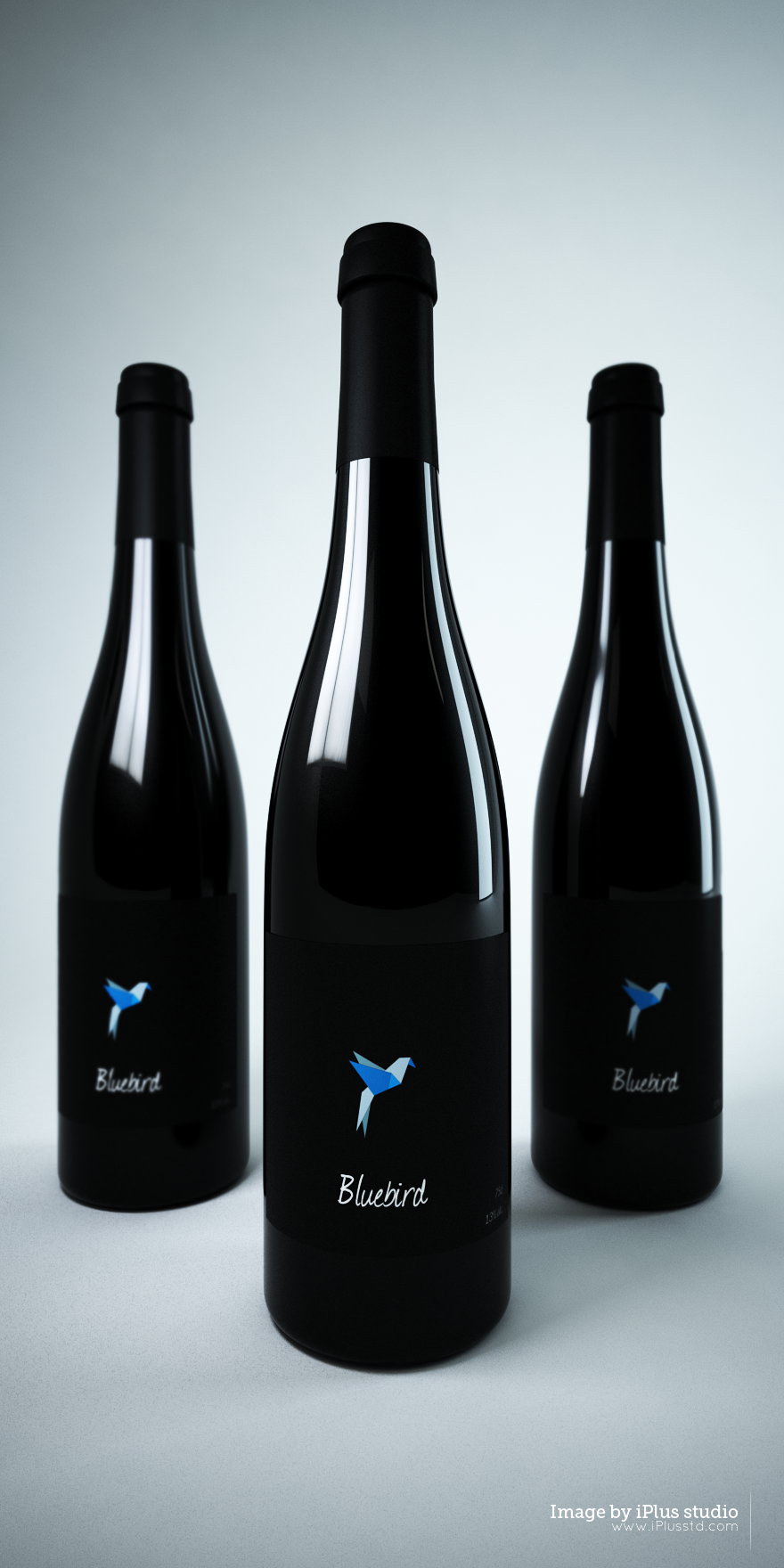 Watch
I just had to make them! I craved to create something so clean and realistic.. Here is what i got, quite a pleasing outcome.

Created in 3dsMax 2011, textures created in Adobe Photoshop, light post processing was also done in Adobe Photoshop.

Called it Bottles-880, just because i wanna !