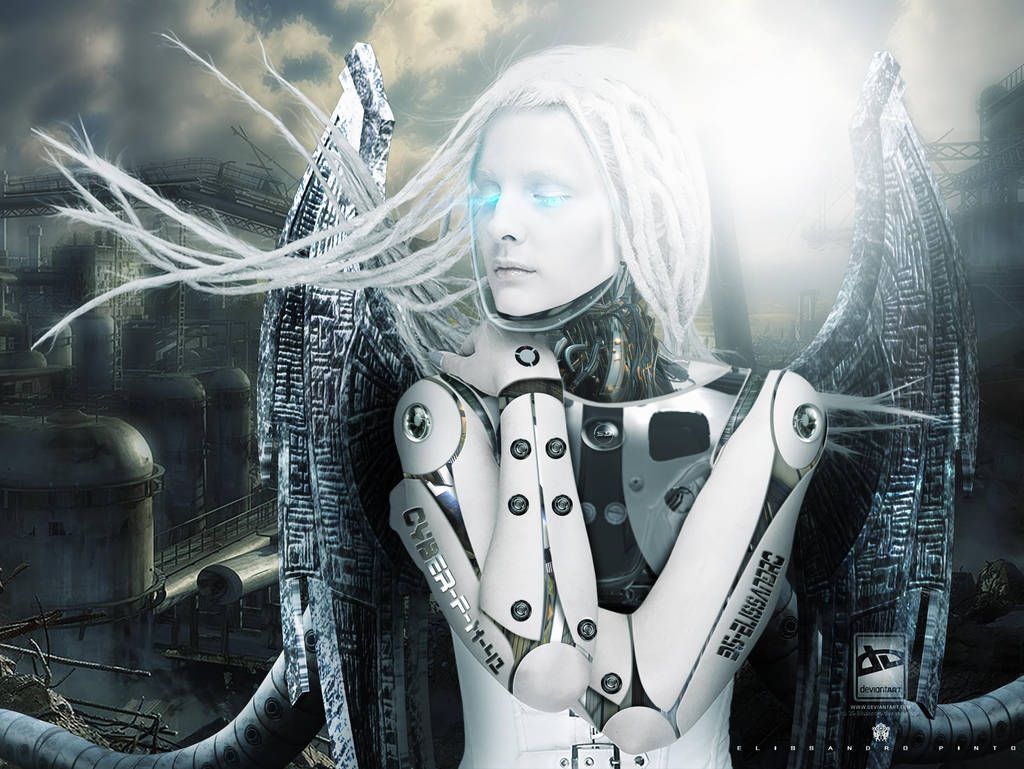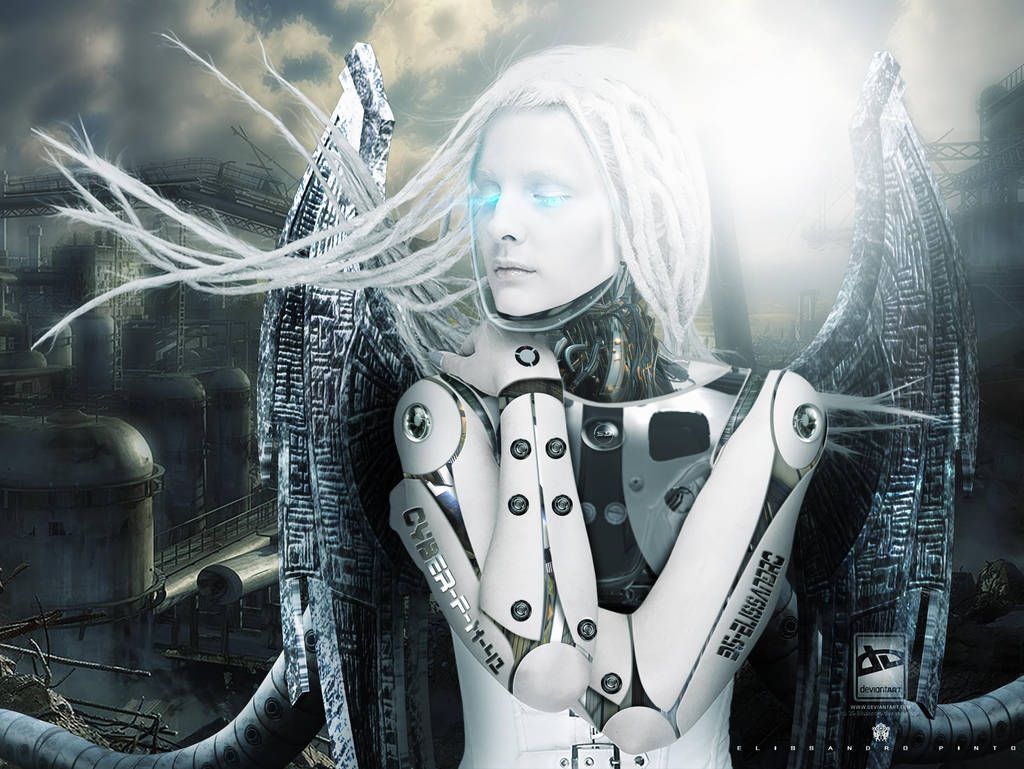 Love your Cyborgs

I really enjoy your Youtube videos !!

Reply

I saw a different version of this on creativestation, I was wondering where you got the Wires psd from? Or did you collect them all yourself?
Reply

Reply

Reply

Wow...This is just AWESOME!!!
Reply

Very cool, well done

Reply

Interesting concept, I belive I have never seen an android with wings!
Reply