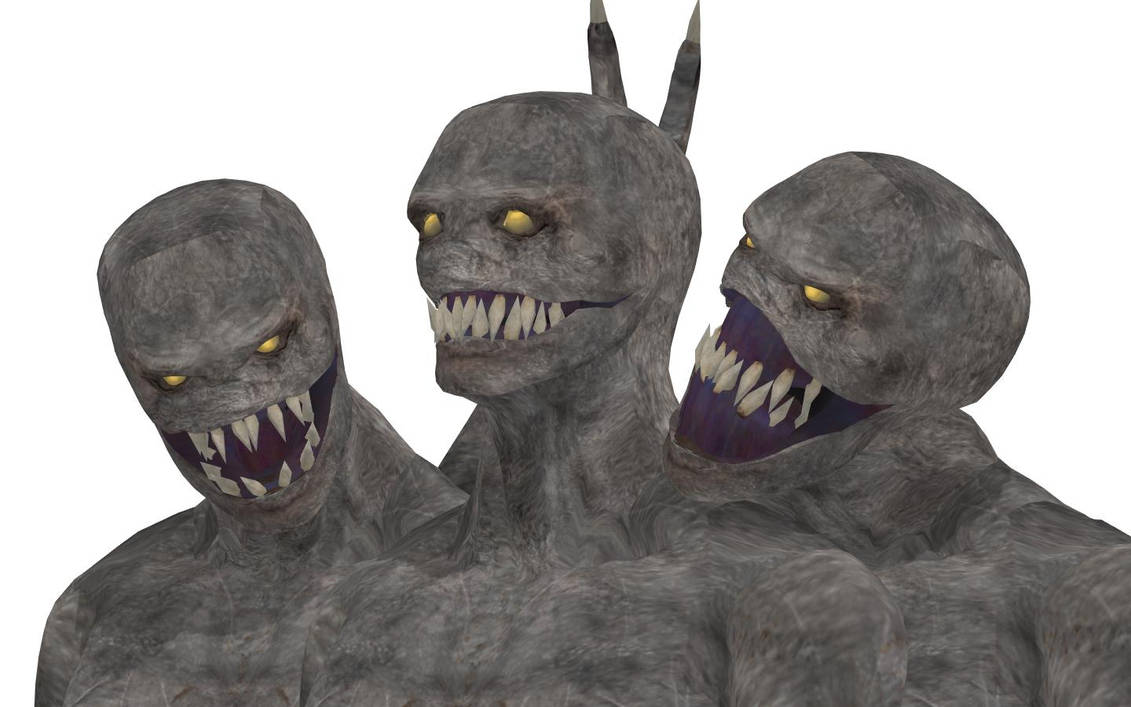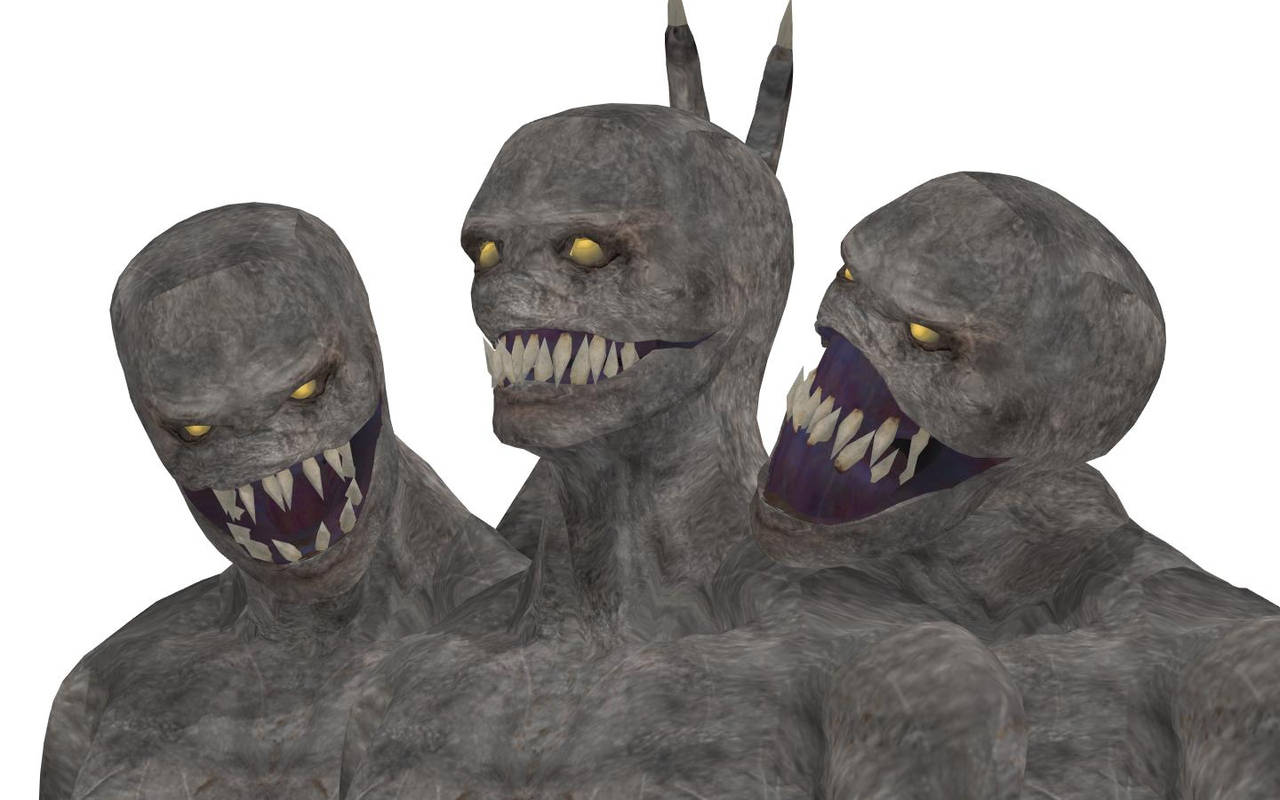 Watch
[WARNING] THIS MODEL INCLUDES +18 PART


rule 1)
If you used them please write by 32Rabbit.
rule 2)
Make epic,great,awersome arts make me proud.
rule 3)
Have Fun
rule 4
) Yes you may update her.
rule 5)
If link down for a year yes you may give to others if they ask.
DL
sta.sh/01w81mcg6x50

Reply

Reply

Reply

Uh... Where is the DL? I don't see it on the right...
Reply

Worse enemies ever that I cant kill them
Reply