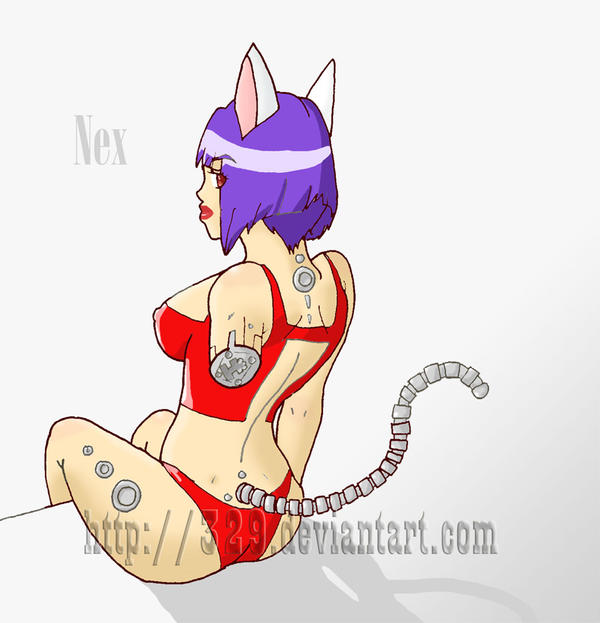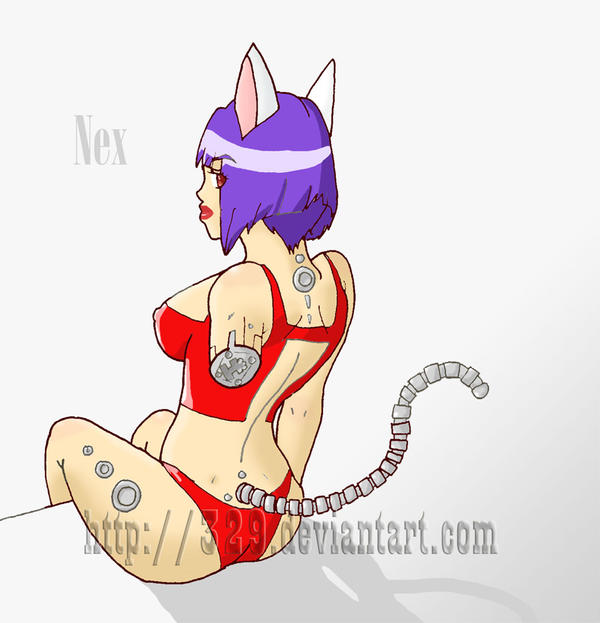 Watch
i thought i might do something different. hope you guys like it.


art (c) done my me!

Wow, this is like....amazing. -gawk-
Reply

Dude, your getting so good. I definitely see large amounts of improvement!
Reply

yes yes yes!!! sorry i just went through an "oh yeah!" moment. thanks a lot. i learn so easily and soak things up like a sponge.
Reply

Interesting, that thing on her neck reminds of those connection the people in Matrix had.
you could explain a little more what you wanted to show here.
Reply