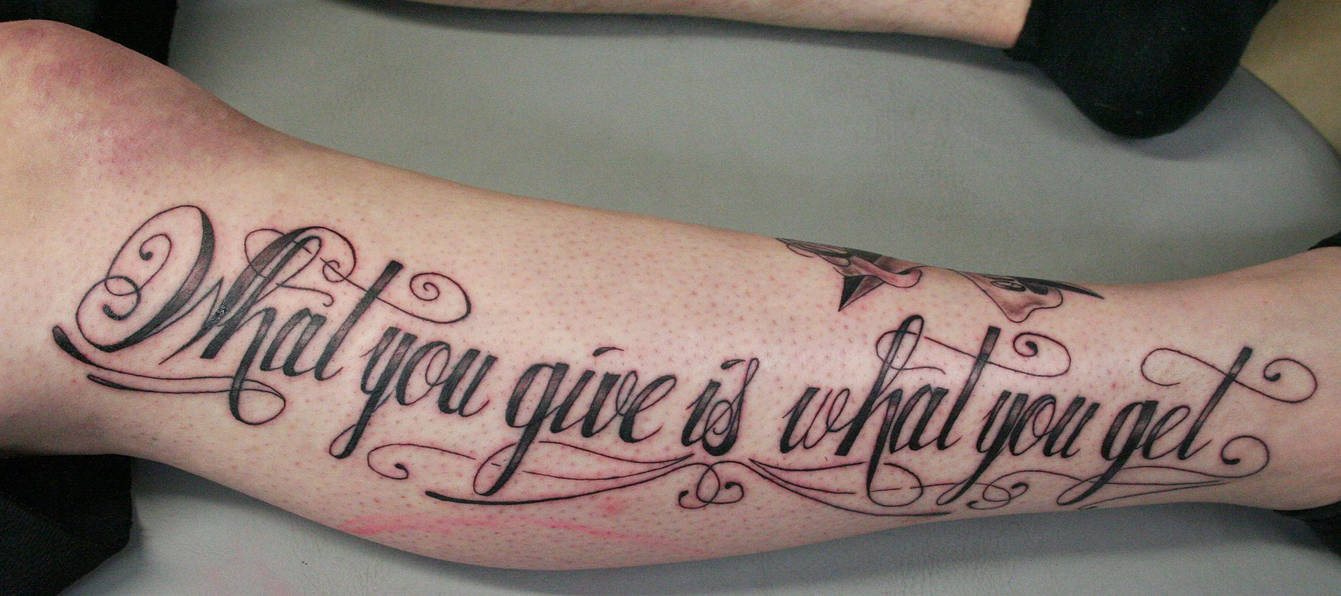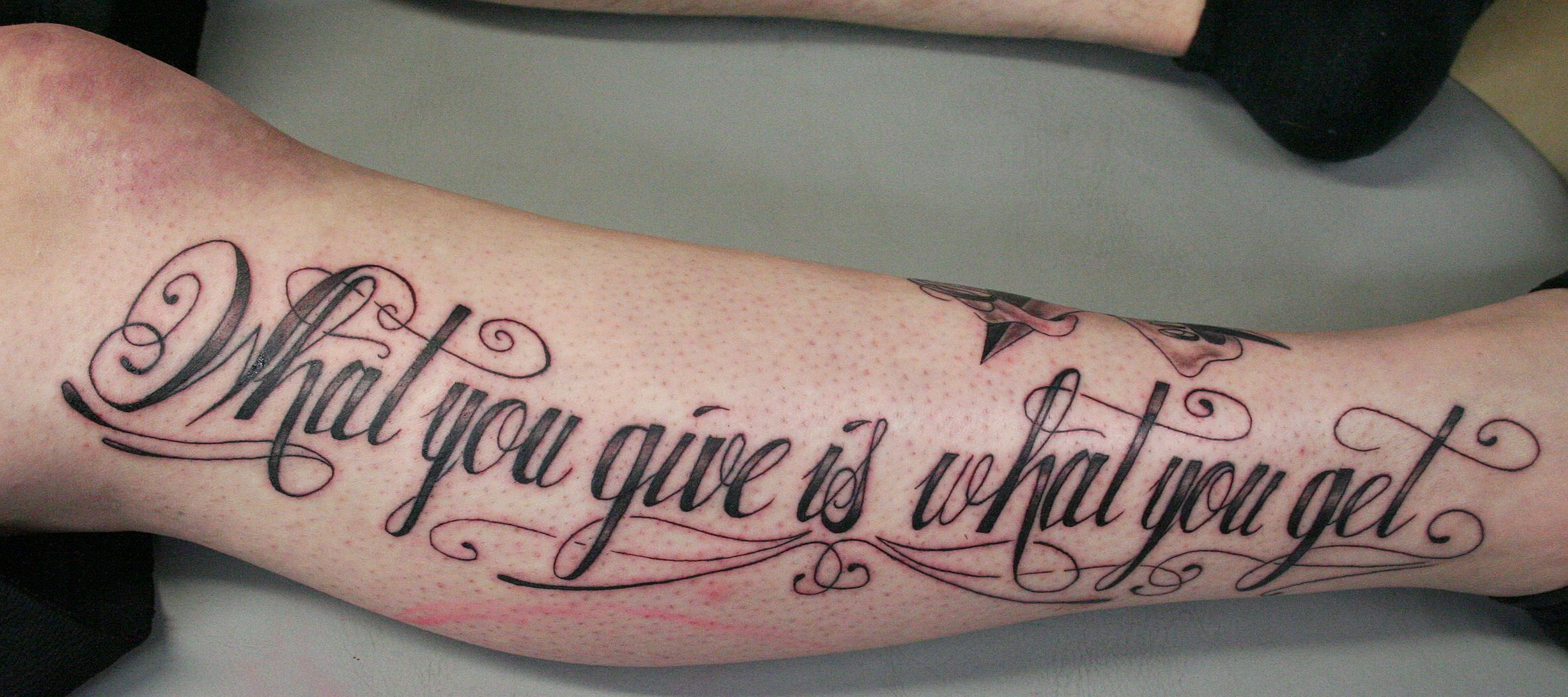 I Love It Soooo Much It Is Gorgeous !!

Reply

Reply

What's the name of that font?
Reply

could you write "Deus guia meus passos" with those letters?
I love them and a want to tattoo that in my foot
thanx for everything
P.S.:...loved what this tattoo says

Reply

I can could a design of this one, but we have a shop and every day are a lot of new designs and Tattos.The Design can be made only on request and against payment. For work only so is unfortunately no more time.
Reply

Reply