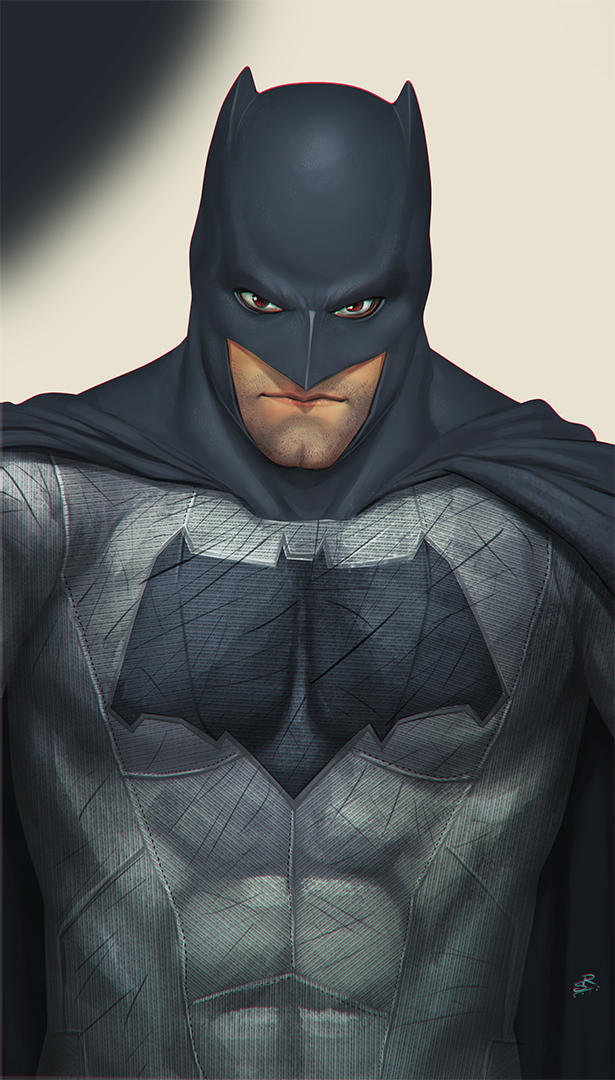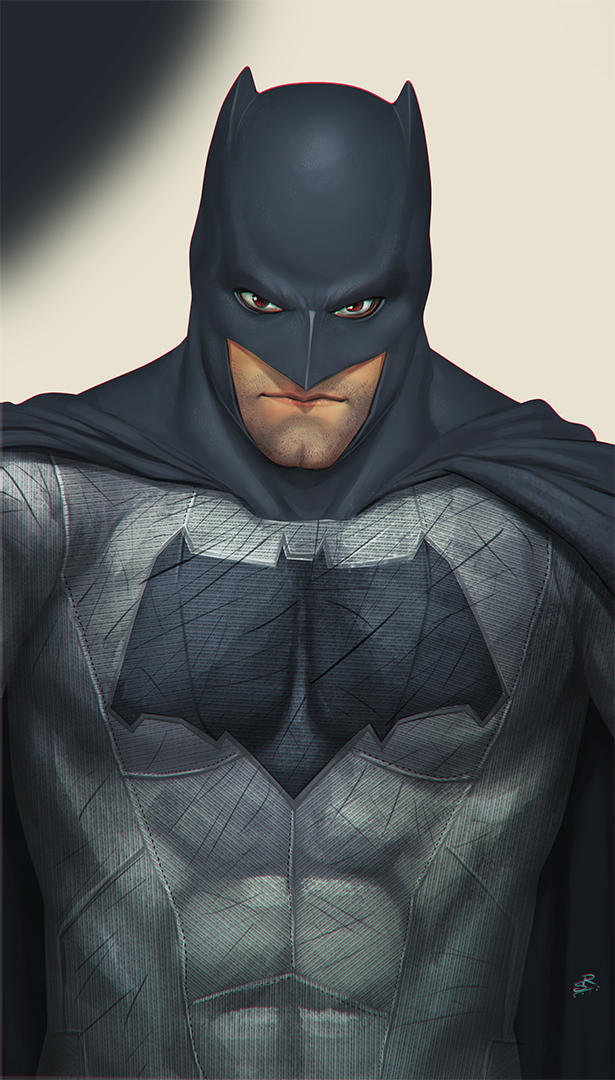 Watch

Very nice... I really like the paint job and attention to details. This is probably the best Batfleck drawing I've seen so far. Good job!
Reply

Keren banget! Love the details of the (presumably?) kevlar suit. BvS HYPE!
Reply

This is really good, you must have studied the picture of Affleck as Batman really closely because you picked up on all the details like the size and shape of the ears and all the scratches on the costume, great work!

Reply

Hi,
i'm

realy

surprised

you

noticed the

detail

scratches

.
yes you are right, i am using Affleck Batman image from internet for the details reference,,
thank you!

Reply

Reply