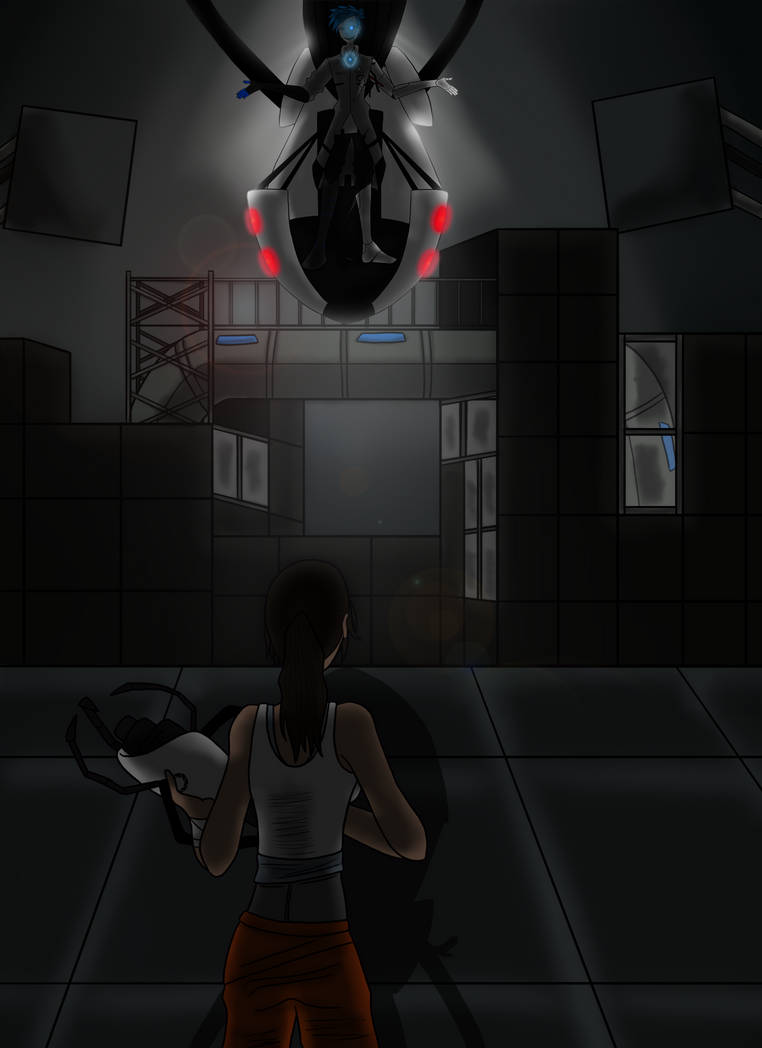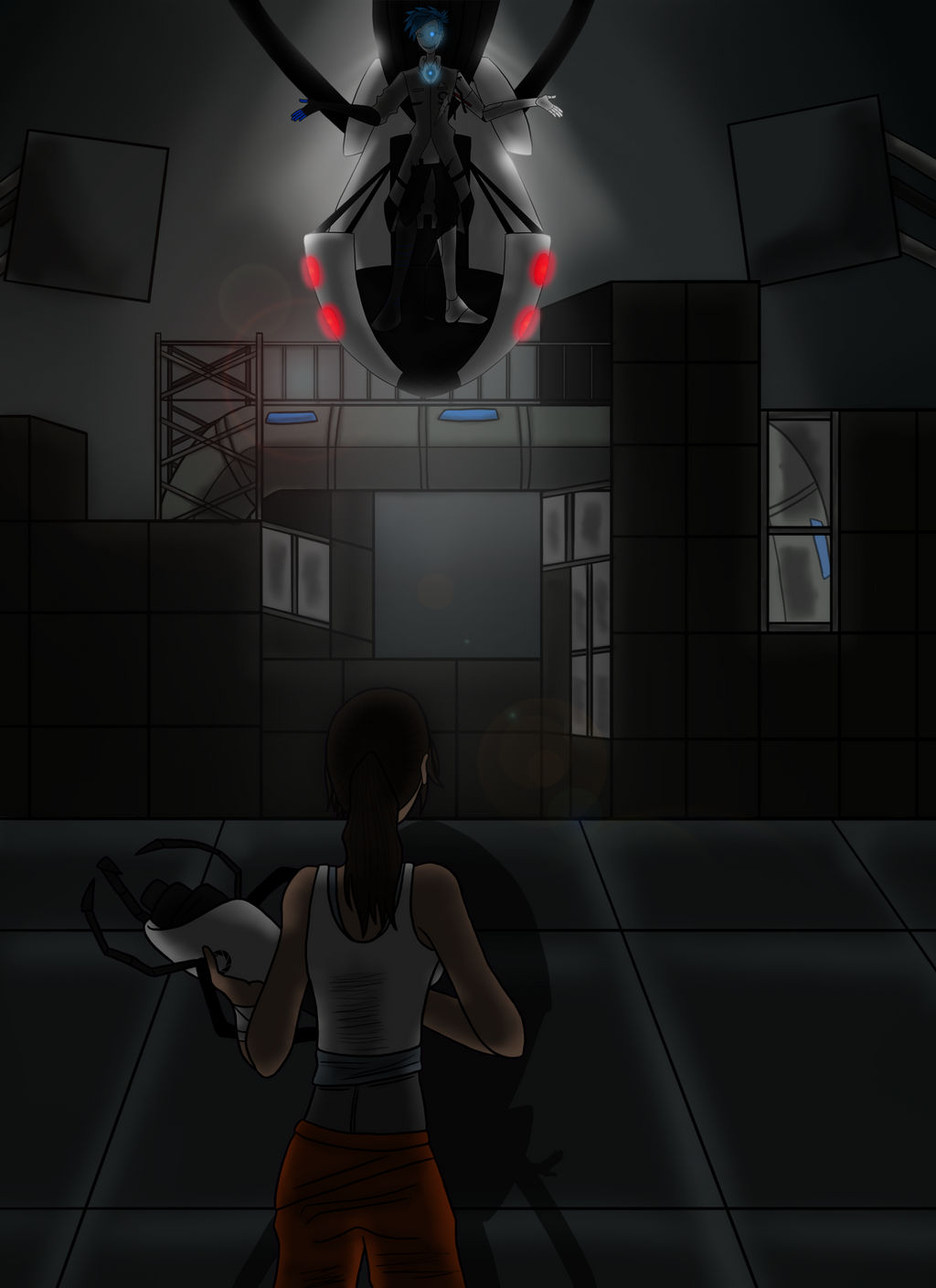 Watch
Soo, this took a couple of days, but I'm finally done! And too be honest, I'm quite satisfied with how this came out.
I can't even explain how much I love these games, especially the second one. And don't even get me started on Portal Stories
Jen, we are going to finish this coop, even when it's the last thing I do!
Musical inspiration and support
www.youtube.com/watch?v=hOXrgD…
Portal and all the characters belong to Valve

I have not the slightest Idea about portal, just heard about it, but just little pieces XD
Im not even interested xD
But I do see your art, and I like it

) <3 +
Reply

I right away imaged Wheatley's voice when I read the title. You cute little moron you~
You did good job with this my dear!
Reply