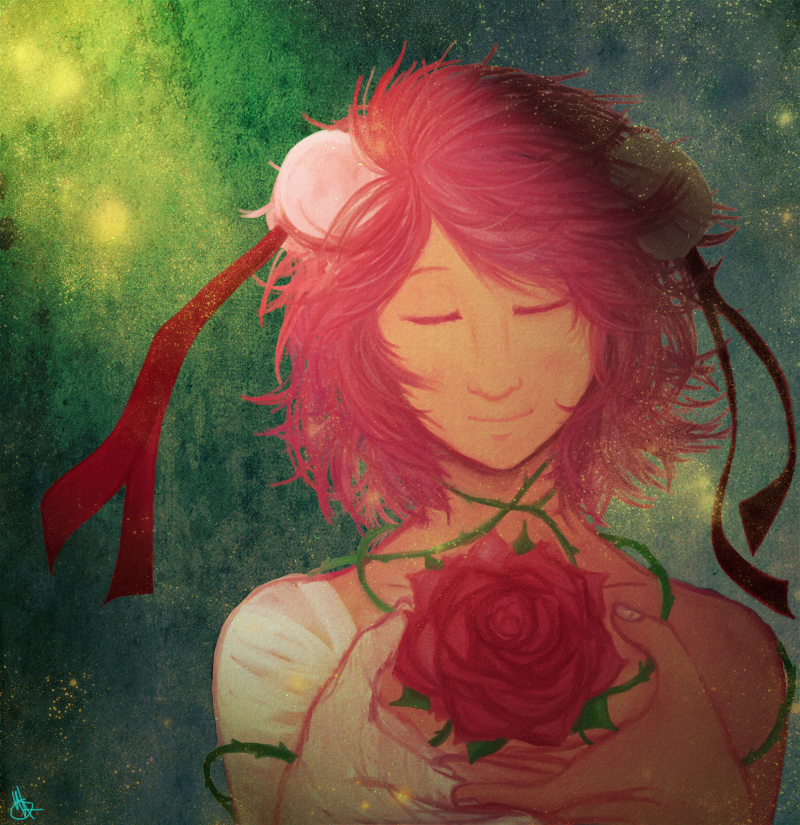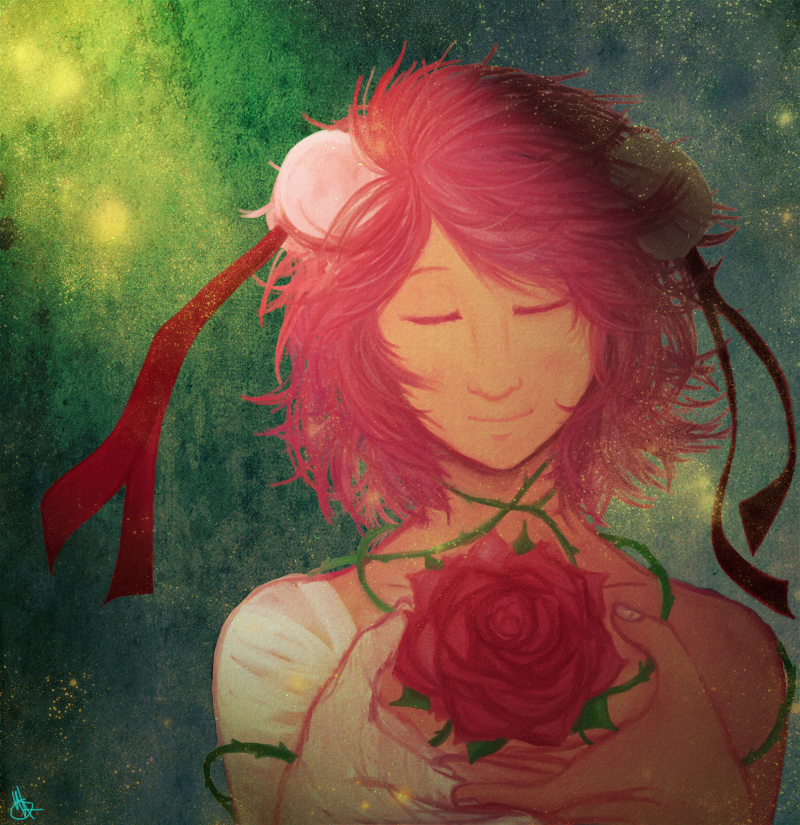 Watch
Apology art to all my followers on my Ask Kasen blog.
You guys should see the rings around my eyes, they are making me look like a panda. (Meiling would be jealous)
I'll get to my asks soon, I swear...!
SOON.

(also, this picture proved I will definitely be replacing this laptop when I return, sobdesu)


I MAY OR MAY NOT HAVE ADDED ENOUGH SHINY LIGHTS TO OUTSHINE ELLIE GOULDING'S DEBUT ALBUM COVER ART.
I HATE WORKING WITH BRIGHT THINGS, EVERYONE KNOWS THAT. /sensitiveeyes



Kasen Ibaraki and Touhou is property of ZUN.

Your art has a lot of potential, I love how you paint. *u* AND LOL AT THE ELLIE GOULDING COMMENT, I'M DYING.
Reply

Ah, thank you! It's taken sometime, but I'm finally getting the hang of painting like this. Time has been kind to my hands. In a painful manner.

ELLIE GOULDING NEEDS TO REALIZE THAT JUST BECAUSE HER ALBUM IS CALLED 'LIGHTS' DOESN'T MEAN IT NEEDS AN EXCESSIVE AMOUNT OF POORLY PLACED LIGHTS ON THE COVER.
Reply