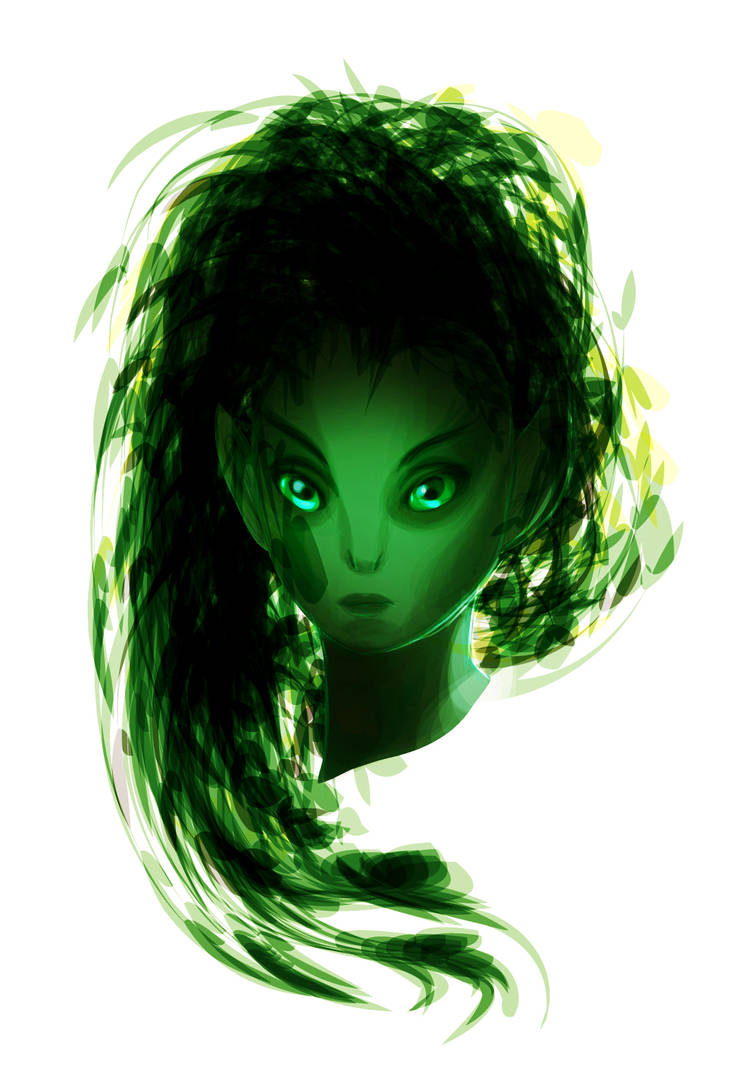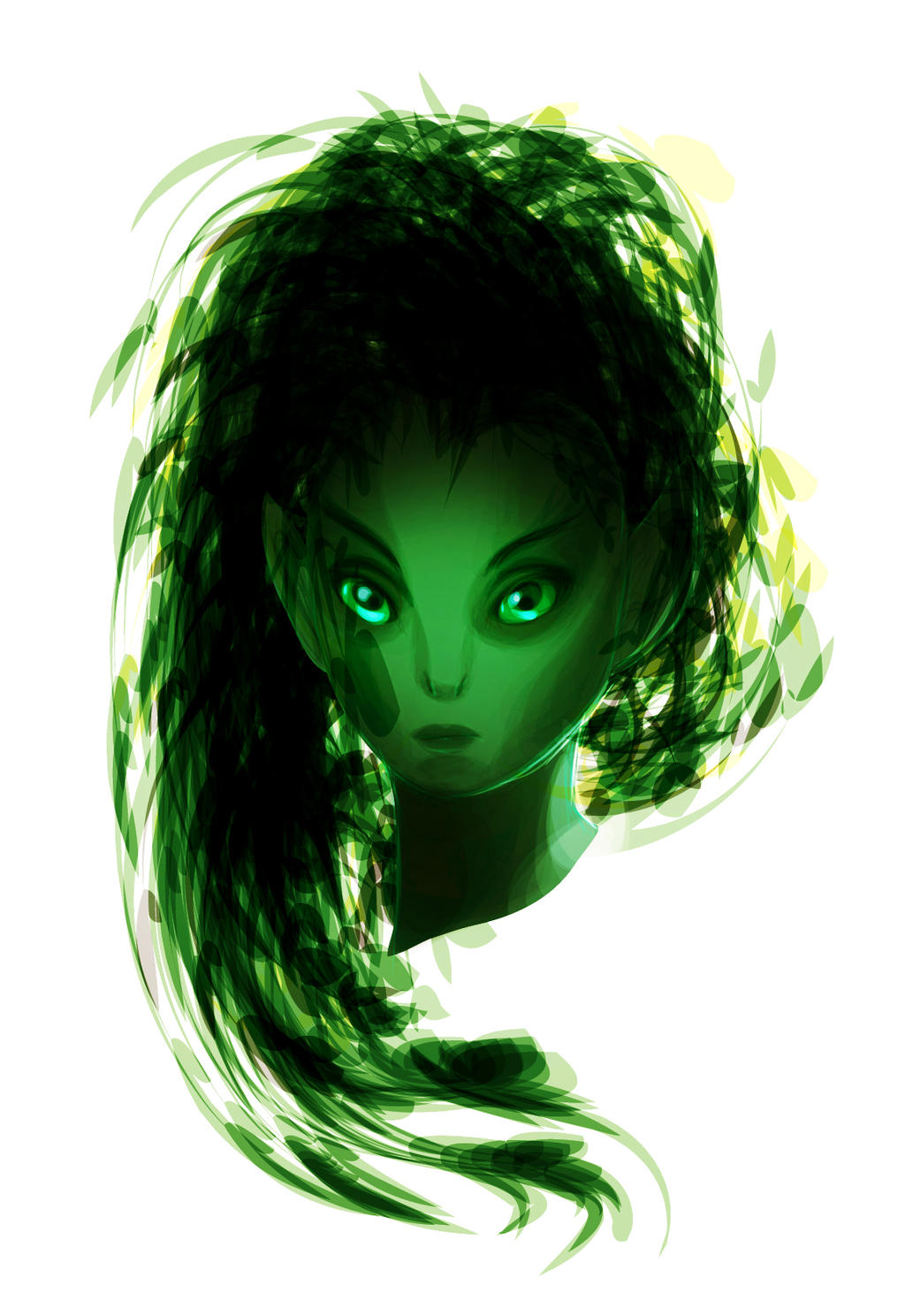 Watch
The Botan are a race of sentient plants. As such they vary wildly in appearance depending on their home world. Many Botan take the path of the Natura. Botan have no need to eat or drink as they synthesize materials of sustenance from photosynthesis.

Herbal Healing:
Once per day you or a target that you are next to can use a recovery. Instead of using his con mod, use your wisdom mod.

Made with AI CS6, 100% vector graphic.

Reply

What a gorgeous piece. I love the colours here.
Reply
The eyes are amazing, I like how you colored them and their shape. I also love the hair.
Reply

oh wow this is going to my fav, love this. Awesome use of green
Reply

awesome!! wanna add each other on watch?
Reply

Beautiful! Just gorgeous!
Great job!
Reply