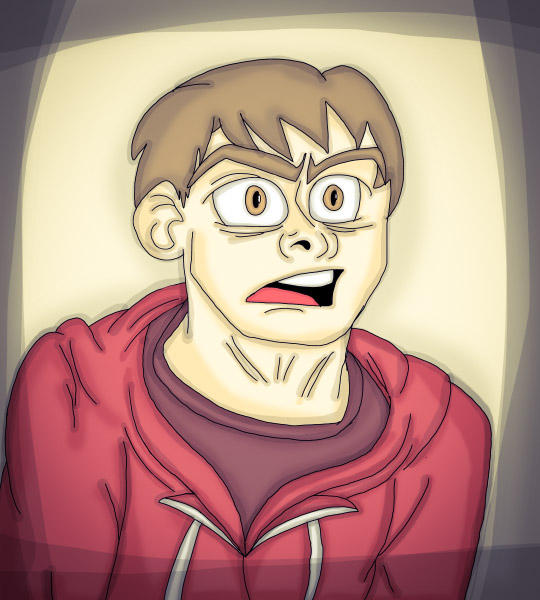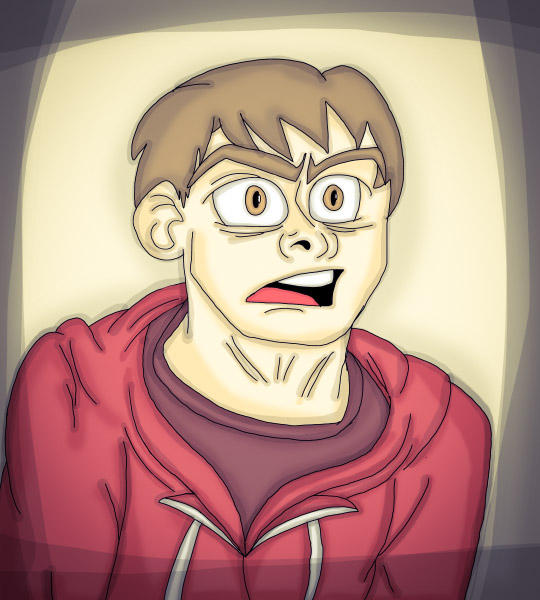 Watch
God I Love Wilde Life And Its Characters.
Clifford Is Totally On My Top 5 Characters Of This Series List.
Hes So Moody Like A You Don't Understand Me Emo But Not Emo Teen And Hes Just So Awesome.
This Character And Its Series Belongs To
Lepas
And Heres The Title To Her Site,You Should Really Check This Comic Out!

www.wildelifecomics.com