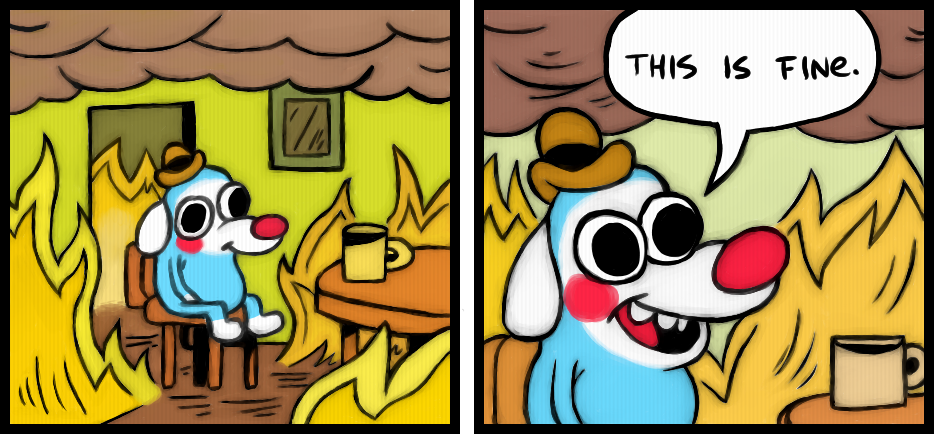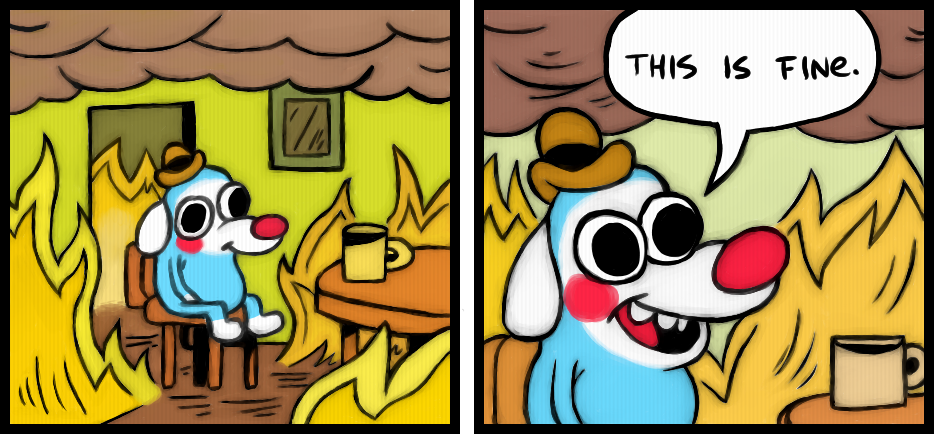 toyhou.se/2067229.woe
i know this is a meme but i drew it as a vent aa
im really upset but i cant express it really? like i'm sad but i'm not crying. i'm frustrated but i can't scream. october through december is hard. it really sucks since halloween and christmas used to be two of my favourite holidays. that got messed up but what can i do y'know lol
my mother is my support system but i can't fall back on her since she's not even in the country. she's in mexico with relatives celebrating the holidays.
i'm at home alone with my older brother and we don't even have a christmas tree. we don't have presents. my sisters are across the city with my dad for the duration that my mother is gone, i'm not on speaking terms with him. he's always bought my little sisters anything they asked for, but he never bothered to look into my interests or even ask me for a wishlist.
ah im just pitying myself, i'm sorry.
but anything christmas and thanksgiving are triggers and i can't get away from them since they're everywhere. i just have to suck it up am i right

The owner of this deviation has disabled comments.