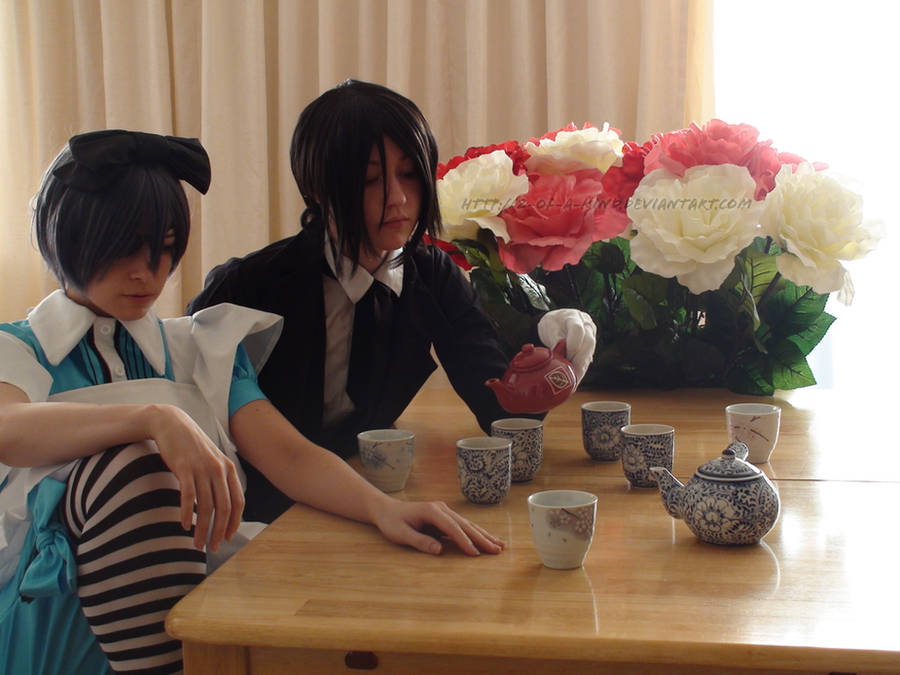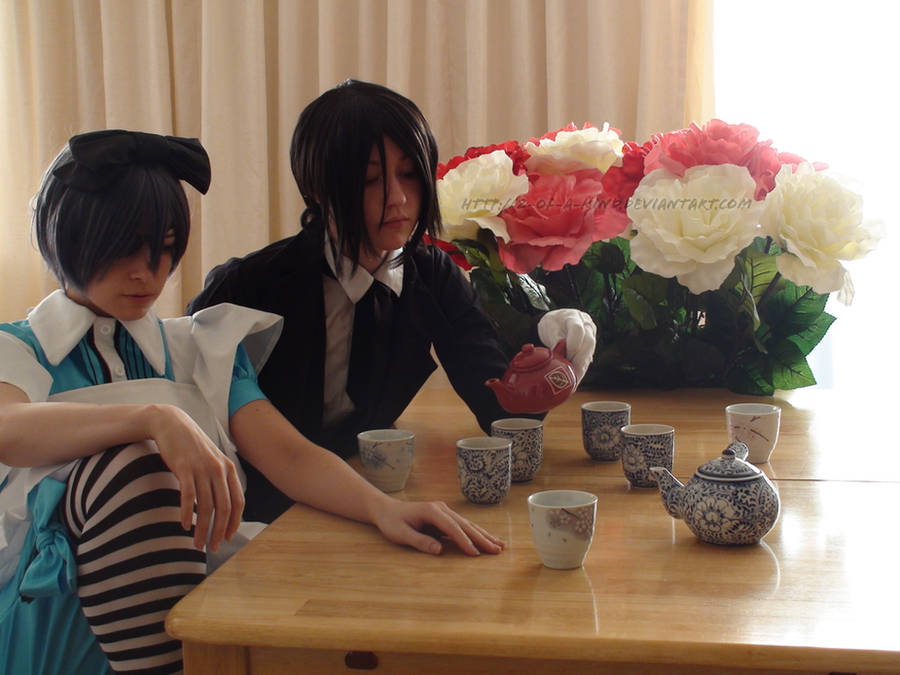 Watch
What would happen if Ciel and Sebastian made it into Wonderland? Pretty much the same thing as always XD
*
twinfools
and I started these costumes awhile ago, hoping to have them finished before the Alice in Wonderland movie came out. Unfortunately, the costumes kept getting pushed back and it was only a little while ago that we finished them.
There will be some solo shots on our individual accounts in the next few days.
as Ciel Phantomhive

as Sebastian Michaelis
Costumes made by their respective cosplayers.