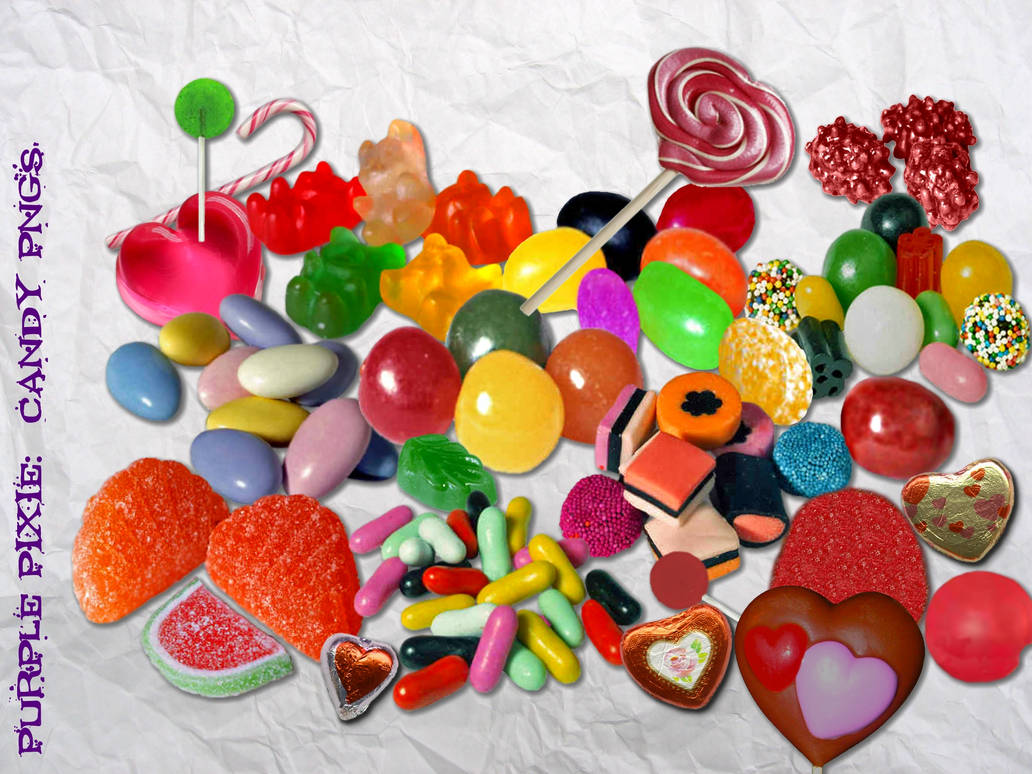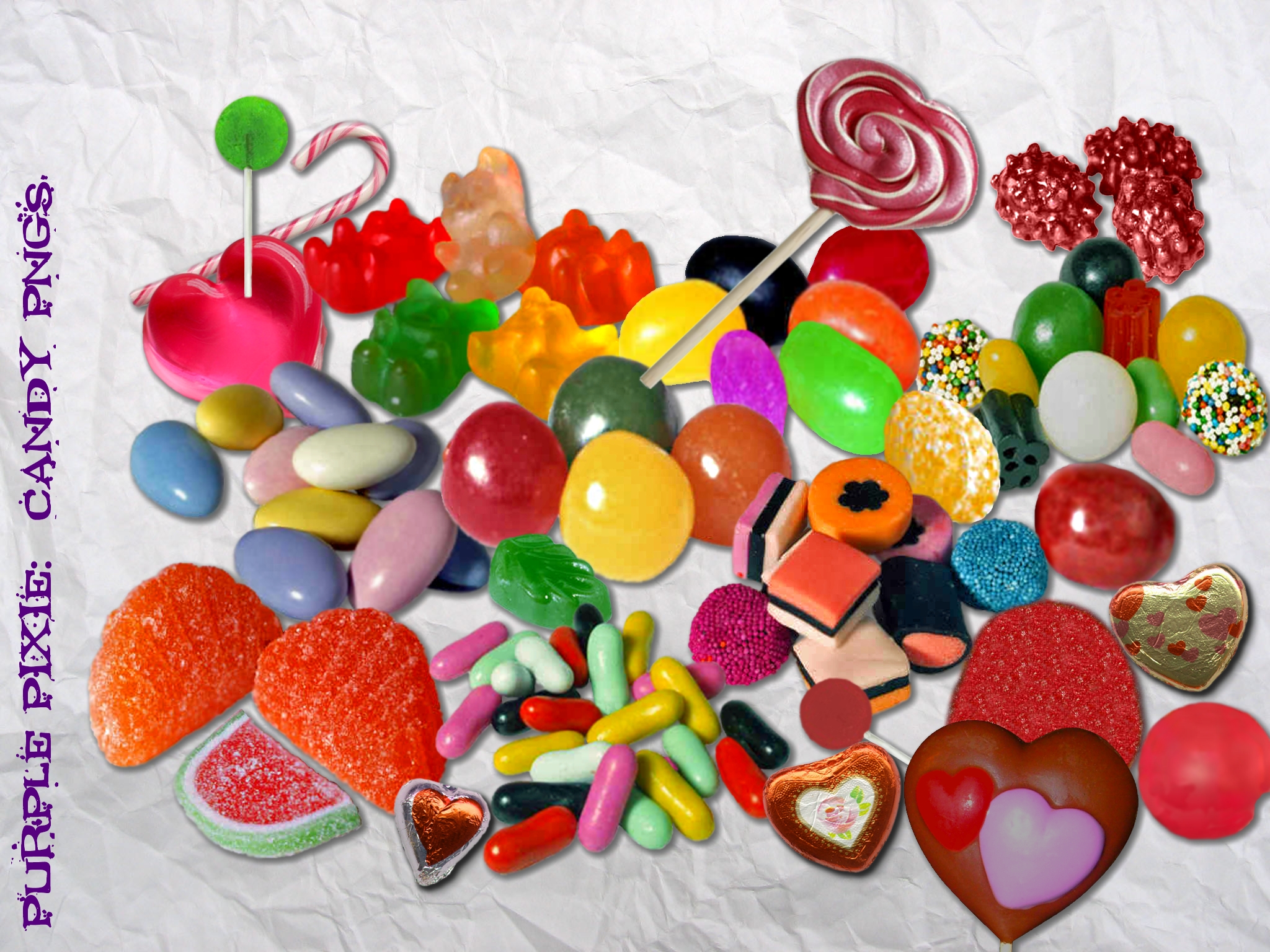 Here is a bunch of candy that I've cut out and cheked for stray pixels. All images are on transparent backgrounds. Not all items are shown.

Rules:
Easy peasy--credit & fav me
--use for commercial okay
--use for DA and offsite okay
--use for prints okay

Just don't claim as your own, redistribute or use in any many you wouldn't want your grandmother to see.