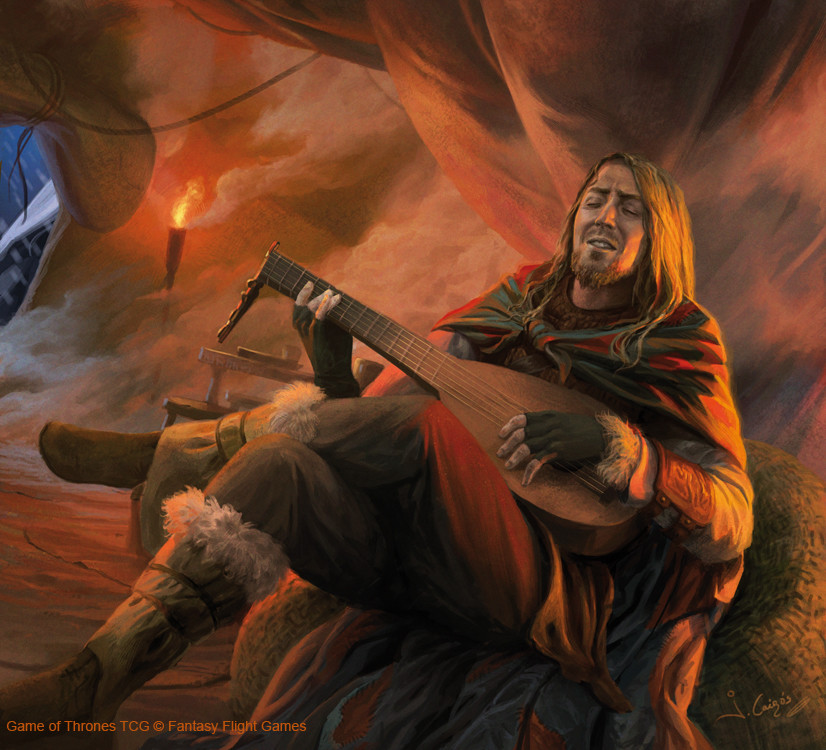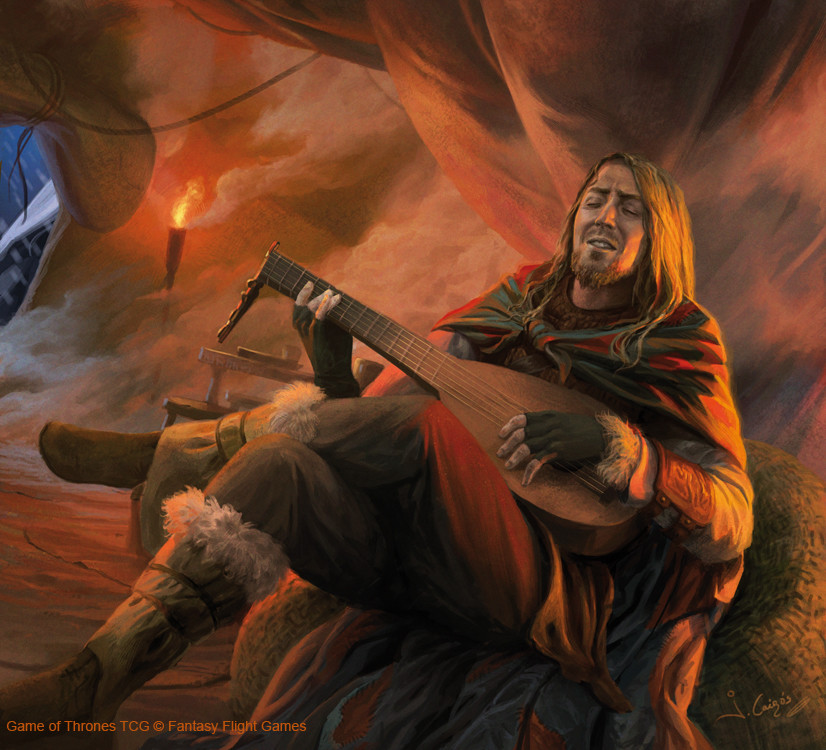 Watch
illustration for the card game of Game of Thrones

Very nice work! I love this character

Reply

I don't think Nicholas Cage is right, someoneelse but I just can't place him! Nonetheless a very nice looking bard!
Reply

Any resemblance to Nicolas Cage is coincidence haha thank you !
Reply

Dave Grohl was my first impression.
Reply

Never seen GOT. This is pretty awesome!
Reply

This is great. I love that it shows his softer side.
Reply

I can't help but think he looks a little like Nicholas Cage haha. Very nice work! I love the warmth of it.
Reply