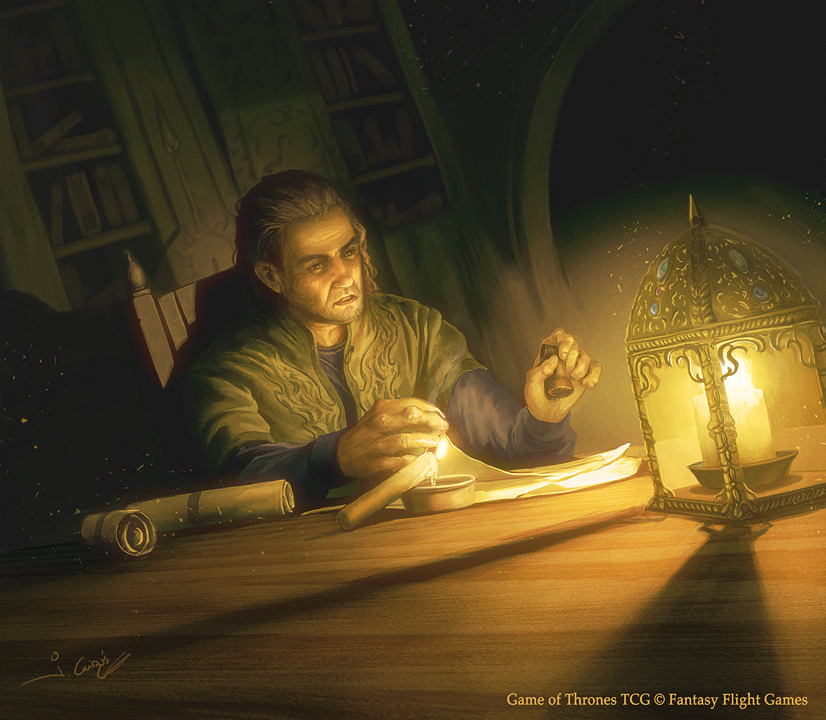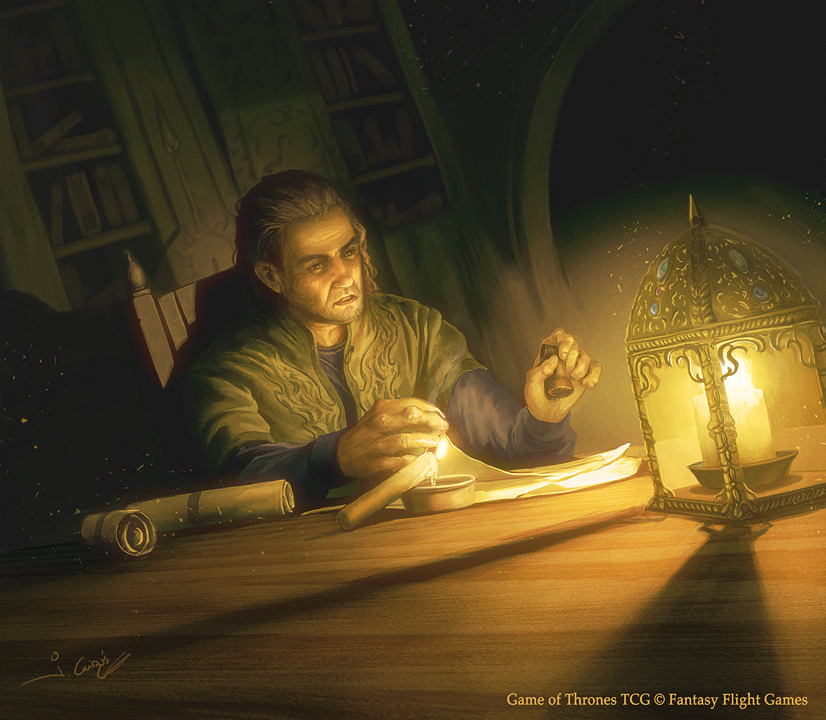 Watch
card that I made for Game of Thrones TCG, I hope you like it my version of Doran Martell


you can follow me in my instagram account : joshuacairos_art

I like more your version of Doran than the one in the TV series.
It's very much like him in the book. As he tries to make an alliance with Daenerys one of this parchment could be a letter for her?

Reply

This is so nicely rendered, props!
Reply

Charming lighting, and interesting hands.
Reply

I like how well you shade
Reply