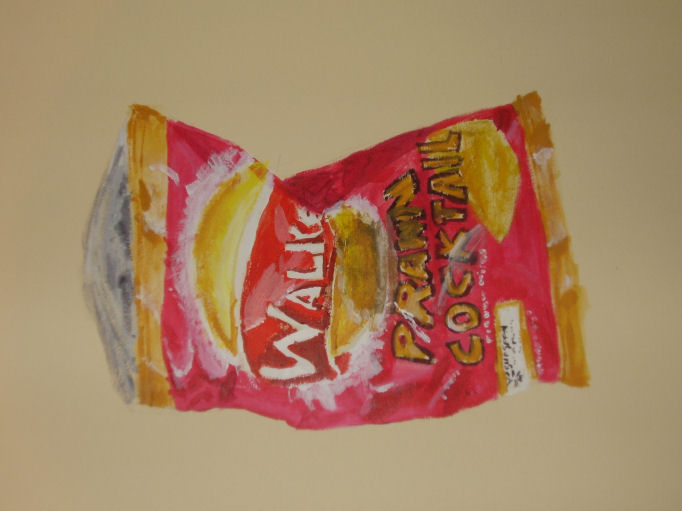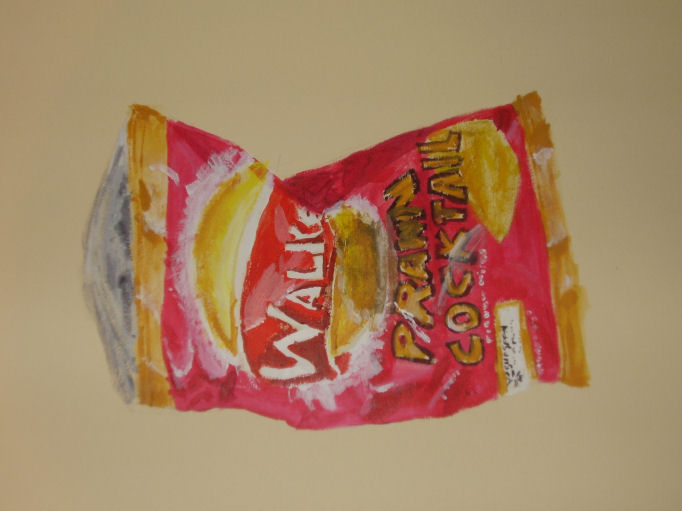 Watch
Done in acrilic/water colour, just to prove I've not started photography ;D This was for a still life project in my art class at school, I'm really pleased with how it came out, though I supose half of you wont recognise what type of crisps it is


WoW, at first I thought it was REAL!
Reply

very realistic, well done!
Reply

No, never seen a packet in my life.

It looks really realistic; as you also have three photos uploaded I thought this was one too.
Reply

Beautiful detail! I love how some parts are crumpled in. The reflightive light on it is great!! VERY good!
Reply

i've seen those in an english bakery/butcher shop near my house....uhm..i think so anyway XD
very nice, wonderful job

Reply

Wow that's really good! At first I thought you had taken a picture of it untill I looked more closely!
Reply

I can't paint still life to save my life xD
Reply