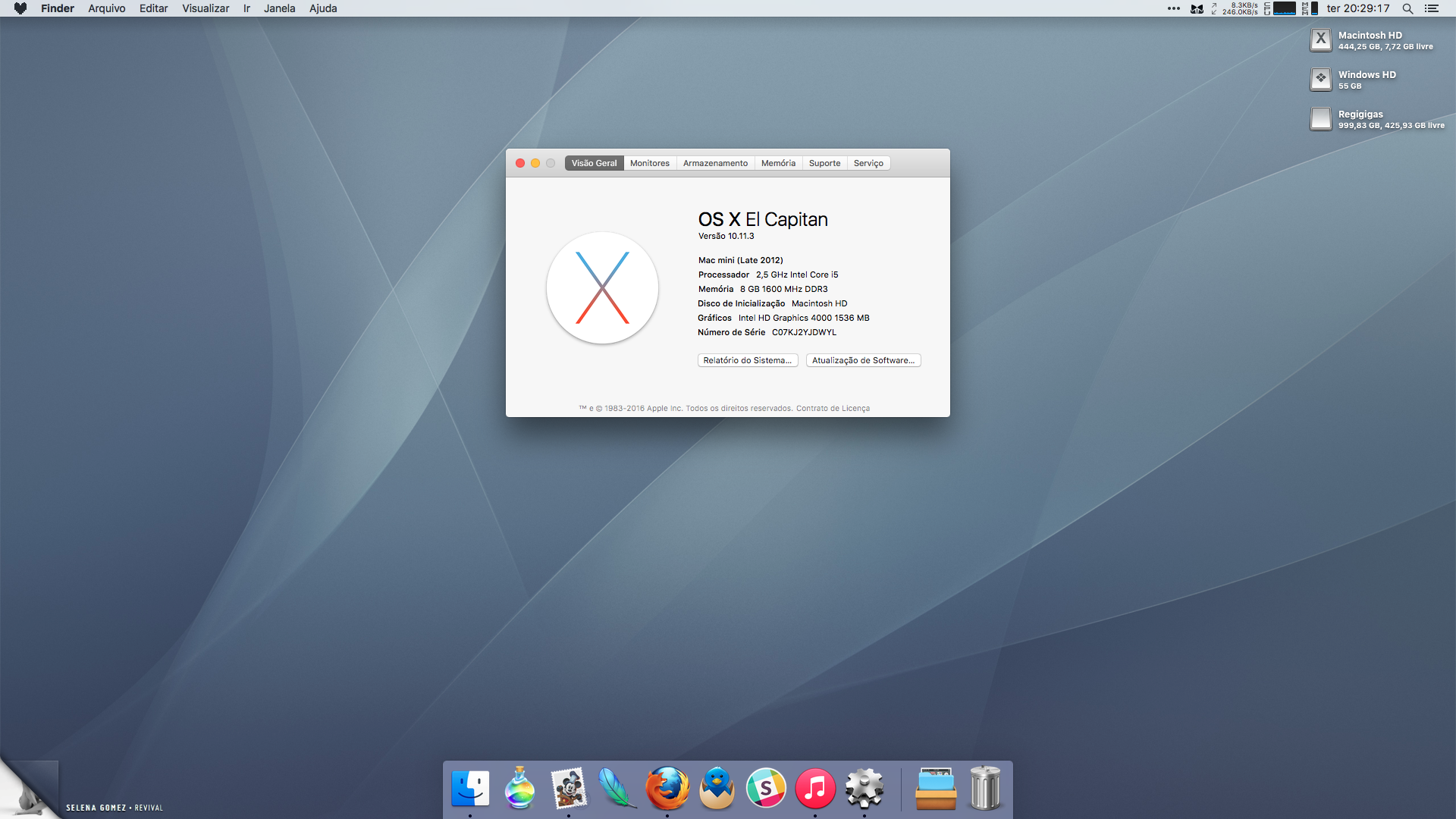 What program are you using to change your icons? I use to use CandyBar but it went unsupported a long time ago.

Great desktop by the way!

Reply

Reply

wow

Reply

Reply

Looking fine

And yeah - great detail with the heart.
Reply

Classy. Nice heart over there.
Reply

Thanks, do you know where this heart it's from?
Reply

Great shot!!
Can you share the bird icon and the settings icon?

Reply

Reply