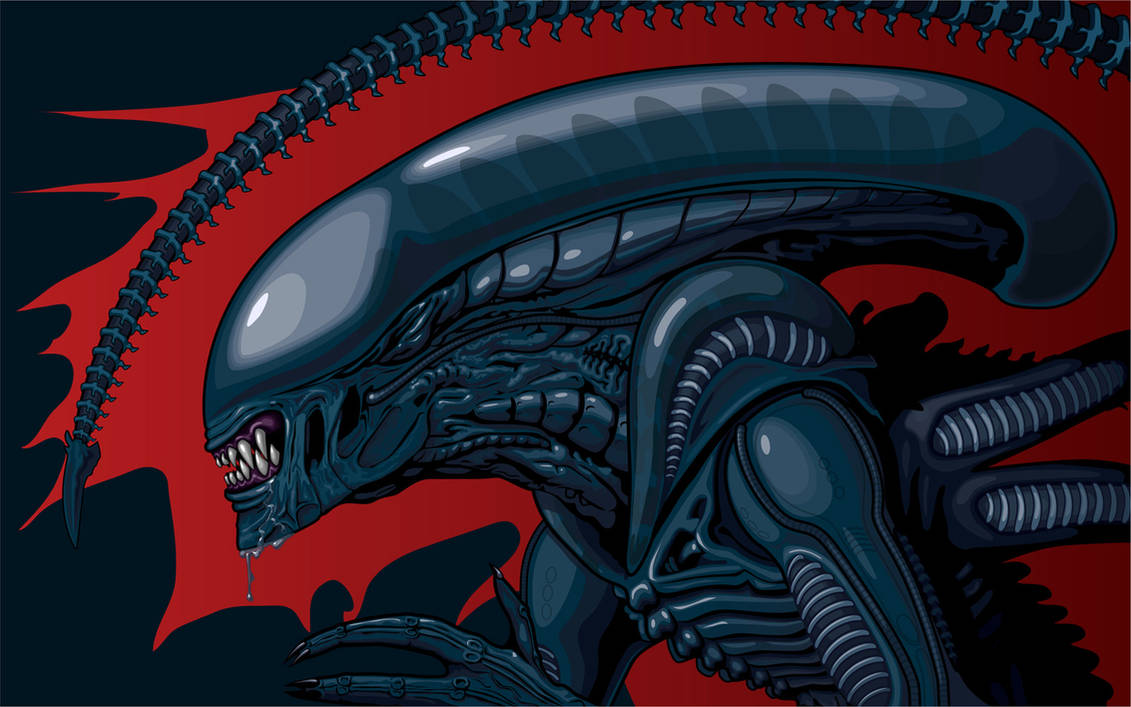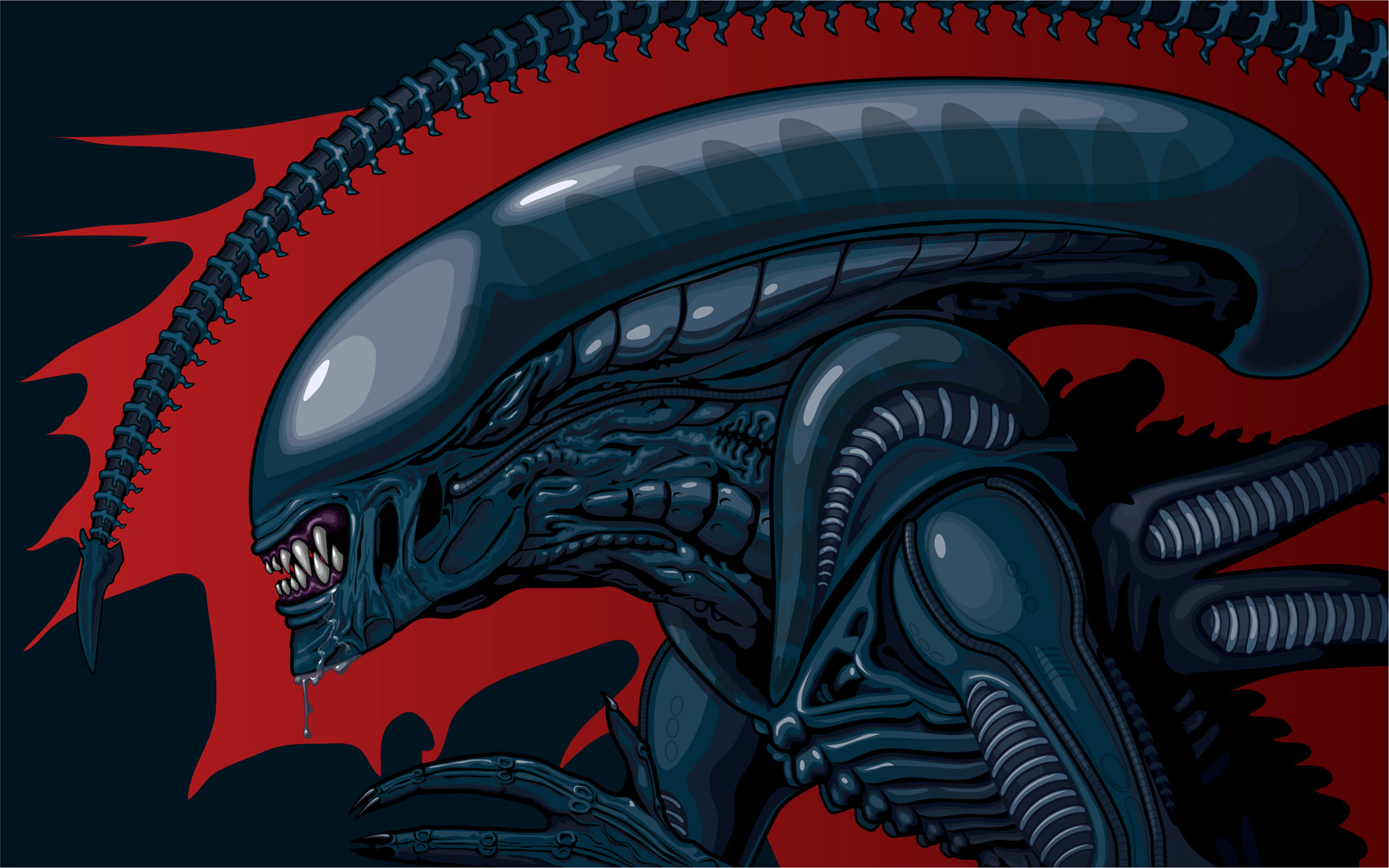 Watch
Happy Halloween! Here is a vector based Alien wallpaper I decided to make for the holiday. I may yet tweak it or add additional detail, but I had to come to a stopping point eventually.

Due to my obsessively drawing them from about 7th through 9th grade (mid-'90s), this was completed freehand without reference. Thus, it is a mix of the creatures from films 1-3.

Enjoy!

1680x1050 resolution

Wow, you've drawn it really well! All that hard work in the 90's really paid off.
Reply

Reply

Is it alright if i use this as my PSP Wallpaper?

Reply

Feel free to use it on any device you wish

I frequently resize my wallpapers to fit on my Samsung Omnia phone. Take care and have a great Thursday.
Reply