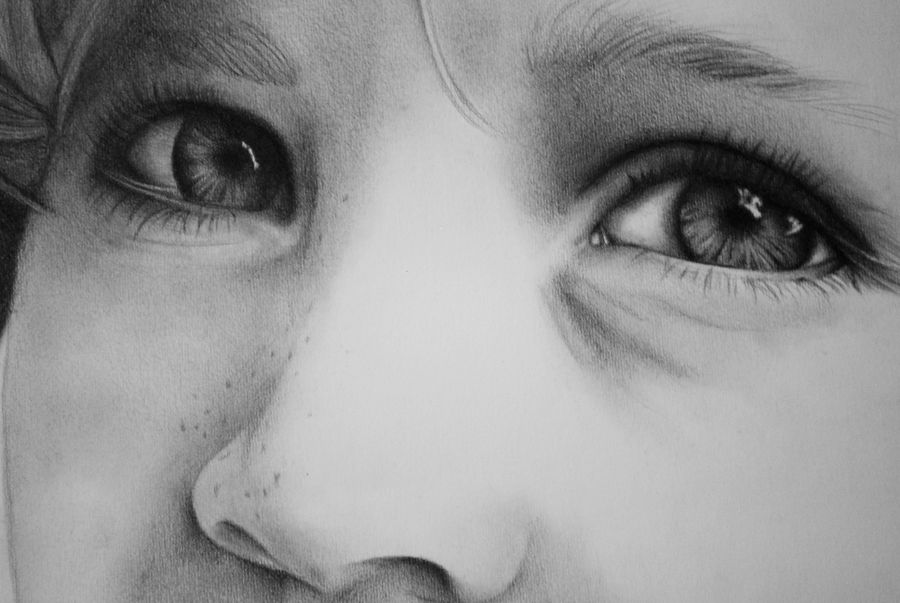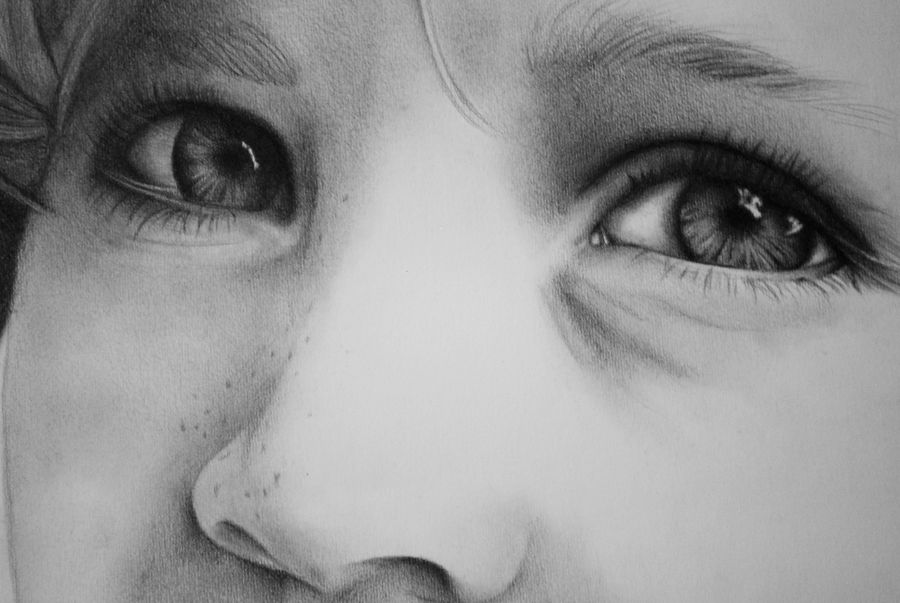 Watch

SUPER AMAZING!

Reply

Really amazing, perfect work on the eyes'

Reply

Oh really thanks!

Reply

May I ask what you used to get the really dark black areas, like her eyelashes and pupils?

Reply

Oh sure

I used a 7B pencil, one of the more softest pencils that creates really dark effects... Look at here:
en.wikipedia.org/wiki/Pencil
At the voice "Grading and classification", you can look at the scale to realize the different grades of the pencils

Reply

Really? What brand of 7B? I've used 9B Derwent Dark Wash pencils and can't get my dark areas to look anything like that. Your dark areas don't have any of the shine that comes with graphite. I've been trying to find good charcoal pencils to try and get my dark areas to look better, but maybe I'm just doing something wrong.
Reply

Well, I use the Faber Castell pencils, do you know that? It's an excellent brand I think...

It has very good products.
Reply

I use their PITT pens but not pencils. I've been using Tombow pencils, mainly cause they seem to make the most consistent marks for me. I'll have to get some of the Faber pencils and see if I like them as much!

Thank you so much for replying, once again you're an amazing artist and I hope to be as good as you one day.

Reply

Is this done with regular pencil? Looks great!
Reply