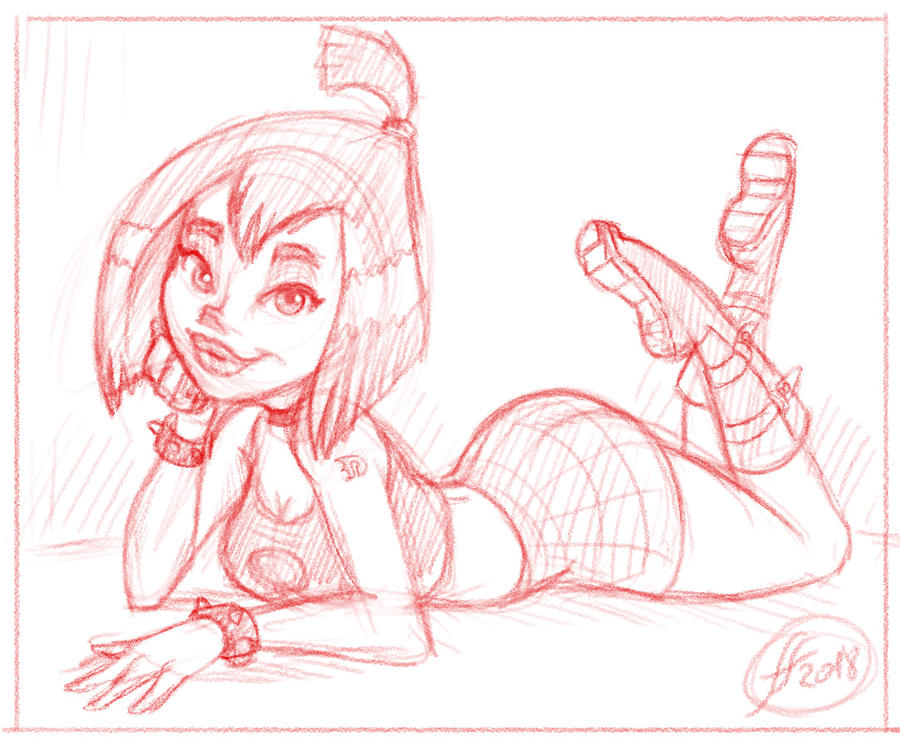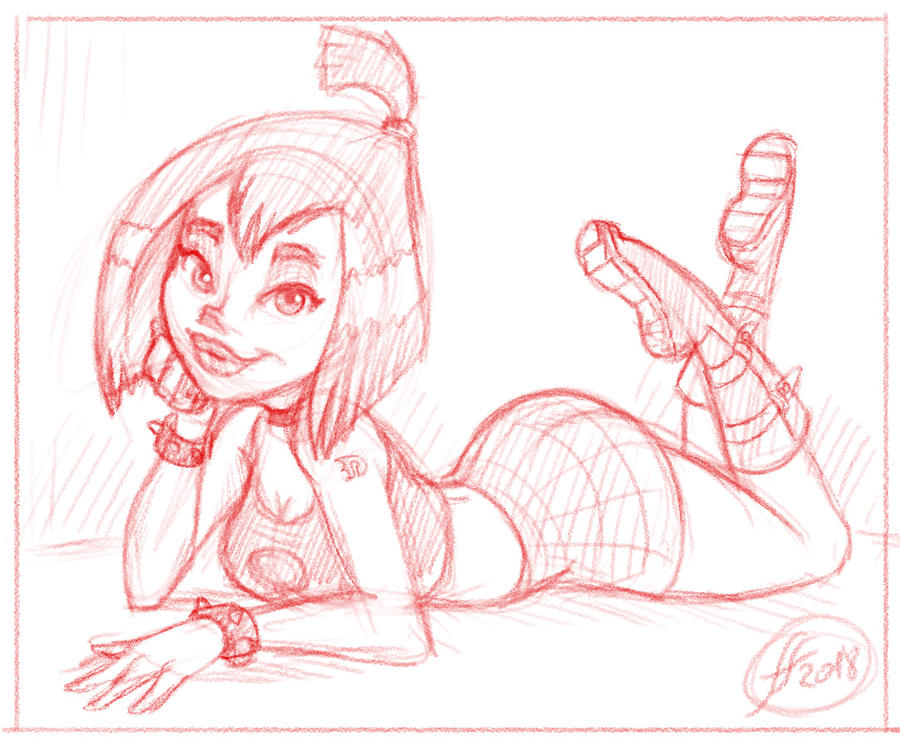 Watch
Hi gals and guys.
I was feeling nostalgic today .
With old shows , and with the old times when I post sketches here all the time just for the fun .
So here is some fun with a sketch of the Goth cute that was Sam .
Enjoy ....
For more info on my commissions check the details here .
Thanks for watching , and please support me on my Patreon page .
www.patreon.com/fern