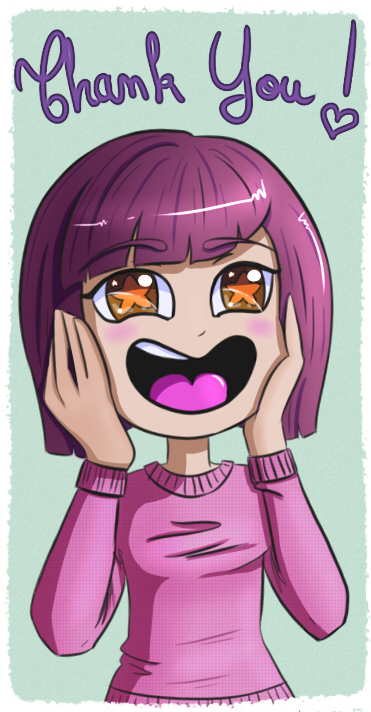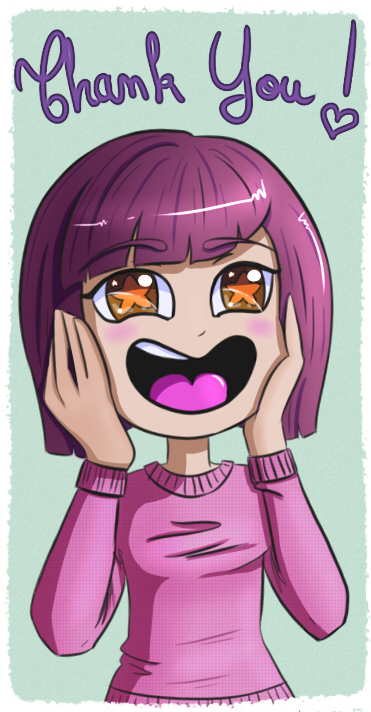 Watch
Just a little something to thank all the people that thought about my Birthday!
It's so sweet of you all! I even got drawing from some of you guys!
ASWFRTDGH! Love you all!
This chibi of myself looks a bit derpy but I am a bit derpy so it's ok XDDDD
I'm currently drowning in work but I'm still making progress, especially concerning my 3D models I feel like the new Zero one really improved!
Anyway! Big hugs to you all!
Stay tune cause more is definitly coming! èwé

Happy belated birthday!! qwq I kinda forgot I'm so sorry--- but I hope you enjoyed
Reply

Reply

*squish* >0< you got moare gifts coming!!
Reply

;O; *hugs* sorry i'm not done yet
Reply

naww! i'm glad you had a great birthday!
Reply

Cuuute ♡
Happy birthday :3
Reply

Cccuuuuutttteeeeee

Glad you had a good birthday <3
Reply

that look so cute
and happy birthday ^^
Reply