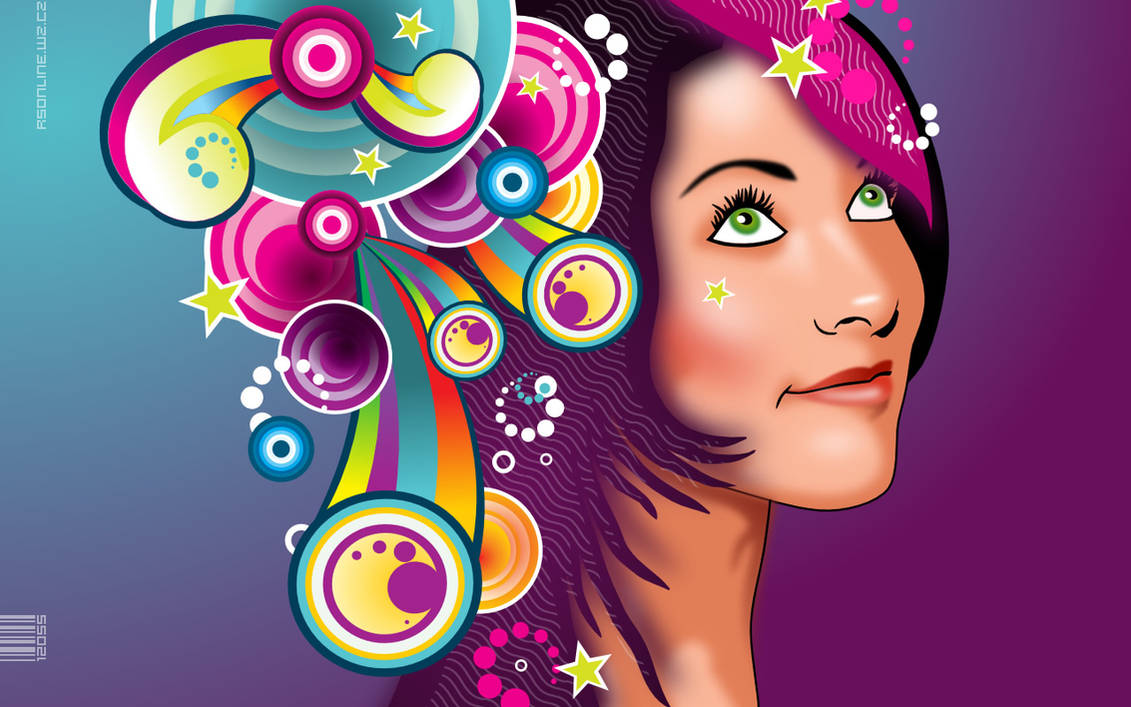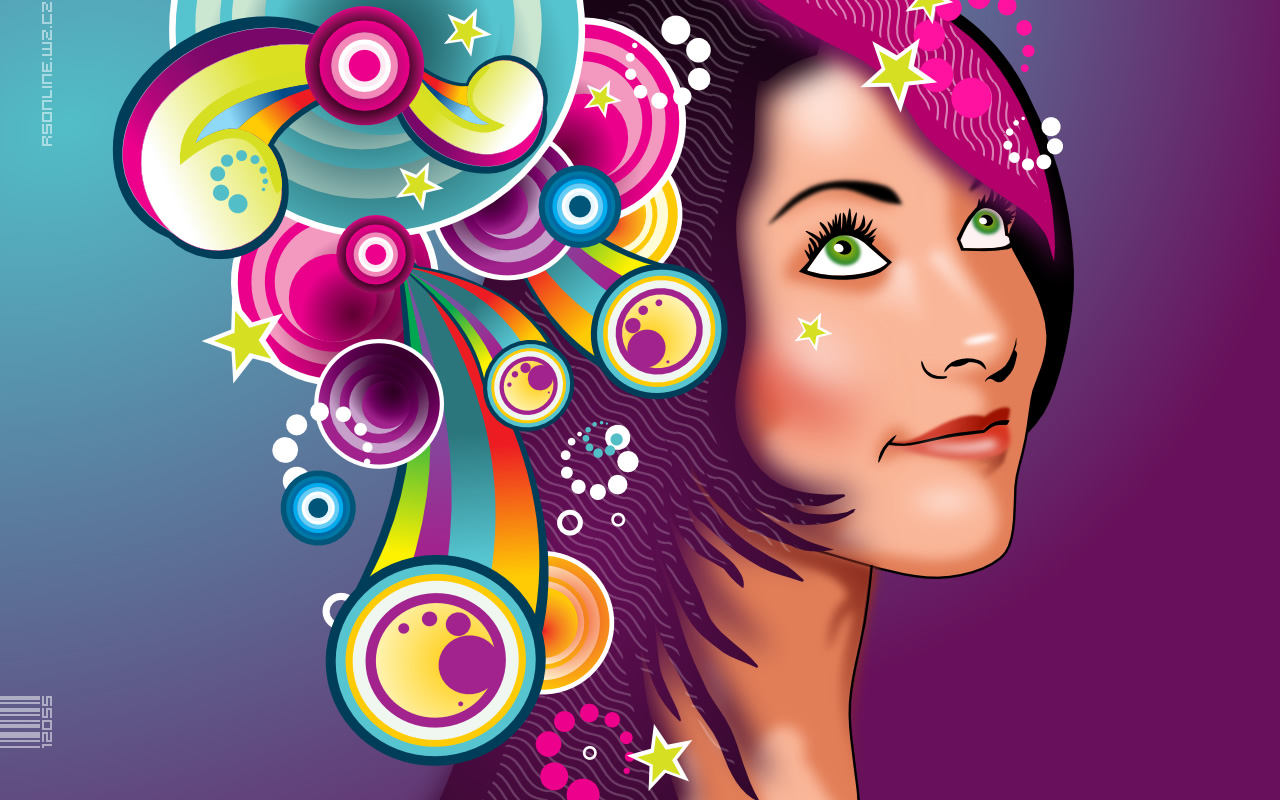 Watch
Inspired by really amazing photo of unknown girl from my friend. I loved that look, so I tried to take her expression.
-
Nechal jsem se inspirovat fotkou neznámé dívčiny z jednoho brněnského klubu, kterou kdysi pořídil můj kamarád. Její výraz mě natolik dostal, že jsem se ho pokusil zachytit


Reply

Wow very beautifull

Reply

Reply

What program did you use for this? Inkscape?(It showed up when i searched inkscape)
Reply

I love the mixtures of colour in this and the little stars and dots strewn across all of it.
The green really makes the eyes pop.
Great pic!
Reply