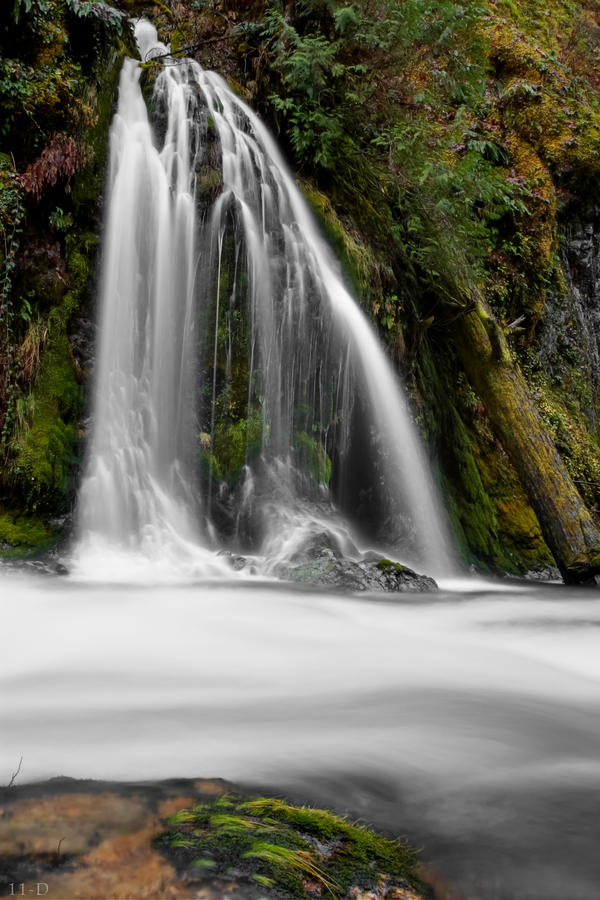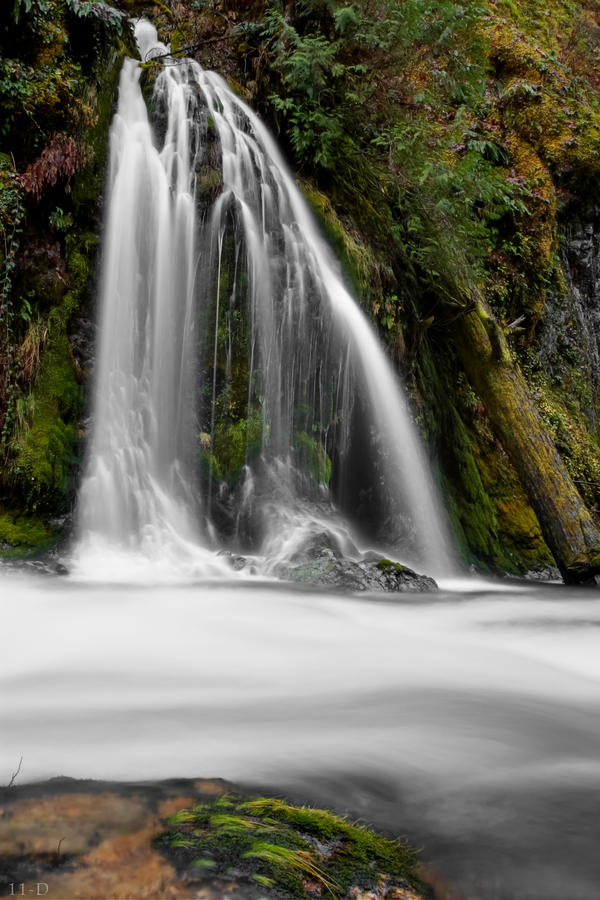 Watch
Needle Falls near Oakridge, Oregon.
Willamette National Forest
Canon 450D
EF 28-135mm at 28mm
f14
4, 8, & 15 second shutter
3 separate exposures merged & tone mapped in Photomatix.
Adjustments made in Lightroom 3 & Elements 7.
Tripod-Manfrotto 190 xprob
mirror lock
cable release
Hoya ND8
Red Bubble:
[link]
Facebook:
[link]
My Space:
[link]
Thanks for the support!!


Hello

I am writing you to let you know I have featured you in my
Inspire Your Heart With Art Day Feature
because you have been an amazing artist and truly inspired me with your art!
I hope you will take a look at the article, and possibly share it with those that have inspired you as well!
Have a wonderful and inspirational Inspire Your heart With Art Day! (January 31, 2011)

=
TimberClipse
Reply

Wonderful...just wonderful
Reply

definitely the right choice of angle on this one..like the overall softness as well. great capture Mike!
Reply

Reply

This is how I imagine the earth when the dinosaurs roamed--lush, green and flowing (with smaller critters running for thier lives through the underbrush!

)
Excellent work on this

Reply

Reply

this angle you've chosen, brought out the best of this chill, little fall!..excellent comp, exposure, processing..the usual

..great shot, bro!!
Reply