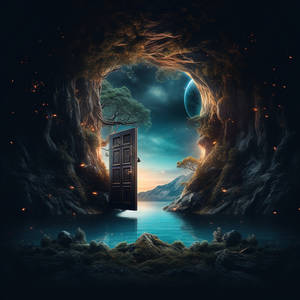 The House of Heartfelt Horrors
The House of Heartfelt Horrors is an exclusive collection of my original art created in collaboration with the AI. I have been exploring AI extensively and want to share my knowledge and collaborate with other artist. I use several AI platforms, therefore, you'll find here art of many different styles.
---

Description
The Janitor, was the unproductive custodian and handyman at Sacred Heart Hospital until he left and was never heard from again. He rarely actually performed the duties of his job, but rather spent his time plotting how to annoy JD, on whom he performed many pranks.
Image size
1750x3750px 85.06 KB