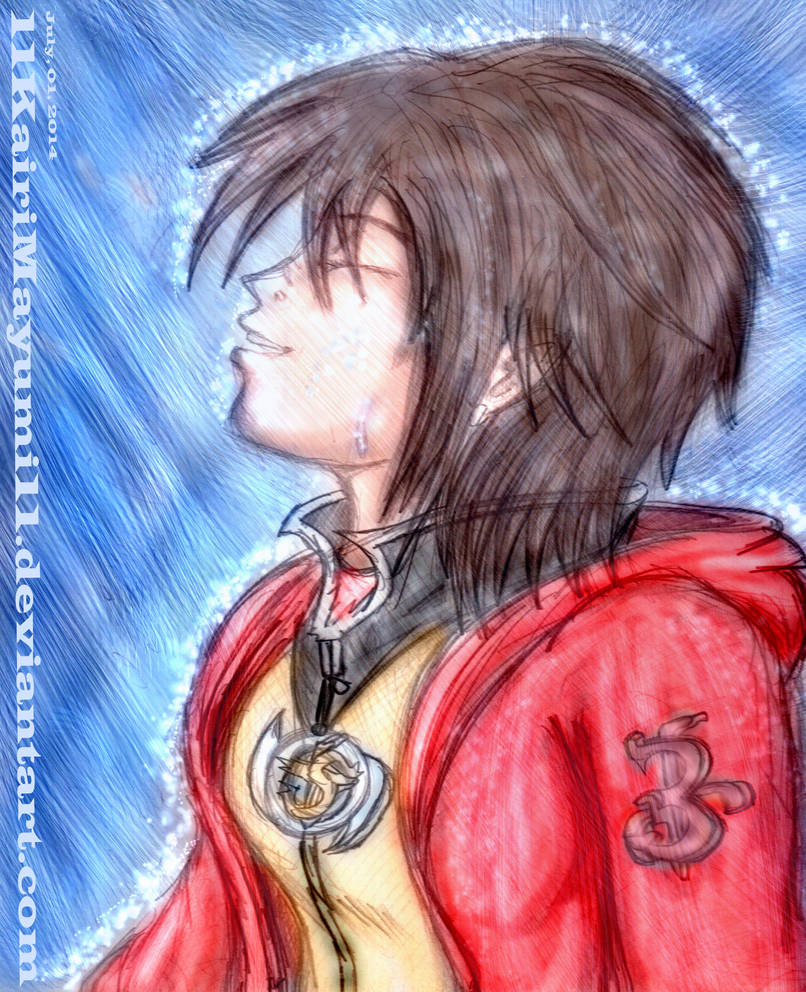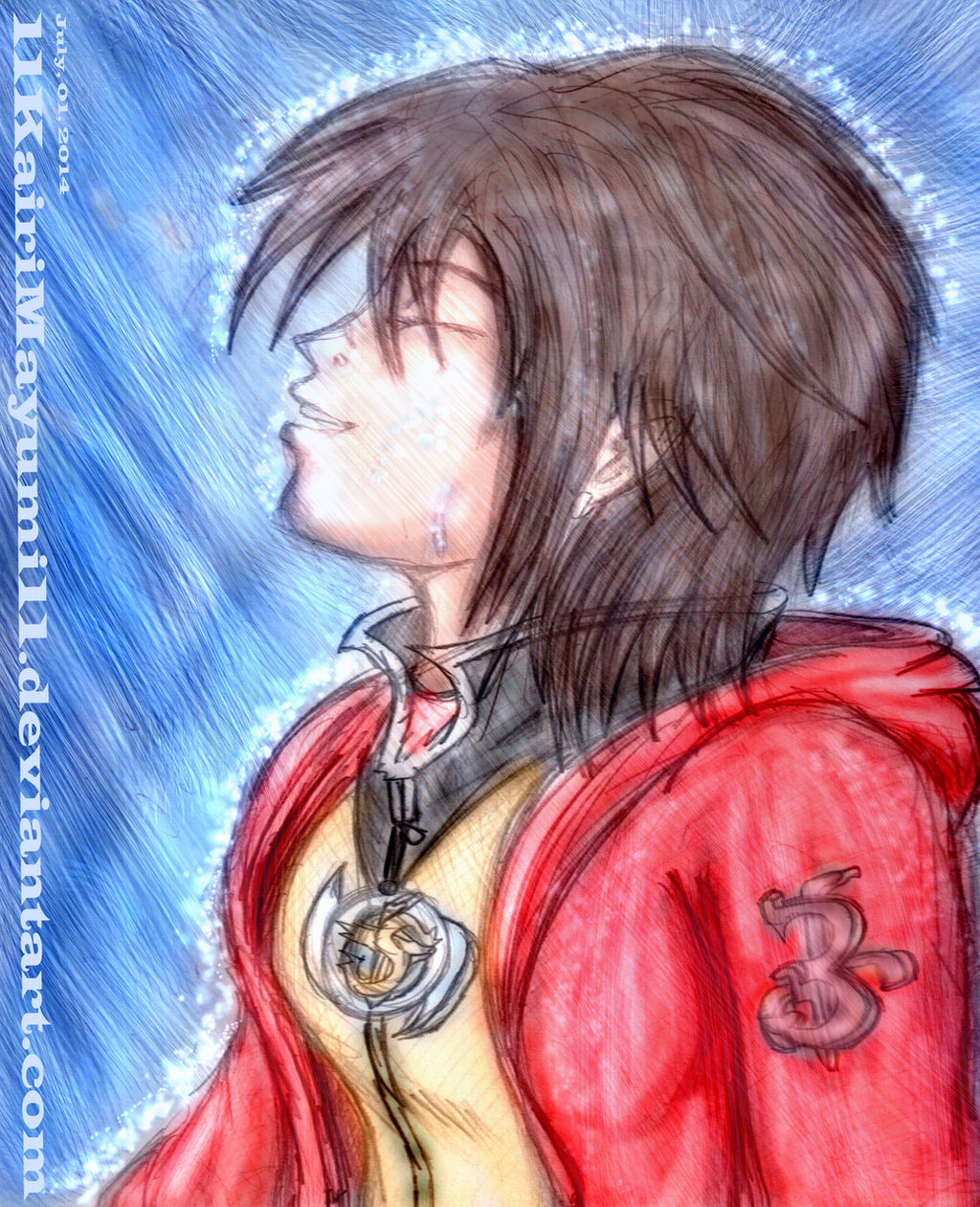 Watch
I thought that I posted this already but since I couldn't seem to see this drawing yet in my gallery it seems to be that I forgotten to upload this earlier. Ha ha, this is a very old picture that I found in my old computer.

It's quite old since I posted it's sketch last year during my Third Year Aniversary here on deviantArt.
Here's the sketch:
Third Year Anniversary Sketch
I know I colored this one later than the date stated here but I have unfortunately forgotten when I did... That's why I usually add the dates on my traditional drawings with my signature in my more recent drawings nowadays.

Since I colored this one last year, I kinda want to re-edit the coloring but I'm too lazy to do that now and I think I want to focus on uploading some of my recent works for the timebeing. So hopefully this is alright as it is.
Thanks for viewing and hope you'll like it!
---
Drawn traditionally but this is colred digitally on PsCS6 with my trusty mouse~

She is my main OC, Kairi Mayumi from my story, The Salvation. That being said, please ask for permission if ever you want to use this picture for any reason.

Oh and I've just noticed something. I celebrate my yearly anniversary here every July, 01 and coincidentally, I posted this now, January, 07. (07,01 and 01, 07. get it?

) Nothing, I just thought it was cute.