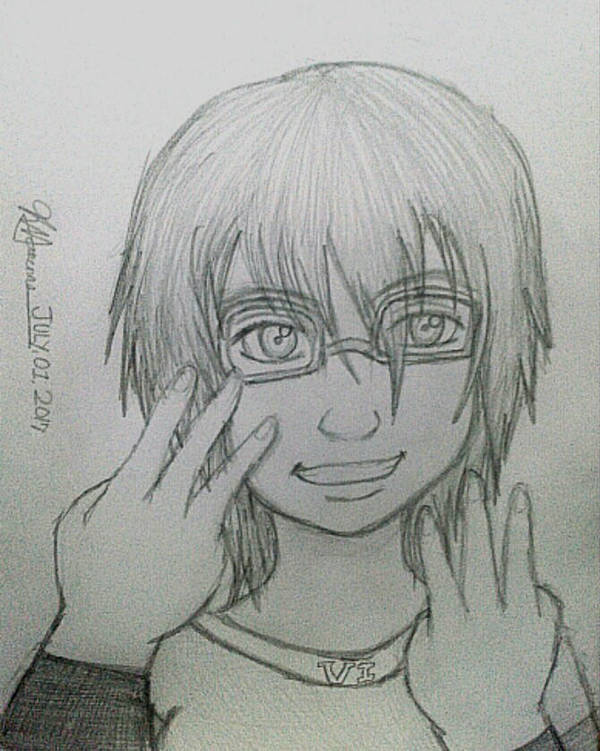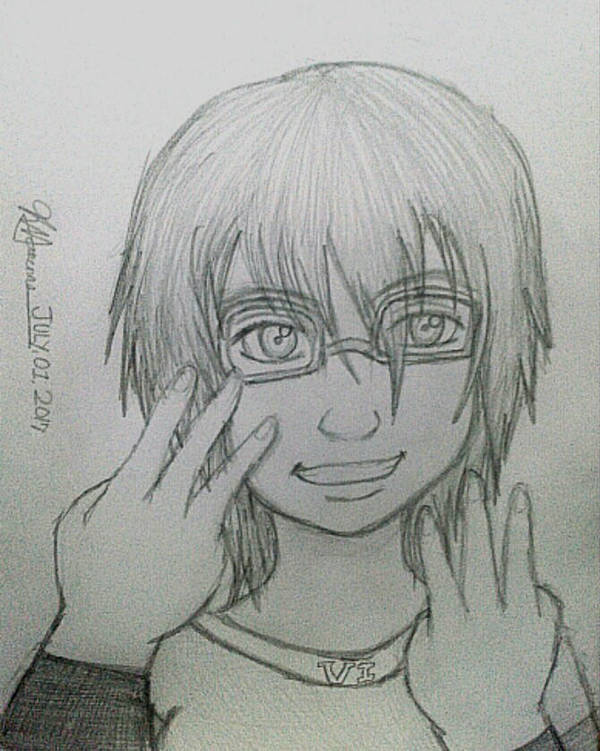 Watch
I received a notification that today is apparently my anniversary here in DeviantArt. I honestly haven't been keeping track of time much with me catching up on so many activities as off late so I was quite surprised when I saw that it was already the first of July.
It's been six years already, huh? I wish I could be more active around here like before but... maybe I will. Soon.

Pardon the quality, I just took a quick shot of this on my cellphone and uploaded this on the dA app. I'll be coloring this in some other day. Been busy lately but I felt bad to not drawing anything at all to celebrate this day so... For now, Here's a quick sketch.
Thanks for viewing, I'll be hanging around soon with a new Fandom (Actually I've been a fan of the series for a long time already but I haven't posted anything for it yet. Quite a surprise since I already have a lot of old sketches for it on standby. LOL) I'm planning on showing my support through my art. Look forward to it? See you soon,