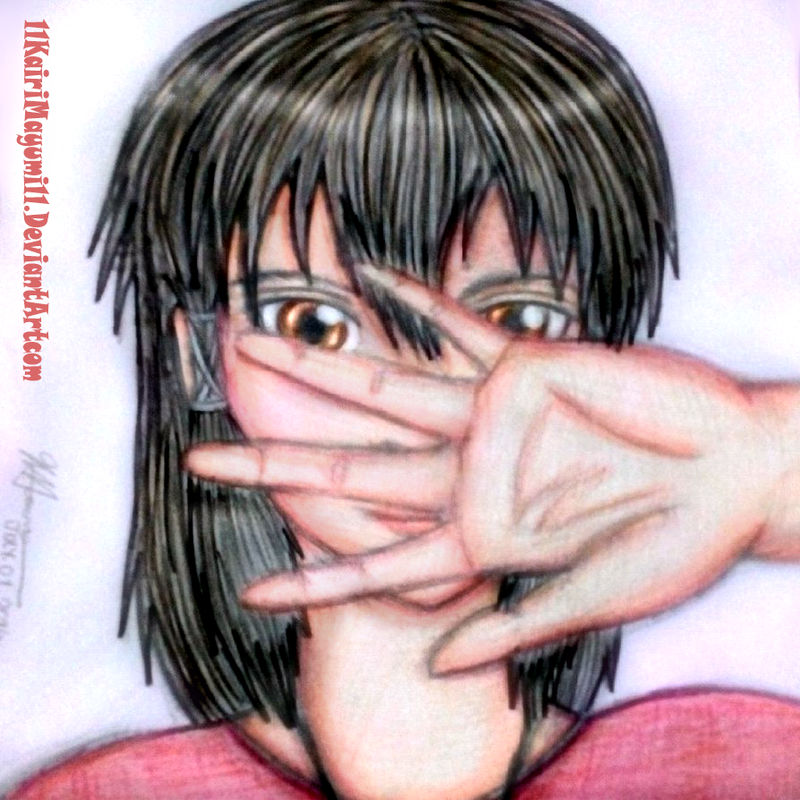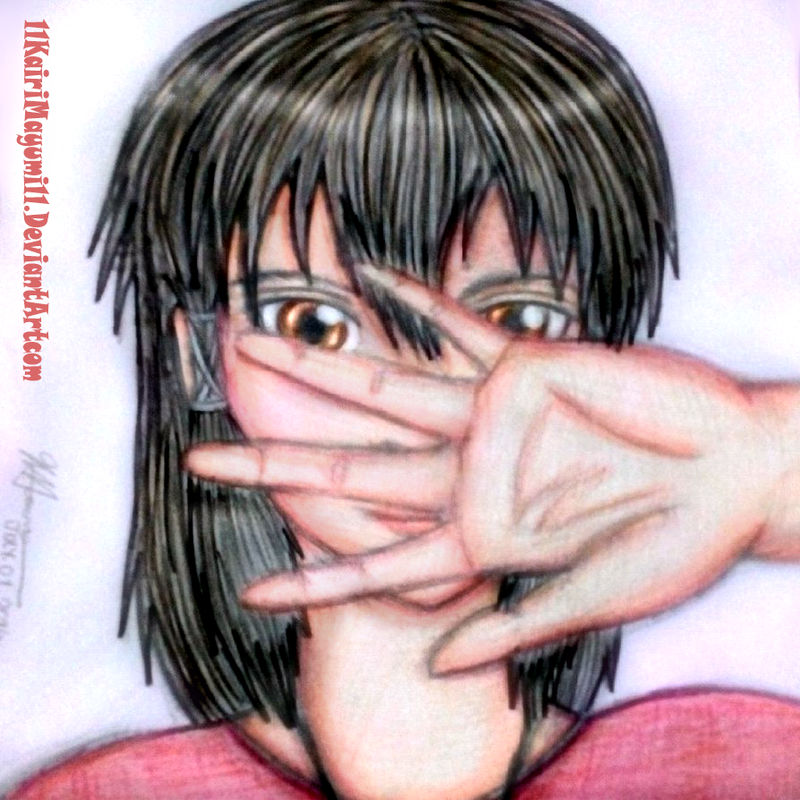 Watch
Edited: I decided to give it some more color using Photoshop CS6. - The cellphone camera quality made it lose some color than the original. Sigh... I miss my scanner.

---
I can't believe its this time of the year again. Since it's July 1st, it's yet another year for me here in dA.

How I wish I could spend some more time here once more but there's just too much I need to do first. Hmm... I've done quite a lot of recent artworks, all of them are traditional much like this. But I can't post a higher quality because my scanner is malfunctioning. So this was just taken on my phone and the picture has become quite blurry and even a wee bit chubbier than the original. A little bit deformed even... so I don't think I should post my other works using my phone. I'll just wait til I get a new scanner.

I'll eventually find time to hang around here again and hopefully it'll be soon enough. I'm just waiting for something, what it is... I'll eventually disclose it to some of you in a journal and hopefully it'll be good news. ...Wish me luck? Haha, but seriously, I'll be fine. This is my 5th year here in dA and I'm planning to stick around longer than last year. As some may have noticed, I was barely around that time.

There was... just too many disappointments... but I'm hoping for a better year now so I'll just stay positive.

Thanks for viewing this and I hope you like it. For the people who have been supporting me even in my down times... I love you so much.