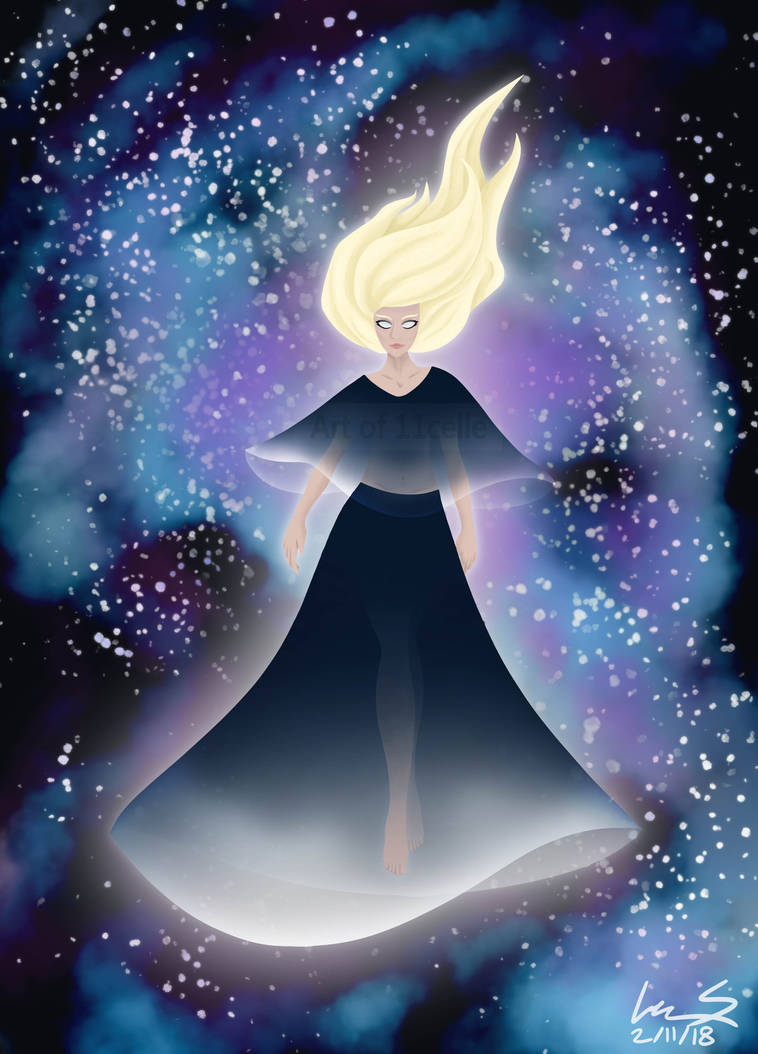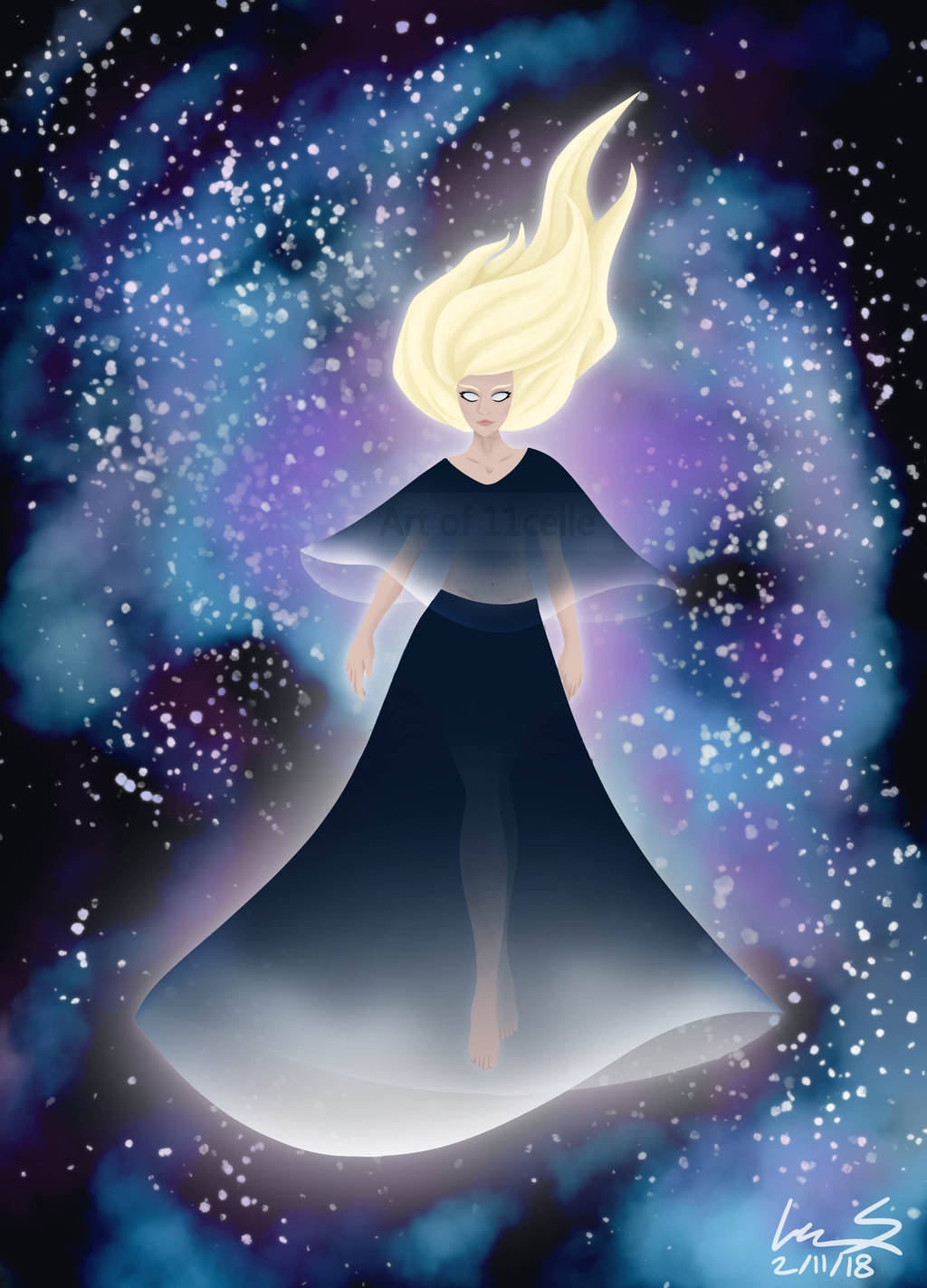 Well, after starting this over a year ago as a sketch (probably during chapel), Its finally finished!
I had a lot of fun making this, and I may have gotten distracted researching for the background.
Anyway, I used Photoshop for 95% of this, with a quick switch over to clip studio to make sure I had clean edges to work with
Enjoy!

So, I recently added this on Redbubble
www.redbubble.com/people/11cel…
Go here if you want a print, pillow, or other cool stuff with this artwork on it