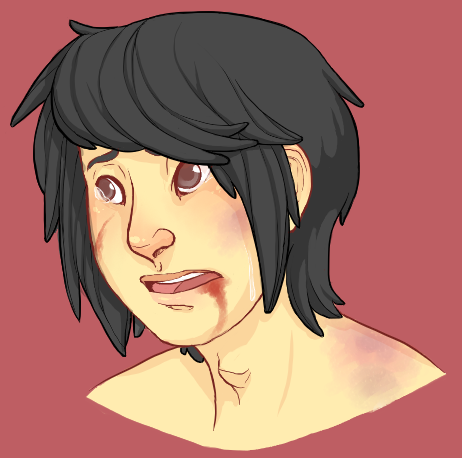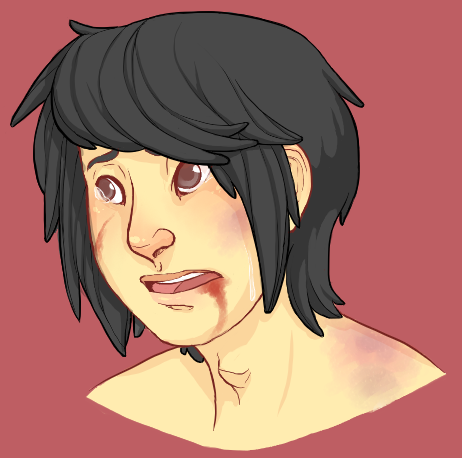 Watch
Hey, so... It looks like I kinda... drew Yuki from Shounen Fight!... Again...
Ahem.
Idfk I like this come a whole bundle of bunches and Yuki is the beeeeest gay in the whole village.
I apparently want to see him get his ass kicked though. Hm.
Yuki belongs to DustyJack and JadePrince, and you should go read it here because of reasons: [link]

I want to marry his hair!

It's so pretty!!!

Reply

Gyaaah, we love how you draw Yuki, he's so adorable even when beat up ;A; Thank you so much for honoring us with your wonderful art!
Reply