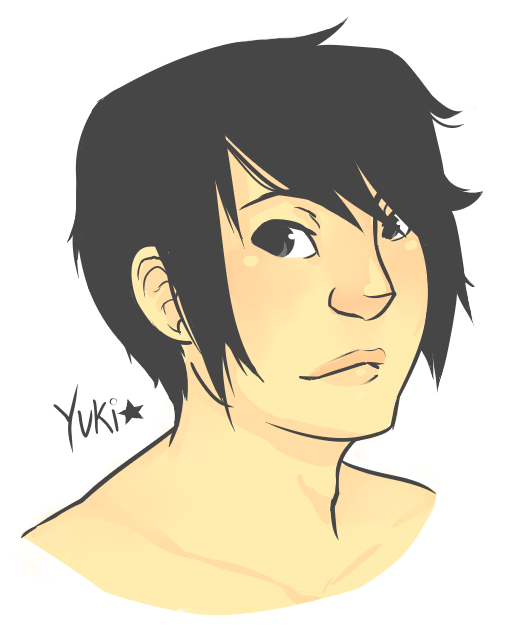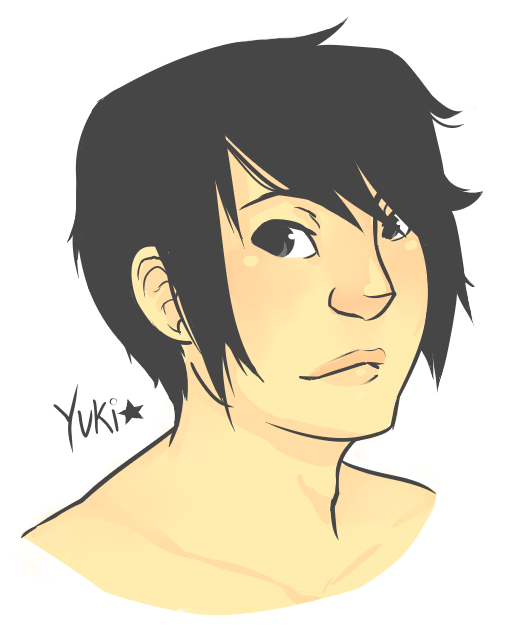 Yuki from Shounen Fight!
[link]
He's probably my favorite. :T But I love them all so much. (Raji omg yes please.)
Check it out!

Also, SCRATCHBOARD PEN I HAVE MISSED YOU SO MUCH
No sketch required: just quick strokes. ifl this tool bkmfdhka

OMG THIS IS SO CUUUUTE!!! Love the way you did his hair and your coloring style is so soft and pretty and soothing *_* Thank you so much for your kindness! <3 <3 Is it ok if we link to this on our fanart page??
Reply